Toilet Revolution published in China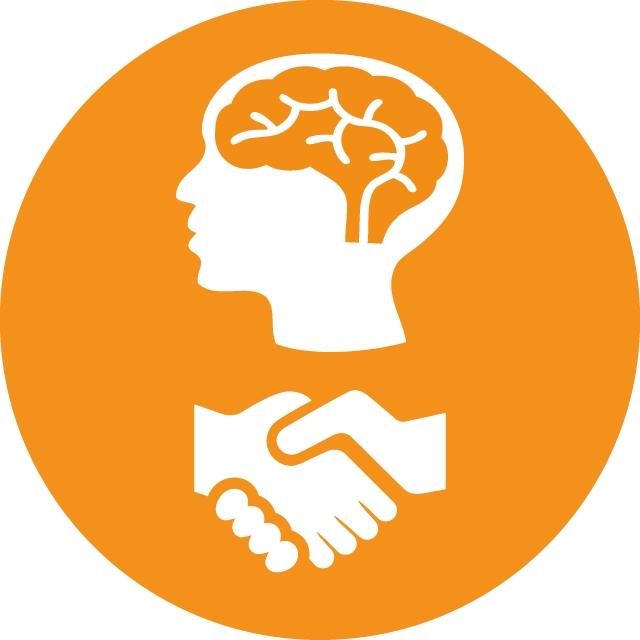 Toilet Revolution published in China
02 Sep 2018 19:14
#26007
by

scottchen
Toilet Revolution, was published by the Social Science Academy of China recently with many toilet experts writings.

Arno's essay , China's Sanitation Challenge - Taking a Broader Systems View , is the last chapter of the book, but not the least.

I hope some Chinese would liste to Arno Rosemarin this time to implement an Ecosan toilet revolution instead of a conventional waste water system which is the favorite business for some huge state-owned companies.
---
Chen Xiang Yang, an apple dealer,is growing apples and cherries with the human waste collected from 31 school UDDTs donated by SOHO China Foundation, based in Tianshui City, Gansu Province , China.

This email address is being protected from spambots. You need JavaScript enabled to view it.

, tel:0086 151 9380 3972
You need to login to reply
Re: Toilet Revolution published in China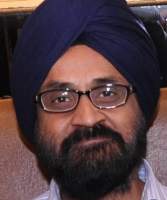 04 Sep 2018 10:15
#26016
by

depinder
Is there an english version of this publication and of Arno's chapter?

Depinder
---
Depinder Kapur is a senior Development and WASH expert and is currently leading the Sanitation Capacity Building Platform of National Institute of Urban Affairs in New Delhi. He has worked with AKRSP, SPWD, CARE(Director NRM), Oxfam(Program & Advocacy Director), WaterAid India(Country Head) and WSSCC(National Coordinator). Also has 5 years of work experience as a consultant with UNICEF, FAO, WSSCC, FES and World Bank. Principal Trustee of India WASH Forum and part of a Citizens Initiative on Right to Water and Sanitation. Also worked with Ministry of Urban Development for the Clean India...
You need to login to reply
Re: Toilet Revolution published in China
04 Sep 2018 19:02
#26022
by

scottchen
hi, Depinder:
Yes, there is an English version for Arno's essay but not for the whole book.
best wishes
Scott
---
Chen Xiang Yang, an apple dealer,is growing apples and cherries with the human waste collected from 31 school UDDTs donated by SOHO China Foundation, based in Tianshui City, Gansu Province , China.

This email address is being protected from spambots. You need JavaScript enabled to view it.

, tel:0086 151 9380 3972
You need to login to reply
Time to create page: 0.908 seconds