SaniArt, to drive demand - What is the role of art in driving demand for sanitation?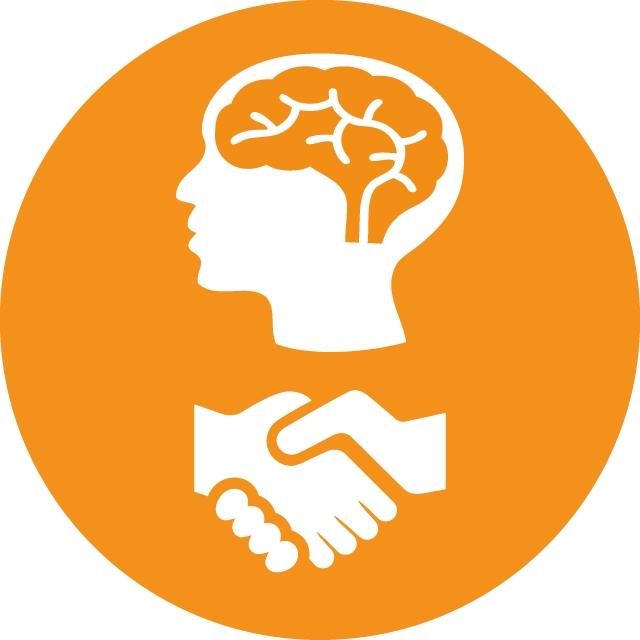 SaniArt, to drive demand.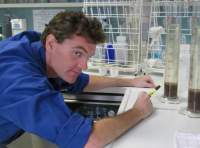 23 Nov 2017 22:44
#23273
by

Anthony
Dear Sanitation Enthusiasts,

A belated Happy World Toilet Day to one and all!

With the help of the brilliant musicians and producers from Chicoco Radio, Port Harcourt, Nigeria, I hereby present a song for the occasion: "S-A-F-E (poop in a bucket) -

I hope you like it.

My question to the forum is: What is the role of art in driving demand for sanitation?
By 'demand', I don't just mean behavior change communication and toilet sales, but also increasing political will, and perhaps even influencing policy.

More specifically; are there any other sanitation artists out there who are producing sanitation art? what are you doing? how is it received? and would you be interested in collaborating on "Fekal Soul Melodies: The Album."?

Happy Thanksgiving!
Anthony.
You need to login to reply
Re: SaniArt, to drive demand.
10 Mar 2018 16:16
#24337
by

muench
My answer would by: YES! We need more artists to pick up this topic and to help us push sanitation to the limelight.
Here are two art projects that come to mind for me:
This hand washing music video is a collaboration between WaterAid Cambodia and Epic Arts and is produced by a group of orginal artists with disability.
This video aims to promote inclusive hygiene and hand washing with soap across Cambodia.
Source:
sanitationupdates.wordpress.com/2018/03/...t-wateraid-cambodia/
They also won an award at this week's WASH Futures Conference in Brisbane.
Secondly, the Poop project by Shawn Shaffner, see here:
forum.susana.org/162-public-awareness-ra...orld-toilet-day-2017
Let's collect more examples and discuss them!
Regards,
Elisabeth
---
Community manager and chief moderator of this forum via SEI project ( www.susana.org/en/resources/projects/details/127 )

Dr. Elisabeth von Muench
Independent consultant in Brisbane, Australia


This email address is being protected from spambots. You need JavaScript enabled to view it.

Twitter: @EvMuench
Sanitation Wikipedia project leader: en.wikipedia.org/wiki/Wikipedia:WikiProject_Sanitation
E-mail me to get involved:

This email address is being protected from spambots. You need JavaScript enabled to view it.



You need to login to reply
Time to create page: 1.078 seconds