News from the big mobile toilet business (Dixi toilets, Germany)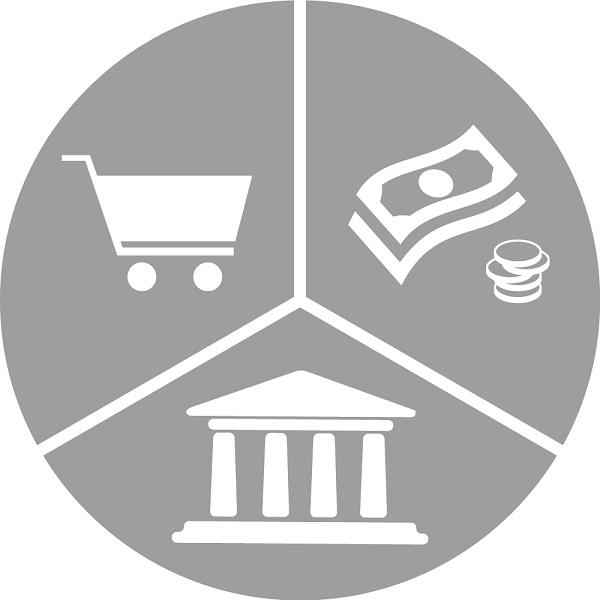 News from the big mobile toilet business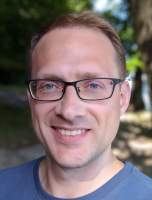 06 Aug 2019 20:25
#27944
by

JKMakowka
Some news from outside the NGO bubble regarding mobile toilet business with some interesting numbers:
(in German)
www.tagesschau.de/wirtschaft/dixi-eigentuemer-101.html
Quick Google translate:
The "business with the business" gets a new owner: financial investor Apax has secured the majority in the Ratinger toilet house manufacturer ADCO.

The manufacturer of "Dixi" and "ToiToi" portable toilets, the Ratinger ADCO group, gets a new owner. Financial investor Apax acquires the majority stake in the family business, which claims to be the "world leader in mobile sanitary equipment". However, ADCO retains a "significant" minority stake.

ADCO chief executive Renate Gerstenberg said the partnership with Apax should "provide our company with the existing shareholders a long-term growth perspective". This includes strengthening the portfolio in existing markets as well as looking for new development potential.

According to financial circles, the company with more than 4,000 employees from Ratingen near Düsseldorf is valued at the sale with around 800 million euros. Apax prevailed in the bidding competition against the financial investors EQT, Triton and the Belgian Core Equity Holdings.

Entrepreneur Harald Georg Müller, who died five years ago, founded ToiToi in 1983. In 1997, ToiToi merged with the sanitation service provider DIXI to form the ADCO group of companies, which subsequently became the world market leader.

ADCO not only manufactures its more than 300,000 mobile toilets, it also rents and cleans them. In the current year, the company expects sales of 360 million euros and an operating profit of about 100 million.

---
Microbiologist & emergency WASH specialist
You need to login to reply
Time to create page: 0.277 seconds