Sanitation NoW - Unit Operations Approach for Rapid Disinfection of Human Waste (University of Toronto, Canada)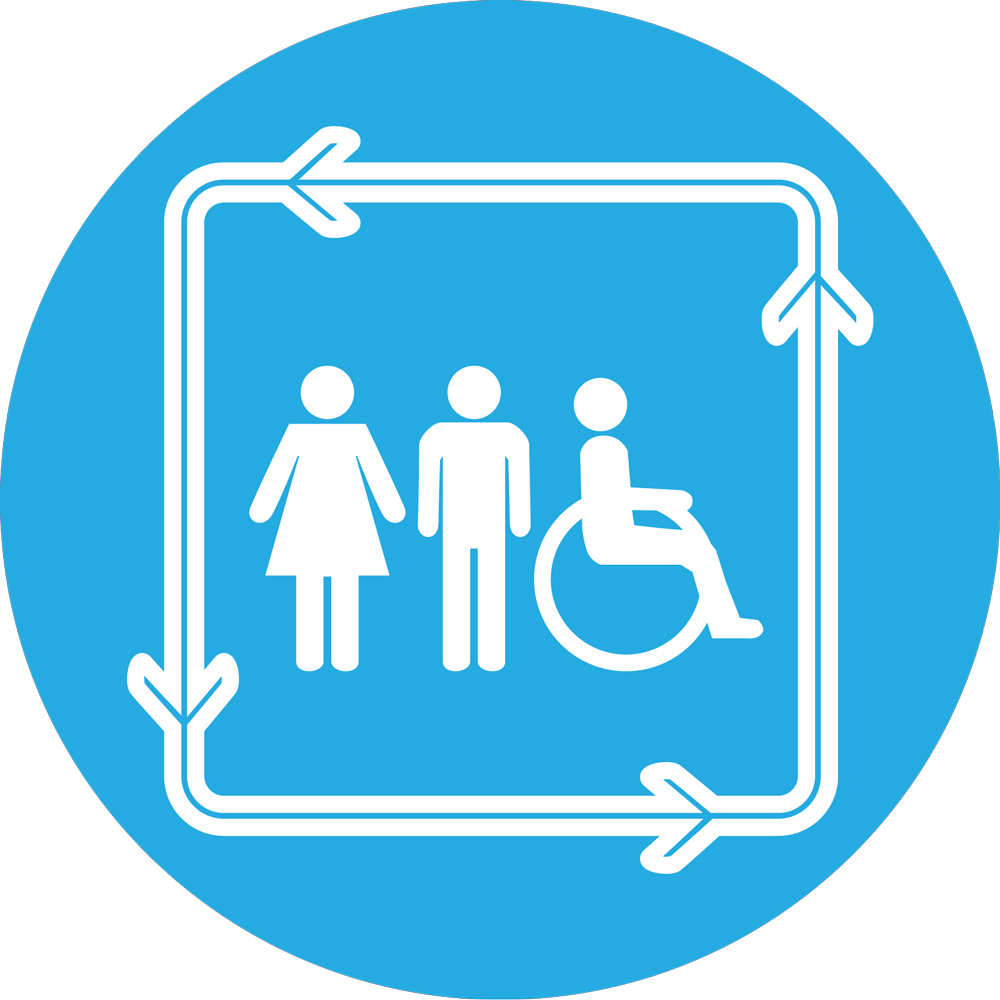 Re: Unit Operations Approach for Rapid Disinfection of Human Waste (University of Toronto, USA and Bangladesh)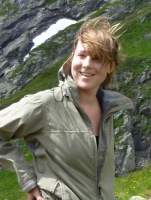 06 Feb 2014 13:21
#7266
by

dorothee.spuhler
Dear Steve

I wonder if you have any pictures or results to share on your first prototype?
You also stated that end date of the project is 31st of January (see above): is this project now over or any plans to continue?

Dorothee
---
Dorothee Spuhler
WG1 Co-lead
Working with Sustainable Sanitation and Water Management (SSWM) based at seecon, Switzerland
www.sswm.info / www.seecon.ch


This email address is being protected from spambots. You need JavaScript enabled to view it.
You need to login to reply
Re: Unit Operations Approach for Rapid Disinfection of Human Waste (University of Toronto, USA and Bangladesh)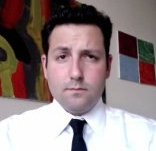 25 Feb 2014 16:52
#7488
by

steve4real
Hi Dorothy,
Thanks again for Following Up - Our project was extended until March 31st. We will be presenting it along with the other RTTC members this March in Delhi. I'll feel more comfortable sharing the pictures and videos of the completed project then.

Thanks for checking in.

Cheers,

Steve
---
Stephen Sauder, M.Sc., M.A., B.A
Project Manager | Reinvent the Toilet
Centre for Global Engineering, University of Toronto


This email address is being protected from spambots. You need JavaScript enabled to view it.
You need to login to reply
Re: Sanitation NoW! RTTC Round One Phase Three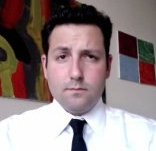 16 Jan 2015 16:08
#11639
by

steve4real
The University of Toronto and its partners at the University of Western Ontario and the University of Queensland are excited to announce that we have been actively working on the third phase of our Reinvent the Toilet Challenge.
We are building on all the exciting progress we made in Phase 2 to make a smaller, more efficient, and cheaper version of our prototype. The technology will not differ much from our Phase 2 prototype. For a very excellent summary of our technology please watch our animated video.
www.bit.ly/sanitationnow
Cheers,
Steve
++++++++++
Note by moderator (EvM):
See in grant database:
www.gatesfoundation.org/How-We-Work/Quic...s/2014/08/OPP1111267
Size: USD 2,349,432
---
Stephen Sauder, M.Sc., M.A., B.A
Project Manager | Reinvent the Toilet
Centre for Global Engineering, University of Toronto


This email address is being protected from spambots. You need JavaScript enabled to view it.
You need to login to reply
Re: Sanitation NoW - Unit Operations Approach for Rapid Disinfection of Human Waste (University of Toronto, Canada)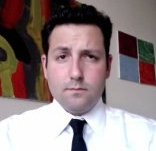 03 Jun 2015 17:52
#13562
by

steve4real
Hi Everyone,
My apologies for not posting an update sooner. We are fevershily working under the third phase of our RTTC grant. Please listen to Prof. Yu-Ling Cheng's high level presentation at FSM3 in March of this year for a very excellent overview of where we are at.
The exact starting point is here:
Or go to 48m21s here:
We have an integrated prototype that is operational in our lab. We will be testing it using donated human samples this summer. I've attached a photo of our phase 2 prototype. The key differences of phase 2 vs phase 3 is that our phase 3 prototype will be much smaller and will be able to operate without a dedicated daily operator. No photos of our phase 3 prototype yet but will update when we can.
Thanks,
Steve
+++++++++
Note by moderator:
The presentation slides from Yu-Ling Cheng's presentation at FSM3 are here:
www.susana.org/images/documents/07-cap-d...m-3/3-3-2-4Cheng.pdf
(or on this page:
www.susana.org/en/resources/conference-m...ials-2/2015/259-fsm3
)
---
Stephen Sauder, M.Sc., M.A., B.A
Project Manager | Reinvent the Toilet
Centre for Global Engineering, University of Toronto


This email address is being protected from spambots. You need JavaScript enabled to view it.
You need to login to reply
Time to create page: 1.113 seconds