eVac - pit emptying device from South Africa with small vacuum pump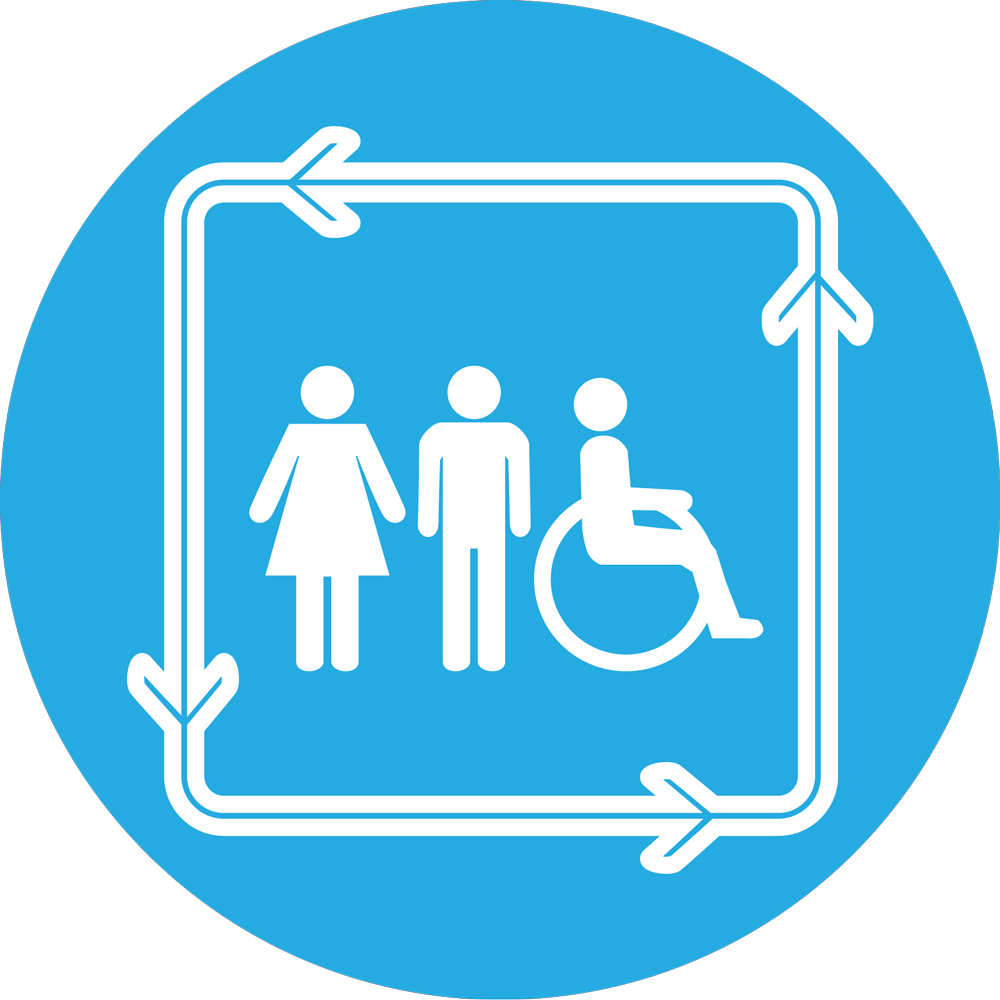 eVac - pit emptying device from South Africa with small vacuum pump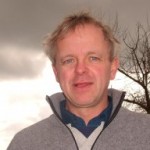 03 Apr 2014 07:43
#8089
by

stevensugden
Not sure where else to post this on Susana, but anybody interested in emptying and prefers something as little less organic than a Gulper may be interested the E-vac created and developed by Dave Still of Partners in Development in South Africa. It pushes miniaturizing the principles of a vacuum tanker to the limits and the result is a cleaner pit emptying process.
This message has an attachment file.
Please log in or register to see it.
You need to login to reply
Re: eVac - pit emptying device from South Africa with small vacuum pump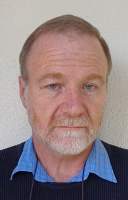 11 Jul 2018 16:26
#25590
by

Dave
For anyone interested, the eVac has evolved since Steve Sugden posted the first post here in April 2014. The user manual for the latest version is attached.
Pit Vidura in Kigali have been using eVac since 2015. They have bought two machines from us, and then they have made their own eVac, which they call a Dovac, which is in regular use. They have just purchased two DeLaval VP18M vacuum pumps from us so that they can make another two Dovac for themselves. To me this is the acid test that proves that we are on to something with the eVac - it has been used in Kigali more or less continuously for nearly three years now, and the agency that bought the first machine is now making their own. I should mention that the Kigali city authorities actively discourage manual emptying, so I suppose it is an ideal city for the machine.
In November 2017 I was asked to demonstrate the eVac in Lusaka on behalf of GIZ. The tests went pretty well (see my report attached). I must note that if a pit has a great deal of trash and if the sludge is also very thick, then the eVac is no faster, and could even be slower, than manual emptying, but for wetter, less trashy pits, it works very well. The pit emptiers in Lusaka certainly seemed to like it.
BORDA in Dar es Salaam have ordered one on these machines from us and, just as soon as we can get through the incredibly obstructive Tanzanian customs barriers, we will be sending it to them. I'm hoping to have the opportunity to go to Dar for a week to train the Borda emptying teams. Meanwhile another NGO in Dar, People's Development Forum, have expressed interest in buying 2 eVacs.
The eVac is a simple, portable vacuum pumping machine. A key design feature is that sludge does not come into contact with any moving parts. The pump has a capacity of approx. 330 litres per minute, which is well matched to the 45 litre vacuum tank. The pump is driven by a 1.5 kW single phase electric motor. That's equivalent to 2 horse power, more than adequate to empty a pit. Yes, the vacuum tank is small (because it needs to be portable), but you can fill it and empty it very quickly.
If any readers of this post are interested in getting hold of an eVac to try out, do please let me know. You can contact me direct at
This email address is being protected from spambots. You need JavaScript enabled to view it.
.
---
Regards

Dave
This message has attachments files.
Please log in or register to see it.
The following user(s) like this post:
muench
,
EnviVac
You need to login to reply
Time to create page: 1.057 seconds