Publication by Worldbank in 2019: Evaluating the Potential of Container-Based Sanitation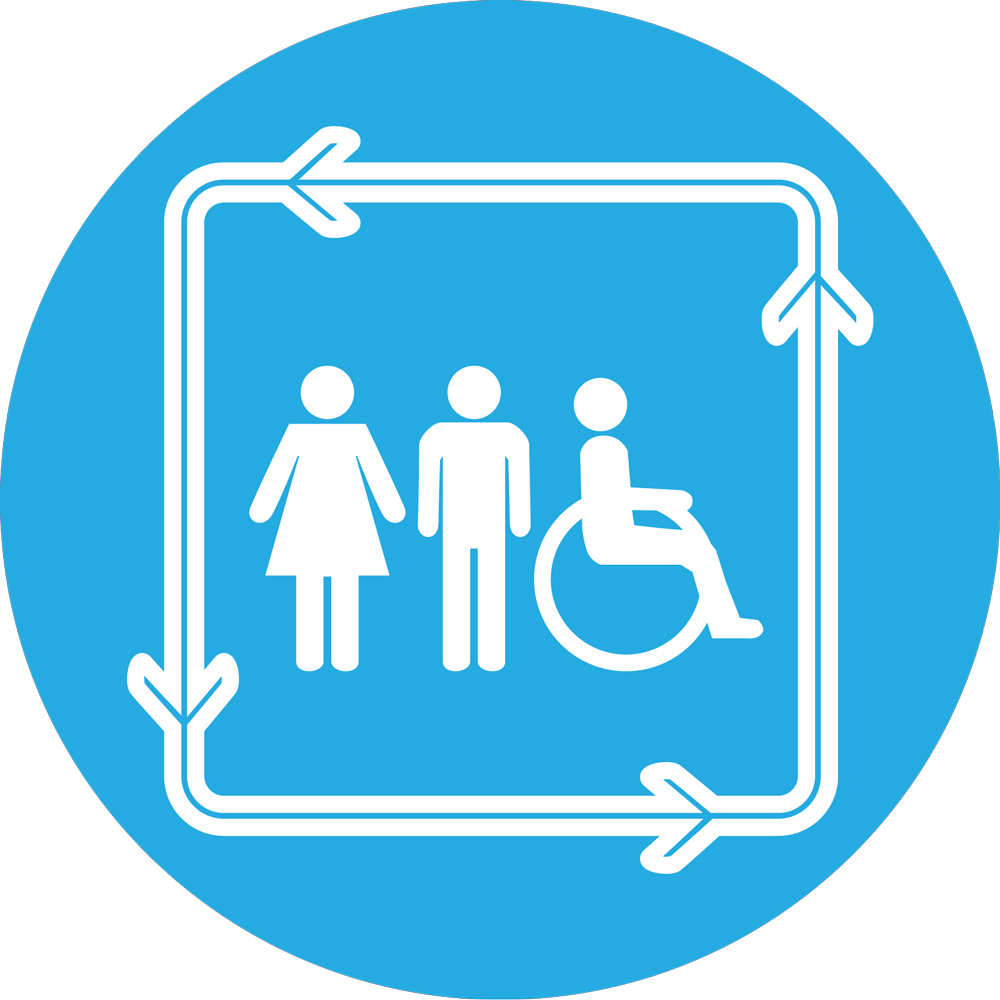 Publication by Worldbank in 2019: Evaluating the Potential of Container-Based Sanitation
12 Jun 2019 04:59
#27605
by

muench
For anyone interested in container-based sanitation, this new publication by Worldbank is a must read:
World Bank (2019).
Evaluating the Potential of Container-Based Sanitation
. World Bank, Washington, DC., United States
www.susana.org/en/knowledge-hub/resource...library/details/3603
I copy from the executive summary:
In the past 10 years, container-based sanitation (CBS) approaches have emerged as an alternative service
approach for the urban poor to those provided by sewers or by on-site sanitation (OSS) systems.

CBS approaches provide a sanitation response in situations facing some or all of the challenges mentioned above, as well as in emergency situations and in refugee camps, where they can be deployed rapidly without the need for building permanent infrastructure. Although this kind of approach remains relatively new and has not yet been applied at significant scale, it warrants more investigation regarding its potential place in a portfolio of solutions for a citywide inclusive sanitation (CWIS) approach.
This is not new to us but it's important to know that this is now in a Worldbank document - so definetely worth citing! (I have already added this reference to the Wikipedia article on CBS:
en.wikipedia.org/wiki/Container-based_sanitation
(please help to improve this article further)).
The authors behind this Worldbank report include:
This report was written by Sophie Trémolet (Senior Economist, World Bank) and Julian Parker (Independent
Consultant), with the support of Ruth Kennedy-Walker (Water Supply and Sanitation Specialist, World Bank)
and Clémentine Stip (Operations Analyst, World Bank), and was based on case study research conducted by
Julian Parker and Adrien Mazeau (Independent Consultant). The research was developed with support from Martin
Gambrill (Lead Water and Sanitation Specialist, World Bank) and benefited from inputs from Odete Muximpua
(Water and Sanitation Specialist, World Bank) and Rebecca Gilsdorf (Young Professional, World Bank).
A quick overview/summary of the report is provided in Kory Russel's presentation at the
FSM 5 Conference
, see here:
"Container Based Sanitation: A viable additional to citywide inclusive sanitation"
fsm5.susana.org/images/FSM_Conference_Ma...ition-to-CWIS_v2.pdf
Regards,
Elisabeth
---
Community manager and chief moderator of this forum
(Funded via GIZ short term consultancy contract)

Dr. Elisabeth von Muench
Independent consultant located in Brisbane, Australia


This email address is being protected from spambots. You need JavaScript enabled to view it.

Twitter: @EvMuench
Sanitation Wikipedia project leader: en.wikipedia.org/wiki/Wikipedia:WikiProject_Sanitation
My Wikipedia user profile: en.wikipedia.org/wiki/User:EMsmile

You need to login to reply
Time to create page: 0.991 seconds