Sizing questions UDDT in schools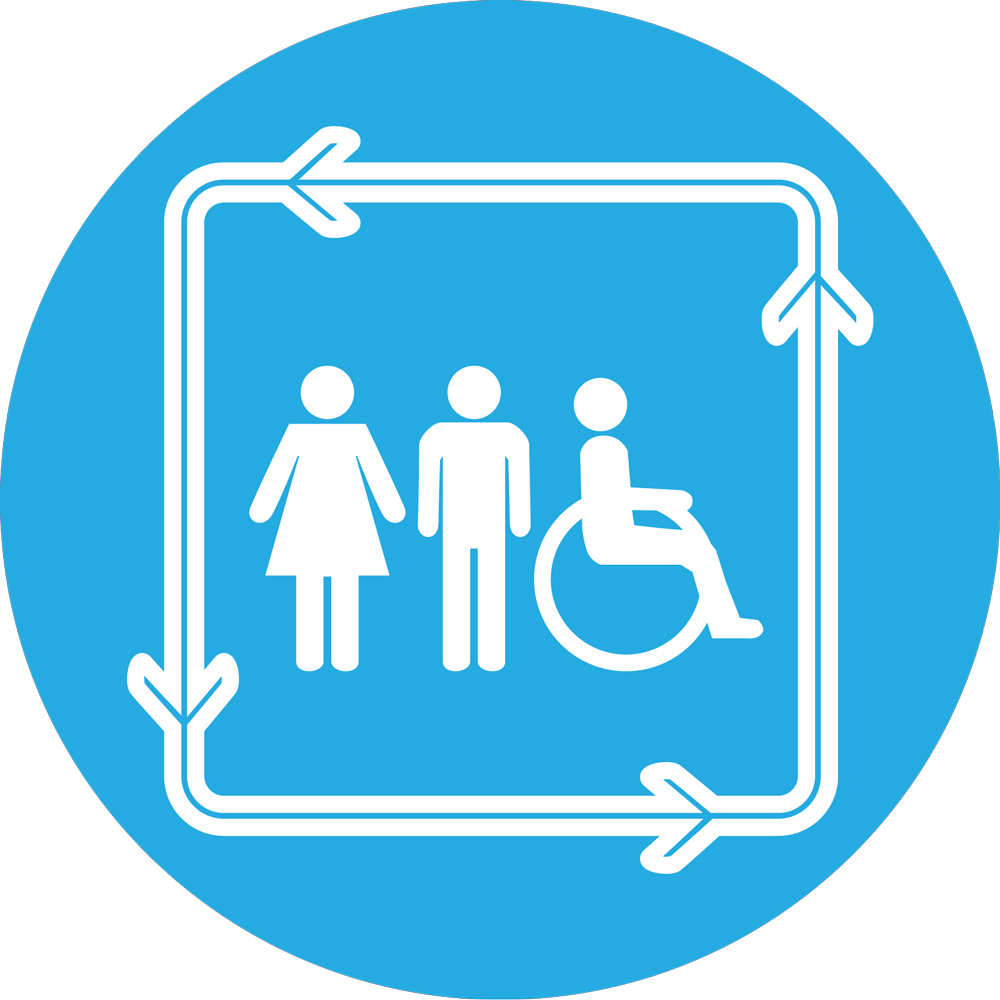 Sizing questions UDDT in schools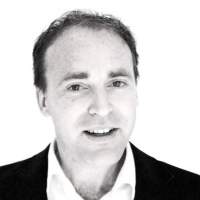 01 Nov 2018 13:26
#26387
by

AaronTanner
Dear All

I am trying to verify whether or not some school system (already build and designed) is to the correct capacity I am pretty sure they are not but I want to check my sizing assumptions against somebody elses.

Please, can someone point me to the book or manual on sizing a UDDT system Vaults of CBS and the composting systems for schools of different ages? Most of the books I look at are focused on the home and the other manuals I look at don't seem to make explicit their calculations or assumptions.

Obviously, I am looking to verify the estimated Volume of Fecal Sludge and Leaves and Cover produced for different schools it is PNG so high fibre diet lots of Yams and sweet potatoes. A number of different day schools from elementary to secondary.

I can tell their largest school is well undersized and would also happily receive any suggestions on a very low maintenance and simplified process for onsite sludge composting system just to reduce the pathogen loads as a holding tank before I allow them to bury the composted sludge in the ground and cover. Or would this group suggest just building more UDDT toilets to close and seal during composting instead of resorting to a composting system.

Kind Regards Aaron
You need to login to reply
Re: Reply: Sizing questions UDDT in schools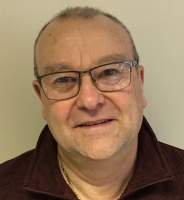 04 Nov 2018 09:15
#26393
by

DavidAlan
Aaron, if you email me I will put you in touch with Paramasivan in India and he will confirm - he has been responsible for constructing over 100 school UDDT systems!
Don't forget, most school children use school toilets for urinating, and not defecating. Most of our units have large numbers of urinals and far fewer "toilets" than you would think.
Best Regards
David Crosweller
+44 (0)7939 576504
www.sanitationfirst.org
PO Box 5328 Westbury, BA13 9BR
Registration Number 1070826
You need to login to reply
Re: Reply: Sizing questions UDDT in schools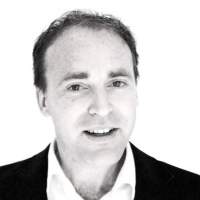 06 Nov 2018 11:40
#26412
by

AaronTanner
Dear David
Thank you for the call very much.
The first-hand account of experience was the kind of detailed understanding I needed to test the assumptions in this project

In the call, David stated - that the use of toilets in school is limited i.e. people naturally prefer to go more at home than at school this will, of course, be context specific and may depend on the type of facilities and security available at home.
His context (in his many projects in School UDDT are mainly in India and Sierra Leone ).
In these locations, he found that
single-sex 150 (12-18 pupils) day school - You can get by with a double vault UDDT, each vault of a little under 1 m3 would be sufficient (2-year rotation)
for a single-sex day school of 1,500 girls, they were using four Double Vault latrines (Presumably a slightly quicker rotation)
For Urine (in these day schools ) David estimated from their experience the volume of urine produced is between 150 ml and 200ml per pupil per day.
The following user(s) like this post:
muench
You need to login to reply
Re: Reply: Sizing questions UDDT in schools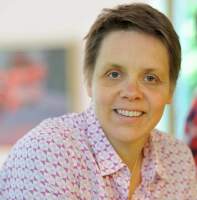 07 Nov 2018 09:35
#26422
by

CWendland
---
Claudia Wendland
Water and Sanitation Specialist
HAMBURG WASSER


This email address is being protected from spambots. You need JavaScript enabled to view it.


www.hamburgwasser.de

You need to login to reply
Re: Reply: Sizing questions UDDT in schools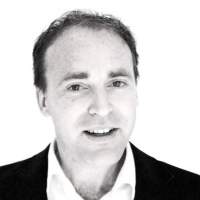 08 Nov 2018 15:21
#26431
by

AaronTanner
Thank you Claudia Good documents
You need to login to reply
Time to create page: 0.866 seconds