Ideas on a new community led approaches - Youth Led Total Sanitation
2541 views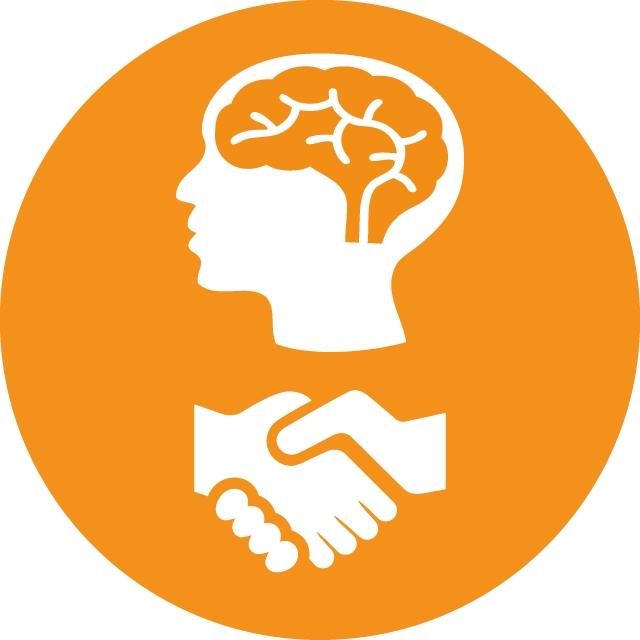 Ideas on a new community led approaches - Youth Led Total Sanitation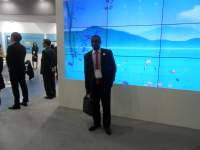 25 Nov 2015 12:13
#16037
by

cmampuya1990
Hi everybody


I am braistorming on a new approach that I want to develop as a Young WASH Engineer also involved in the World Youth Parliament for Water.

The approach in french is "Assainissement Total piloté par les Jeunes". In English it may correspond to "Youth Led Total Sanitation". As you may guess, it has been inspired by the CLTS approach.
To summerize the context we can say that in Africa, many of the Young people work in the farms during the rainy season, and move to cities during the dry season to look for alternative or sesonal jobs. Once in the cities they live in bad conditions.
The main purpose is to create an approach in which Young african people could be involved in WASH facilities contsruction in the villages (mainly during the dry season when they is no farm.

I need your suggestions and feedback of what you hear from that idea. I have not started yet to develop the concept and I am still brainstorming and collecting ideas. I have no practical experience on CLTS (only theorical knowledge) so feedbacks from those who have already worked in such kind of approaches implementation would be very useful.

Thank you very much

Cheers
You need to login to reply
Re: Ideas on a new community led approaches - Youth Led Total Sanitation
16 Dec 2015 13:26
#16273
by

Elisabeth
Dear Mazebo N'Zinga,
Thanks for sharing your idea here. I am just trying to understand it better: what is your definition of "Youth"? Which age range do you have in mind?
I would say that children already play quite an important role in CLTS - we hear these stories about them walking around blowing whistles when they see someone doing open defecation (we've had heated discussions here on the forum whether this whistle blowing is to be applauded or condemned, see e.g. here:
forum.susana.org/forum/categories/5-comm...ition-picturing-clts
and here:
forum.susana.org/forum/categories/5-comm...of-individual-rights
)
So it could be that putting "the Youth" in the driver's seat also comes with some risks - e.g. if they're less tolerant of weaker members of society for example?
Also, if the Youth equals to children, then could you really expect them to build simple or even more advanced pit latrines (or possibly UDDTs if they know what they are) without the help of adults?
Regards,
Elisabeth
Head moderator of this Discussion Forum
(under consultancy contract with Skat Foundation funded by WSSCC)

Dr. Elisabeth von Muench
Independent consultant located in Brisbane, Australia


This email address is being protected from spambots. You need JavaScript enabled to view it.


Twitter: @EvMuench
Founder of WikiProject Sanitation: en.wikipedia.org/wiki/Wikipedia:WikiProject_Sanitation
My Wikipedia user profile: en.wikipedia.org/wiki/User:EMsmile
You need to login to reply
Time to create page: 0.249 seconds