Ethnography of a truck operator in Bangalore, India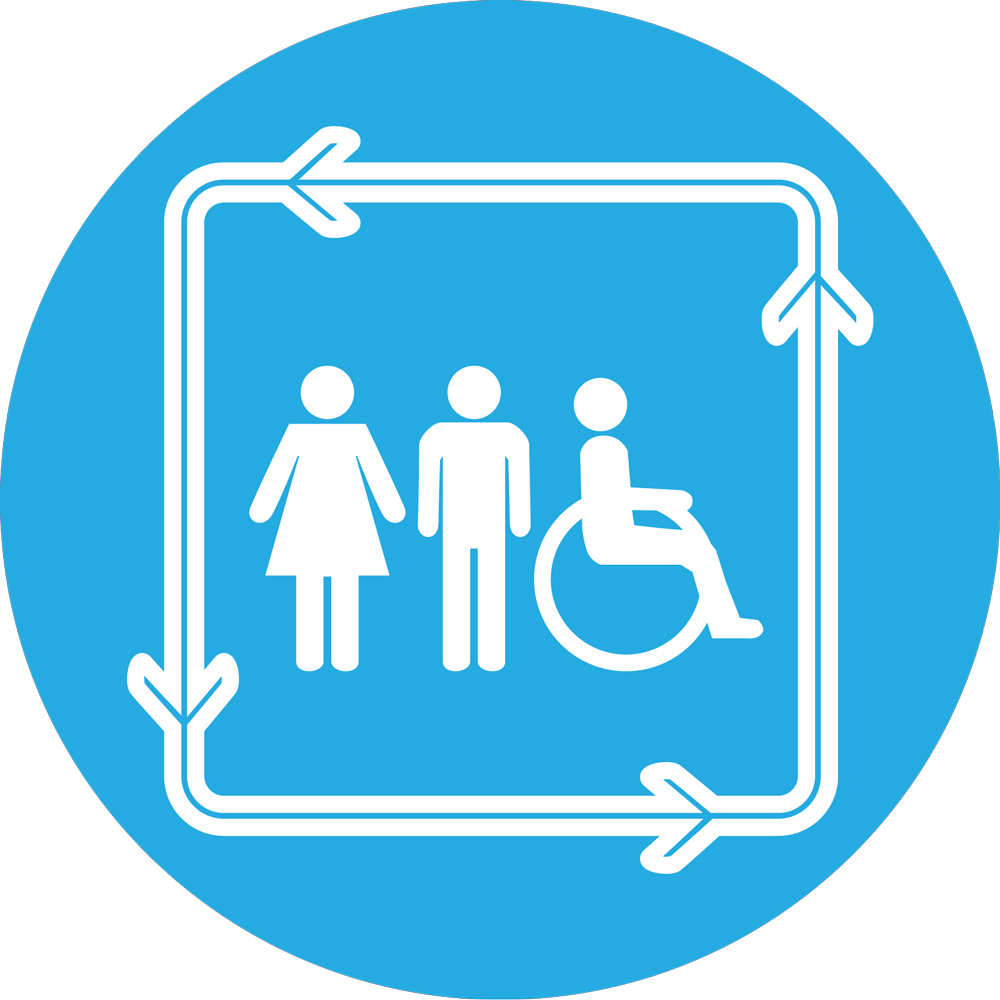 Ethnography of a truck operator in Bangalore, India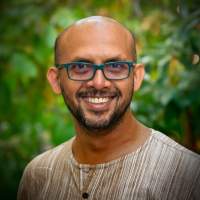 07 Jun 2018 01:47
#25317
by

sharadaprasad
Dear WASH professionals and practitioners,
I thought of sharing my recently published ethnography (co-authored along with my advisor, Prof.Isha Ray) of septic tank emptying truck operators in Bangalore.
www.epw.in/journal/2018/21/commentary/%E...-night%E2%80%99.html
I will be happy to answer any questions that you might have after you read the commentary (attached)
---
Best,
CS Sharada Prasad (CSP), PhD
Independent Scholar and Photographer
sharadaprasad.com
This message has an attachment file.
Please log in or register to see it.
You need to login to reply
Re: Ethnography of a truck operator in Bangalore, India
01 Jul 2018 16:17
#25515
by

muench
Dear Sharada,
Thanks for this interesting publication. It's about " An evening spent in observation of their work and in conversation with cleaners and truck drivers in Bengaluru is recounted."
I found the part about the (illegal) fecal sludge dumping from the tankers the most shocking/interesting:
"Ask him," Deepak says,
"he has a lot of stories to tell you. He is
an expert in finding great dumping
spots." "No, no, not an expert," says
Prabhu, "I just get lucky, that's it." Prabhu's
smile shows his gutkha-stained
teeth. "We are always on the lookout for
spots to dump. The crucial part of this
business is not in finding a customer to
fill the tank, but finding a spot to unload
it quickly.
If we roam around Bangalore
with a tank full of sludge, we lose money
on other customer calls.
"
Deepak takes up the story. "When it
rains, it's easier. We find a road that is
fl ooded. We park the truck on the side of
the road, attach a shorter pipe to the
drain valve and lower it just enough to
submerge it, then we open the drain
valve to let the sludge slowly mix with
the fl ooding rainwater," he says. If someone
catches them? "Then we say, oh, the
pipe must have fallen off the hook."
What was your main conclusion on what's needed to change this? I guess there need to be more legal dumping spots available throughout the city. Things like interim holding tanks (also called septage transfer stations).
We had a structured discussion about them here for 3 weeks in 2015:
forum.susana.org/forum/categories/99-fae...ge-transfer-stations
forum.susana.org/forum/categories/99-fae...ge-transfer-stations
forum.susana.org/forum/categories/99-fae...ge-transfer-stations
Do such septage transfer stations exist in Bangalore? Probably not. How many kilometres would they have to drive to a faecal sludge treatment plant (or a sewage treatment plant that would accept faecal sludge)?
Regards,
Elisabeth
---
Community manager and chief moderator of this forum via SEI project ( www.susana.org/en/resources/projects/details/127 )

Dr. Elisabeth von Muench
Independent consultant in Brisbane, Australia


This email address is being protected from spambots. You need JavaScript enabled to view it.

Twitter: @EvMuench
Sanitation Wikipedia project leader: en.wikipedia.org/wiki/Wikipedia:WikiProject_Sanitation
E-mail me to get involved:

This email address is being protected from spambots. You need JavaScript enabled to view it.



You need to login to reply
Time to create page: 1.023 seconds