2019 Ton Schouten Award now open for entries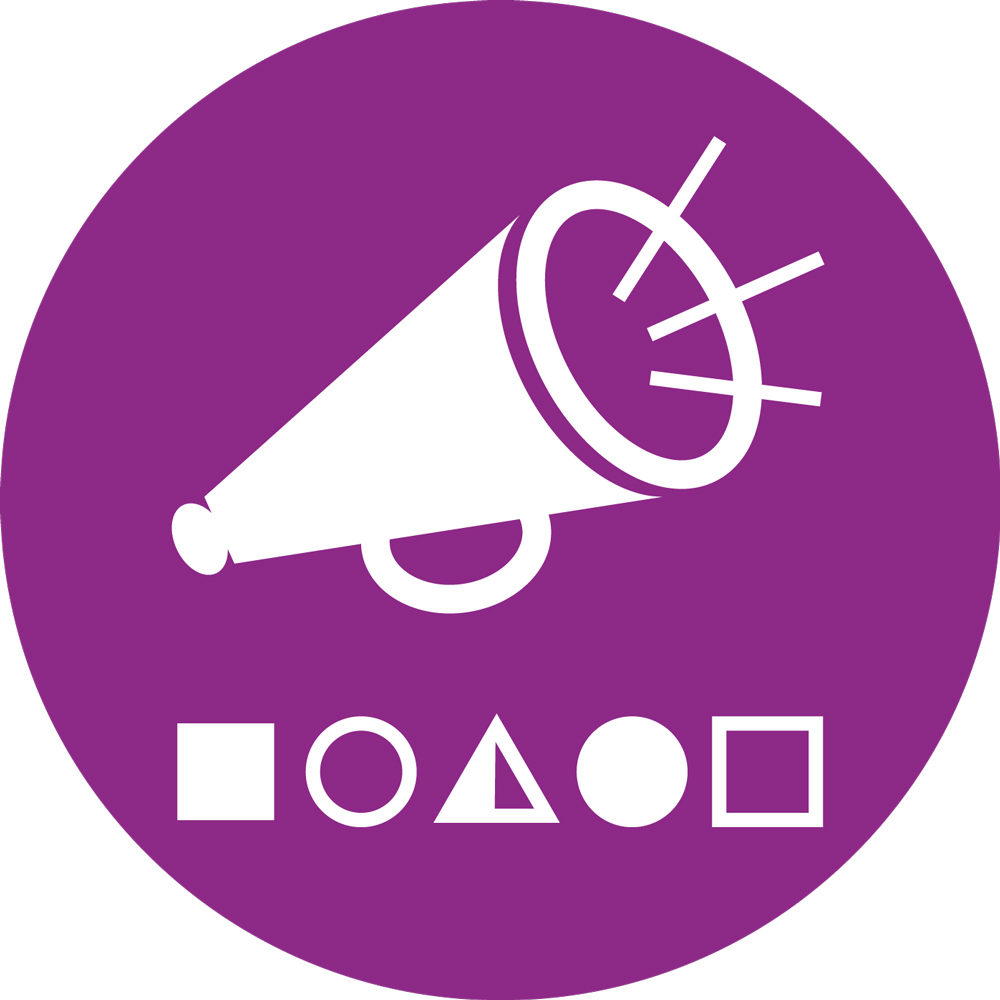 2019 Ton Schouten Award now open for entries
26 Mar 2019 17:05
#27194
by

daalen
Are you or do you know a storyteller with a natural spark?
Submit your nominations for IRC's Ton Schouten Award for water, sanitation and hygiene (WASH) storytelling by the
2nd of May, 2019
.
Since 2017, IRC has been organising the award, in memory of Ton and with the aim to find and support exceptional young communicators in WASH. Now in its third year, the award will be handed out once again on the 2nd of June, Ton's birthday.
During the year in which the awardee is a beneficiary of the Ton Schouten Award he or she will be asked to remain true to his legacy of being a leading communicator in the WASH sector and deliver the following:
- At least two pieces of communications produced about WASH during the year. This can be a blog, a video, cartoon, poster, podcast. It should, however, be of a publishable standard. (IRC will support with some expert assistance if required.)
- Ideally attend at least one event towards the end of the year of the award to speak about the award and what they have been able to achieve with it. Appropriate events can be identified in conjunction with the awardee.
- A final piece of communication summing up the year as awardee and any effect it has had on the career/work
- The awardee will receive a cash prize of €2,500 to support them in pursuing their development in communications, to be invested for example, in new processing software, audiovisual materials, courses etc. They will also receive expert mentoring support from IRC during the year, and, where applicable, be invited to spend time with IRC staff in the most convenient location.
We're looking for those who have a rare talent, a natural spark, and to whom this award will be a stepping stone to further developing their career in communicating around WASH issues.
Applications are open for young professionals (over the age of 18 and under 35), who:
1. are working in the field of communication within the WASH sector in low and middle income countries,
2. are dedicated to storytelling within the WASH sector, and
3. have a portfolio of WASH related communication products (e.g. blog, a video, cartoon, poster, podcast).
Submit your application by the 2nd of May 2019 to
This email address is being protected from spambots. You need JavaScript enabled to view it.
with the following information:
1. Name of the nominee
2. Country of the nominee
3. Language(s) of the nominee
4. Relationship with IRC (if any) - Current IRC staff members and their families are not eligible to apply
5. Name of the nominator
6. Communications portfolio: Notable WASH related communications highlights – links to online media / scans of print articles
7. If nominated: A short paragraph on why you think this person is a deserving winner and how the prize would help this person's development as a WASH storyteller
8. If individual applicant: A short motivation statement including why you think you are a deserving winner and how the prize would help your development as a WASH storyteller
Whether a person was nominated or applies individually will not have any influence on the application outcomes.
For more information check the IRC website:
https://www.ircwash.org/news/2019-ton-schouten-award-now-open-entries
This message has an attachment file.
Please log in or register to see it.
You need to login to reply
Time to create page: 0.640 seconds