Introducing Youthait as a new partner organisation of SuSanA (USA/Haiti)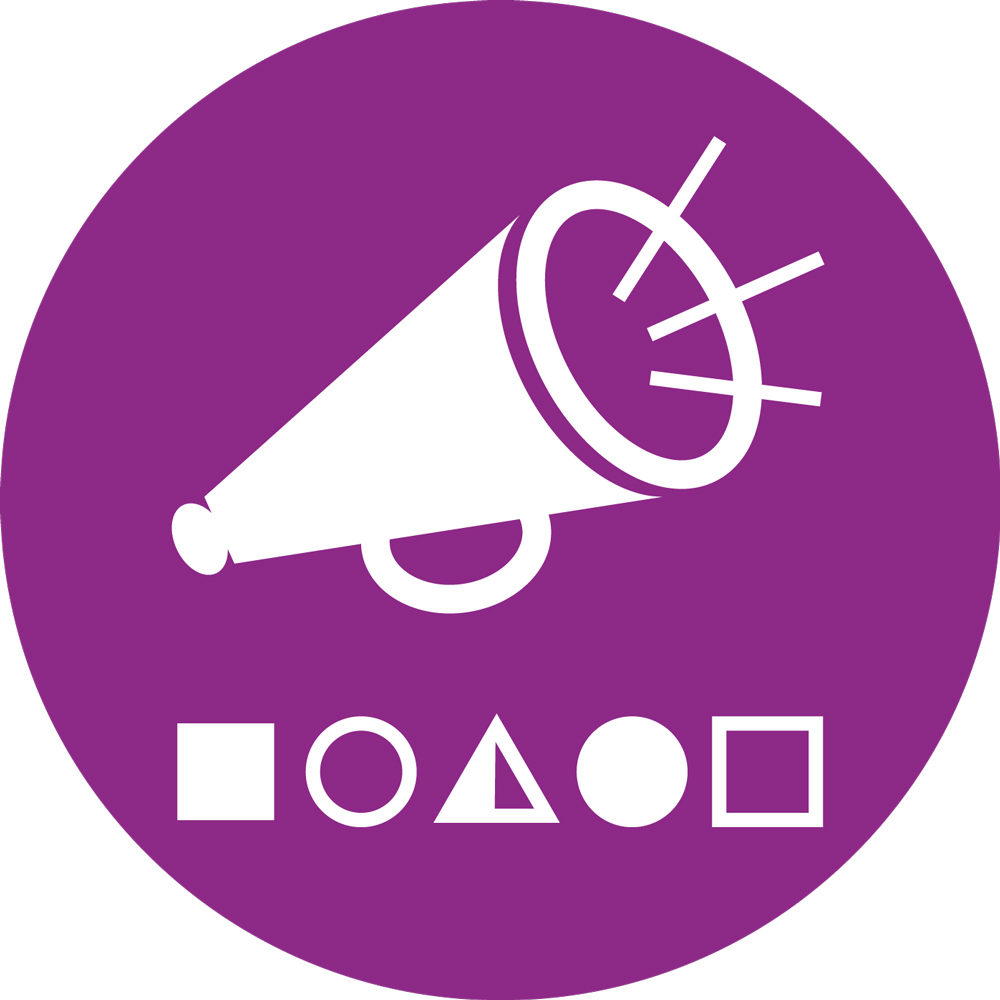 Introducing Youthait as a new partner organisation of SuSanA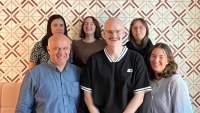 08 May 2019 15:14
#27414
by

secretariat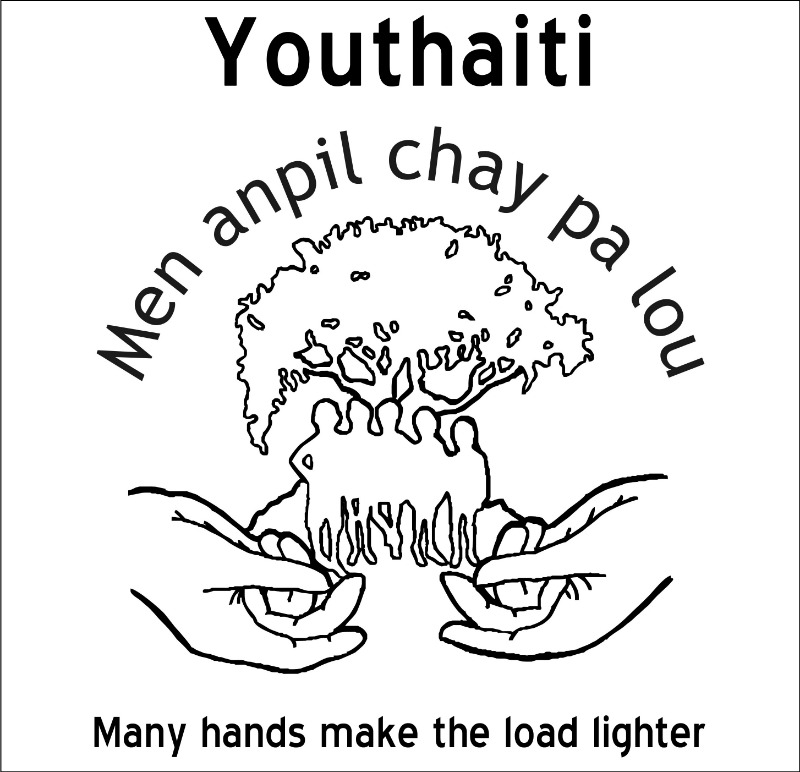 We would like to welcome
Youthhaiti

from U.S.A as a new SuSanA partner organisation!
The following text is taken from their application form and was written by the partner organisation themselves.
Description and Activities in Sustainable Sanitation:
www.youthaiti.org
Youthaiti is dedicated to helping and encouraging Haitian young people in their development of ecological projects in sanitation and water source protection, community gardening, and reforestation in their own communities. Partnering with rural communities we have built both UDDTs and household Arborloos, utilizing a sanitation marketing approach. We include agricultural education and community gardens and tree nurseries as part of the model. We recently also began a menstrual hygiene management curriculum for girls in grades 3 - 9.
Contact person:
Gigi Pomerantz
Website
www.youthaiti.org
[Posted by Magdalena]
---
Posted by a member of the SuSanA secretariat held by the GIZ Sustainable sanitation sector program
Located at Deutsche Gesellschaft für Internationale Zusammenarbeit (GIZ) GmbH, Eschborn, Germany
Follow us on facebook: www.facebook.com/susana.org and twitter: twitter.com/susana_org
You need to login to reply
Time to create page: 1.123 seconds