Introducing Living Green Cameroon as a new partner organisation of SuSanA (Cameroon)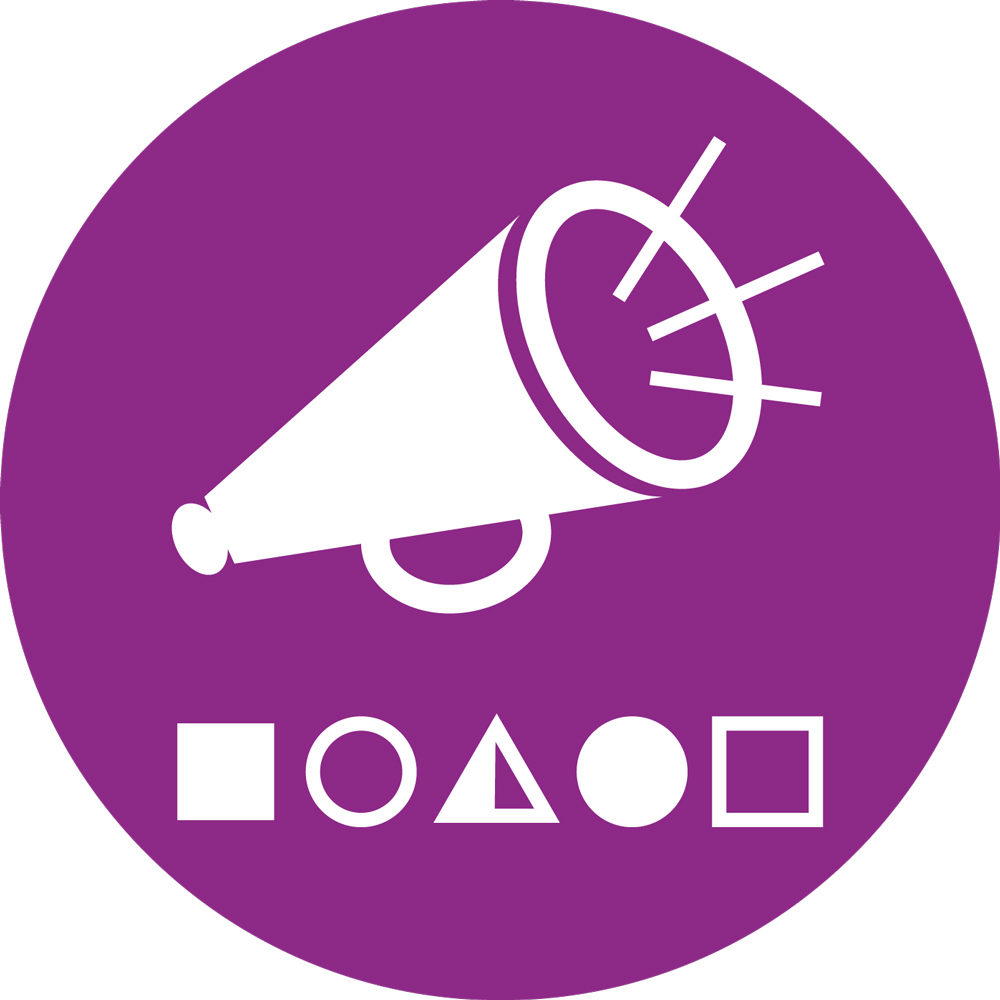 Introducing Living Green Cameroon as a new partner organisation of SuSanA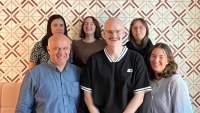 08 May 2019 15:06
#27413
by

secretariat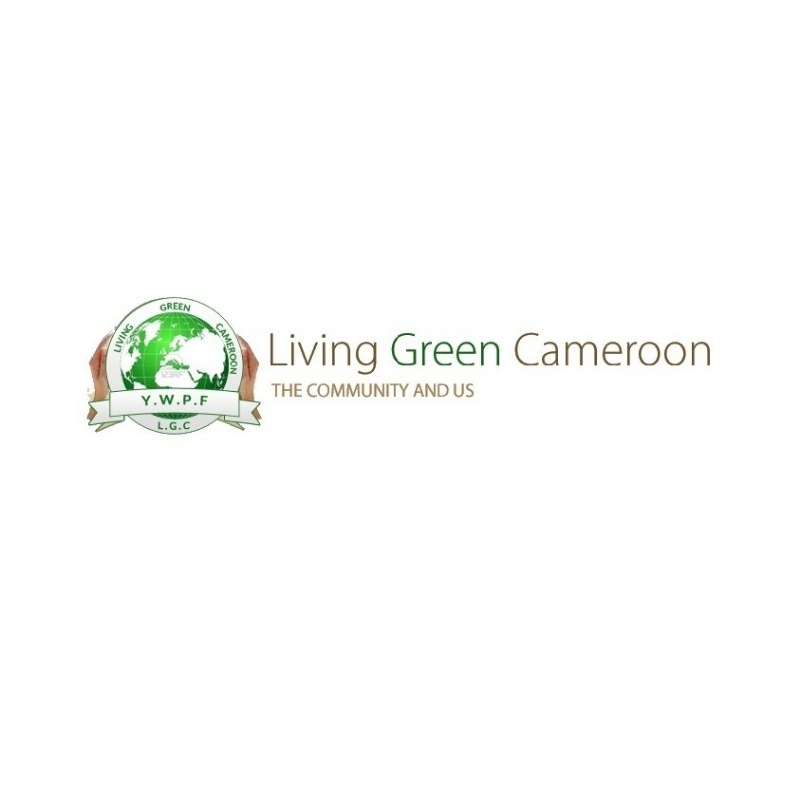 We would like to welcome
Living Green Cameroon

from Cameroon as a new SuSanA partner organisation!
The following text is taken from their application form and was written by the partner organisation themselves.
Description and Activities in Sustainable Sanitation:
Living Green Cameroon (LGC) is a youth-led non-profit NGO based in Kumba, in the South West Region of Cameroon entirely run by volunteers, 14 staffs and 104 volunteers. Founded in 2008, registered on the 10 August, 2011 with the mission of aiding in community development through combating socio-cultural and economic ills affecting their communities. Living Green Cameroon helps empowers vulnerable children, young people and their respective communities so that they will become active and emerging forces for positive change. For the past 2 years Living Green Cameroon recognized the need to shift the pursuit of community development to sustainable community development in shared models of the SDGs inclusive approach. Base on evidence of success, our work is focus on empowering vulnerable children, young people and their respective communities as the way forward to achieving the SDGs. Living Green Cameroon recent community outreach programs has included visiting various orphanages throughout the south west and engaging with them in Sanitation and Hygiene education as well as creating fundraising plans for school fees so that all children can attend school through school WASH sponsorship program. Living Green Cameroon partner with vulnerable young people to advocate for the human rights to safely managed water and sanitation services aim at ending the water and sanitation crisis leaving no one behind. We organize sanitation and personal hygiene workshops in communities, school, orphanages, and prisons in collaboration with other grassroots organizations to promote hand washing with soup for good health and well-being. Our prison sanitation and personal hygiene promotion within 2016 and 2017 has help reach over 700 inmates at the Kumba Central Prison with excellent results. Living Green Cameroon recently completed the 5th of what we hope to be many ?The Cassava Farm Clean Water Projects.? These projects are typically the foundation for community development and vastly improve the quality of life for the larger population. Living Green Cameroon work with community members to design and implement safe, affordable and sustainable WASH projects. 2015 - 2017 our work in the grassroots has help reach and impacted over 81,000 people in 5 villages, trained and stationed 38 communities WASH actors. Aiding vulnerable communities, especially, children and women/girls gain access to safe sustainable water, sanitation and hygiene is our priority as a team of young community leaders in WASH.
Contact person:
Dinga Fofung
Website
www.livinggreencm.org/
[Posted by Magdalena]
---
Posted by a member of the SuSanA secretariat held by the GIZ Sustainable sanitation sector program
Located at Deutsche Gesellschaft für Internationale Zusammenarbeit (GIZ) GmbH, Eschborn, Germany
Follow us on facebook: www.facebook.com/susana.org and twitter: twitter.com/susana_org
You need to login to reply
Time to create page: 1.295 seconds