Arno's keynote speech on SBM and behaviour change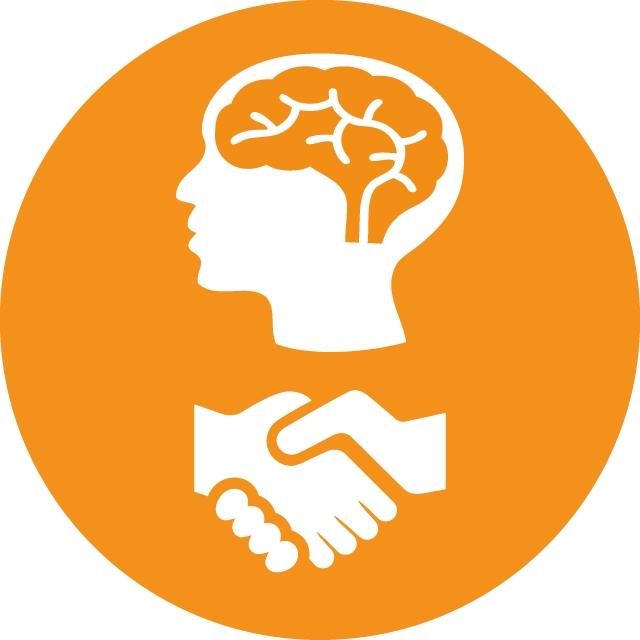 Arno's keynote speech on SBM and behaviour change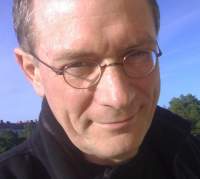 24 Nov 2018 02:08
#26577
by

arno
Dear Shipra and others
I had the pleasure of giving a keynote speech on SBM and behaviour change at this week's World Toilet Summit in Mumbai (Nov 20, 2018). That SBM has installed almost 90 million toilets in rural areas since 2014 is truly remarkable. And the momentum created by SBM is hopefully leading to major changes in people's attitudes about shifting to ODF practices. As I mentioned in Mumbai, humans are adaptable but once habits are formed, these can be difficult to break. I posed a question as to how much SBM has been about changing people's sanitation behaviour. And how much has it been about increasing coverage once and for all.
Here's a diagram showing a more complex picture indicating that sanitation is only one part of human development and without addressing the other components, change may not occur as one might hope.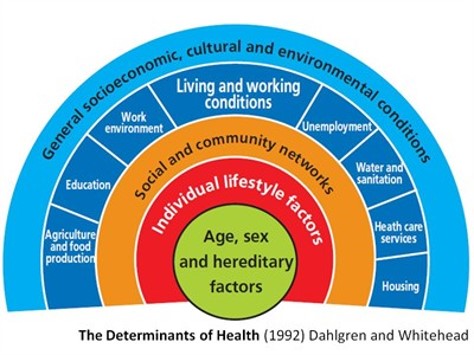 I am also attaching a copy of the presentation in Mumbai.
This attachment is hidden for guests.
Please log in or register to see it.
Regards
The following user(s) like this post:
MarcusErridge
You need to login to reply
Re: Arno's keynote speech on SBM and behaviour change
20 Dec 2018 05:43
#26752
by

muench
Dear Arno,
Thanks for posting your keynote speech from the World Toilet Summit in Mumbai (Nov 20, 2018). Lots of food for thought there!
I am picking out this quote:
Shouldn't sanitation be integrated with the other vital elements of development (housing, nutrition, livelihoods, etc.). It is a catalyst for development and not an isolated and disconnected technical fix.
I know you have been saying this for years and I totally agree with you. Are you seeing any progress being made? It seems to me that one problem is still the silo-style funding by sector. Or, if sanitation is indeed included in a larger program, then it takes a back seat and people give low priority to it and don't even try to implement the latest thinking but just use old "standard" sanitation approaches, i.e. the "either pit latrine or sewer system with wastewater treatment plant" approach.
Regards,
Elisabeth
You need to login to reply
Re: Arno's keynote speech on SBM and behaviour change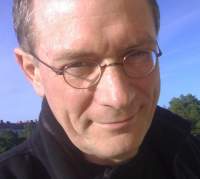 30 Jan 2019 00:04
#26880
by

arno
That SBM has increased toilet coverage is an amazing feat in just a few years. The success of SBM lies however in whether these installations remain functional - and that means using and maintaining toilets and collecting and treating faecal material - may it be on or off-site. That requires development with supportive services, changes in attitudes breaking from the past and supportive systems to finance these operations. It means making the connection between sanitation and hygiene and community development. For all this to happen often requires that other important needs must also be met like having proper housing, roof, drainage, indoor and street lighting and above all a stable livelihood providing support to households.
And the building blocks for awareness raising to make the vital connections between water resources and sanitation would seem obvious but India is a land of stark contrasts. Water is a central feature in Indian religion and culture. Some 100,000 religious idols are sunk into water bodies each year
www.downtoearth.org.in/news/idol-immersi...uted-yet-again-42509
. And what about the water festivals like Kumbh Mela - the largest single gathering of humans on the planet
www.bbc.com/news/world-asia-india-46860409
where a pilgrimage of 120 million people that wish to bath in the confluence of the holy Ganga and Yamuna Rivers (15 million attempted this on Jan 15, 2019). 120,000 toilets were built in Allahabad for this year's gathering.
In deed if India can reduce the faecal load to these rivers on a year round basis and if it can keep the rivers relatively clean during such festivals, this will be a huge development. But there is still a long way to go as the illustration from Milledge et al illustrates.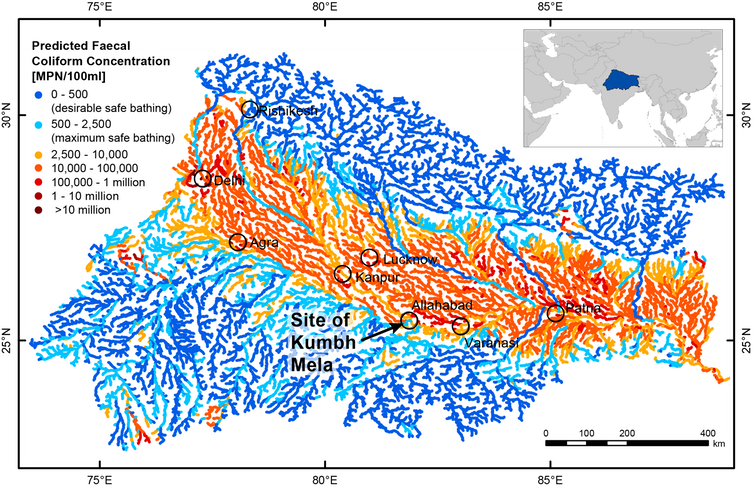 Predicted sewage pollution across the Ganges catchment including Allahabad – the site of the Kumbh Mela. Milledge et al. 2018.
Population density controls on microbial pollution across the Ganga catchment.
Water Research 128:82-91.
Regards
The following user(s) like this post:
muench
You need to login to reply
Time to create page: 1.318 seconds