Water, Sanitation & Hygiene Innovation Catalogue – Elrha, January 2019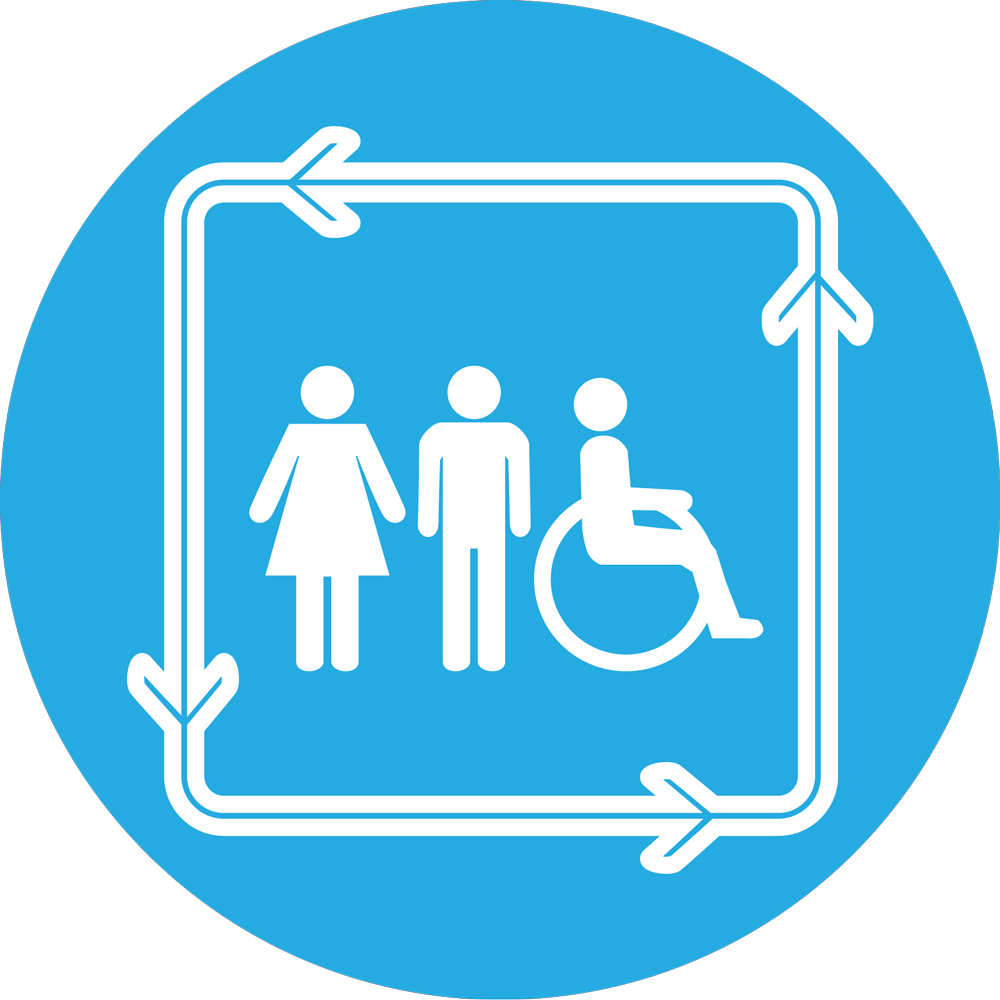 Water, Sanitation & Hygiene Innovation Catalogue – Elrha, January 2019
30 Jan 2019 15:29
#26882
by

campbelldb
Water, Sanitation & Hygiene Innovation Catalogue
– Elrha, January 2019.
We are proud to present this catalogue as a collection of some of the most promising new solutions in WASH, offering the WASH practitioner community a unique opportunity to access over 30 innovations that could help to solve their most pressing problems.
Our WASH Innovation Catalogue is the first of its kind. It offers a unique overview of some of the most promising new solutions in WASH, and is designed to help practitioners decide which innovations could help them solve their most pressing problems. elrha
Taking an innovation from idea to scale can take years, and the innovations featured in this catalogue are all at different stages on that journey, but what this offers the WASH sector now is a look at the exciting work happening around the world to address common challenges.
The WASH Innovation Catalogue is written with and for humanitarian WASH practitioners and researchers. Our aim is for all innovations in the catalogue to appeal to and be understood by both WASH generalists and specialists.
We want both senior and less experienced WASH practitioners to be able to engage with any of the featured innovations and assess if they are relevant for solving their local or global challenges. The catalogue therefore assumes a certain level of understanding of WASH but includes highly technical terms only where this is essential for understanding the innovation concerned.
---
Dan Campbell
USAID Water Communications and Knowledge Management Project
ECODIT
1901 N. Moore St, Suite 1004
Arlington, VA 22209
Email:

This email address is being protected from spambots. You need JavaScript enabled to view it.
You need to login to reply
Re: Water, Sanitation & Hygiene Innovation Catalogue – Elrha, January 2019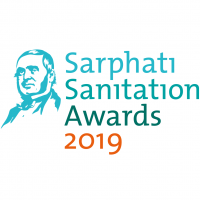 07 Feb 2019 09:38
#26921
by

SarphatiSanitationAwards
Join the boost for global sanitation efforts and nominate an individual or organization for the Sarphati Sanitation Awards 2019! More information here:
https://aquaforall.org/sarphati/
.
muench wrote: I just wanted to point out that the deadline for nominating someone for this award is 1 April 2019.

The theme this year is: Integrated sanitation (collection, transport and treatment/re-use) solution for urban context

Information about previous Sarphati Sanitation Award winners is available here (I think they only hand out this award every second year):
aquaforall.org/get-involved/nominate-som...i-sanitation-awards/

In 2017 the winners were:

The jury of the Sarphati Sanitation Awards 2017 decided to honor Sasha Kramer, co-founder of SOIL, the Lifetime Achievement Award for her outstanding work to provide sustainable sanitation services in Haiti. The winner of the Award for Young Entrepreneurs 2017 is FINISH Society, an Indian based organization which improves the quality of life of people by providing increased access to safe sanitation integrated with financial inclusion, health care and waste management, leading to a better quality of life for all.


Regards,
Elisabeth
---
World Waternet, Aqua for All, WSSCC and the Netherlands Water Partnership (NWP), endorsed by the Dutch Ministry of Foreign Affairs, Directorate-General for International Cooperation (DGIS), hand out the biennial Sarphati Sanitation Awards to honor the outstanding contribution of individuals or organizations to the global sanitation and public health challenge through entrepreneurship. The Sarphati Sanitation Awards are traditionally handed out during the opening of the Amsterdam International Water Week.

You need to login to reply
Time to create page: 0.747 seconds