CLTS Action and Learning Group UK, 13 December 2017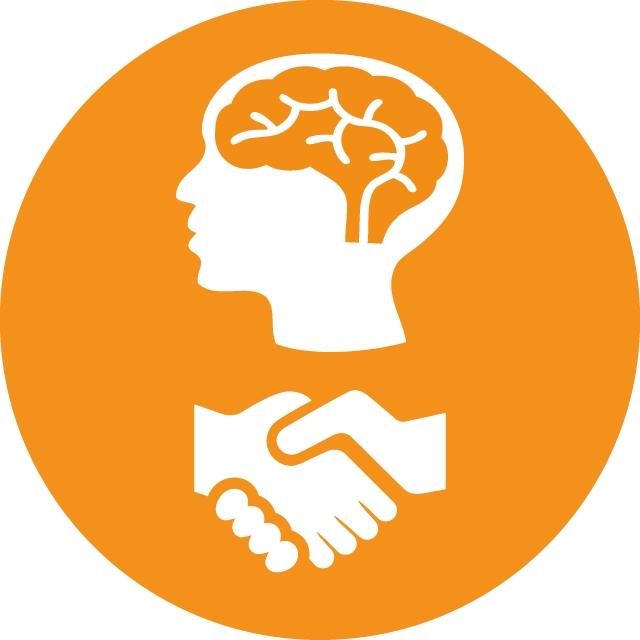 CLTS Action and Learning Group UK, 13 December 2017
06 Nov 2017 13:13
#23132
by

Petra
A quarterly meeting for those working on CLTS and WASH in the UK to come together, share what they are working on, emerging challenges, areas of interest, new research, upcoming events and to discuss themes, questions and issues in an informal setting. Please feel free to extend the invitation to colleagues who work in this field.
December's meeting will focus on "the other side of gender": Men and sanitation - the role they play and their responsibilities, their engagement in MHM, how gender roles challenge or reinforce inequalities, campaigns aimed at men and how to target and engage men more, stages of life etc.
Everyone welcome (subject to venue capacity). Please contact
This email address is being protected from spambots. You need JavaScript enabled to view it.
to register and receive further information.
---
Petra Bongartz
CLTS Knowledge Hub at the
Institute of Development Studies
Brighton
UK
You need to login to reply
Re: CLTS Action and Learning Group UK, 13 December 2017
07 Nov 2017 11:11
#23139
by

Petra
Hi Kris, these meetings are very informal so no presentations. Some brief notes are sometimes shared with those who attended but would not necessarily make sense to or be appropriate for wider circulation.
---
Petra Bongartz
CLTS Knowledge Hub at the
Institute of Development Studies
Brighton
UK
You need to login to reply
Time to create page: 0.821 seconds