Understanding the engagement of people with disabilities in Community Led Total Sanitation (contribution from Malawi)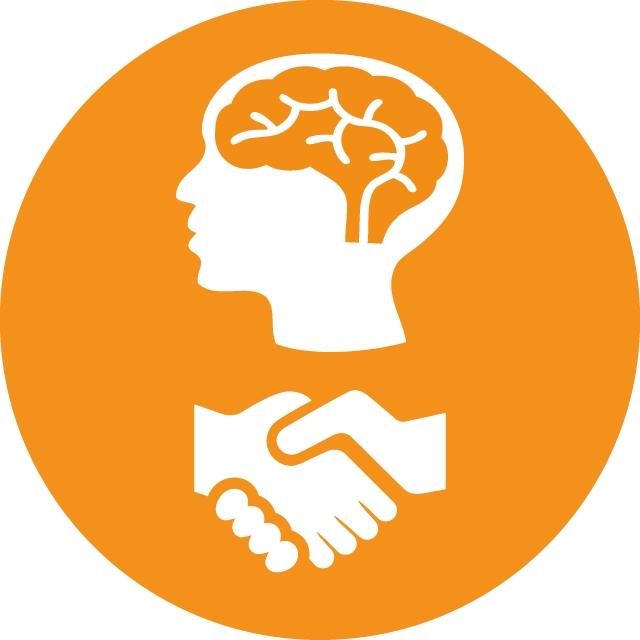 Understanding the engagement of people with disabilities in Community Led Total Sanitation (contribution from Malawi)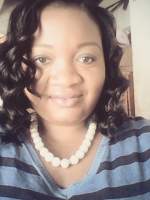 13 Jan 2016 17:00
#16528
by

chifundo
Hello, my name is Chifundo Ruth Kayoka. I am a first year Master of Science in Sanitation student at Mzuzu University in Malawi. I am currently working on a study regarding the engagement of people with disabilities in Community Led Total Sanitation (CLTS), one year following an inclusive CLTS initiative done in Rumphi district. The Government of Australia is currently supporting a Water Sanitation and Hygiene (WASH) and Disability study in Rumphi district Malawi in partnership with staff at London School of Hygiene and Tropical Medicine (LSHTM), Water, Engineering and Development Center (WEDC), Mzuzu University and the Centre for Social Research at the University of Malawi. The study expects to establish the effectiveness of a WASH project that looked at WASH access among people with disabilities in Rumphi, Malawi.

Locally in Malawi, lack of access to clean water and sanitation challenges faced by disabled people are mostly not discussed or assessed. Nevertheless, there is inadequate data on the health implications that this lack of access might have on the health and well-being of these individuals, their families and communities. Therefore, it is against this background that this study aims to understand the sustainability of engaging people with disabilities through the inclusive Community Led Total Sanitation approach in Rumphi District, one year post triggering. The findings will contribute to providing the basis for policy makers to make informed decisions on the effectiveness of an inclusive CLTS approach trialed in 2015, development of a specialized training for Community Led Total Sanitation implementers, identification of cultural barriers for sanitation access for people with disability and also assist in the planning of effective sanitation intervention strategies and replication in other areas of similar settings.

Looking forward to your feedback.
---
Environmental Health Officer/ Master of Science in Sanitation student
Mzuzu University
Malawi
You need to login to reply
Time to create page: 0.757 seconds