Testing CLTS approaches for scalability, enhancing the role of local actors in CLTS implementation (Plan USA and Water Institute at UNC - Kenya, Ethiopia and Ghana)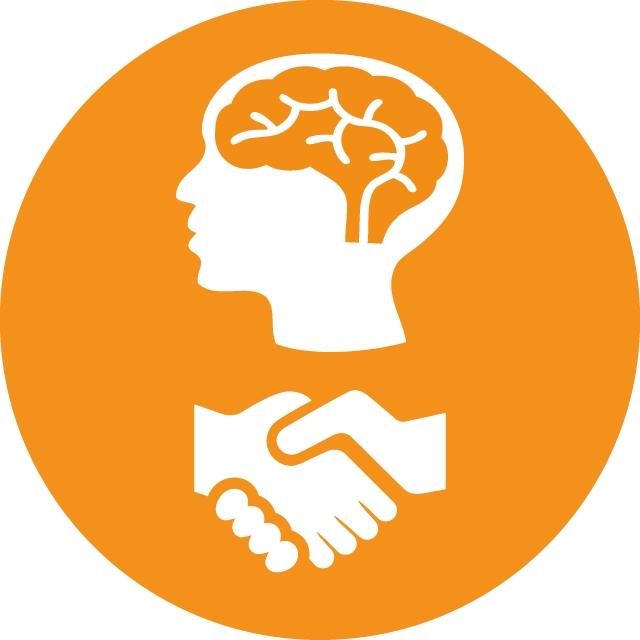 Re: Webinar TOMORROW 17 Dec! Engaging Local Actors in Sanitation Behavior Change: Case Studies of CLTS (10 am EST New York time)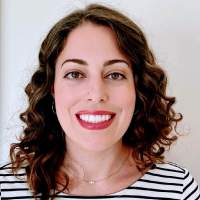 14 Jan 2016 11:52
#16541
by

aks0813
---
Regards,
Alec

---
WASH Program Specialist, PMA2020


This email address is being protected from spambots. You need JavaScript enabled to view it.
You need to login to reply
Re: Webinar TOMORROW 17 Dec! Engaging Local Actors in Sanitation Behavior Change: Case Studies of CLTS (10 am EST New York time)
10 Feb 2016 12:49
#16944
by

muench
(click on Page 1 to see the earlier part of this discussion thread)
Dear Alec,
Thanks for posting the link to your webinar recording on the topic of "Engaging Local Actors in Sanitation Behavior Change: Case Studies of CLTS". I enjoyed listening to it - it's a bit like listening to a podcast from a radio broadcast.
The presentation by Vidya Venkataramanan was rather long but very good.
Could you please also post the
slides
that she used as one gets a faster overview about the content of her talk then? Thanks.
Also, I noticed that a few times she pointed out the limitations of CLTS (e.g. that it doesn't work in all rural communities for various reasons) and she said that rather "keep going back to try and make CLTS work there"), rather
look for alternative approaches
. Also that CLTS should be embedded in a larger toolkit. She didn't, however, say which larger approach that should be (the link with sanitation marketing was mentioned in the questions segment).
Has the team at Plan or UNC investigated using
Community Health Clubs
as that "wider approach" which could work in cases where CLTS alone didn't work too well? We're having a detailed discussion about that here (following a webinar where Juliet Waterkeyn presented):
forum.susana.org/forum/categories/5-comm...-of-health-in-rwanda
What does your team think about that approach?
If you found that one not suitable, what are other promising approaches which could be used either in conjunction with CLTS or instead of CLTS (e.g. in villages that had a too long history of subsidies and are therefore not really suitable for CLTS triggering)?
Regards,
Elisabeth
P.S. I see that funding by BMGF for this project came to an end in Sept. 2015. Does this mean the project has now concluded or did you get follow-up funding for some components from BMGF or other sources? - Is it possible to share the final report of this project which would presumably summarise nicely how the project's objectives were reached? That would be great.
The following user(s) like this post:
F H Mughal
,
SDickin
You need to login to reply
Re: Webinar TOMORROW 17 Dec! Engaging Local Actors in Sanitation Behavior Change: Case Studies of CLTS (10 am EST New York time)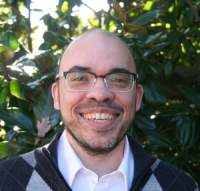 24 Mar 2016 12:52
#17533
by

khorvath
Thank you for the question; I have forwarded it to the presenter, Vidya Venkataramanan who has the following reply:
"Thanks for your question. We have not investigated CHCs specifically, as our research focused exclusively on CLTS. Just as CLTS is context-specific and not universally applicable, the same is likely to be the case with other behavior change approaches. This is why we suggest that CLTS be considered as part of a larger toolkit, which includes efforts that have also been implemented worldwide such as sanitation marketing, CHCs, educational approaches, and even subsidies. In order to systematically answer the question, "If CLTS fails in a community, then what?", we would have to design an experiment where different alternatives are implemented in communities where triggering has not led to behavior change and evaluate outcomes."
I have also attached a pdf of the slides used during the webinar to this response for your further reading. Best wishes,
Kris
This attachment is hidden for guests.
Please log in or register to see it.
This message has an attachment file.
Please log in or register to see it.
You need to login to reply
Re: Global Waters Radio: Darren Saywell on Community-Led Total Sanitation
22 Apr 2016 18:49
#17788
by

campbelldb
---
Dan Campbell
USAID Water Communications and Knowledge Management Project
ECODIT
1901 N. Moore St, Suite 1004
Arlington, VA 22209
Email:

This email address is being protected from spambots. You need JavaScript enabled to view it.
You need to login to reply
Time to create page: 0.816 seconds