July 9 Webinar: Clean, Fed & Nurtured: The importance of cross-sectoral collaboration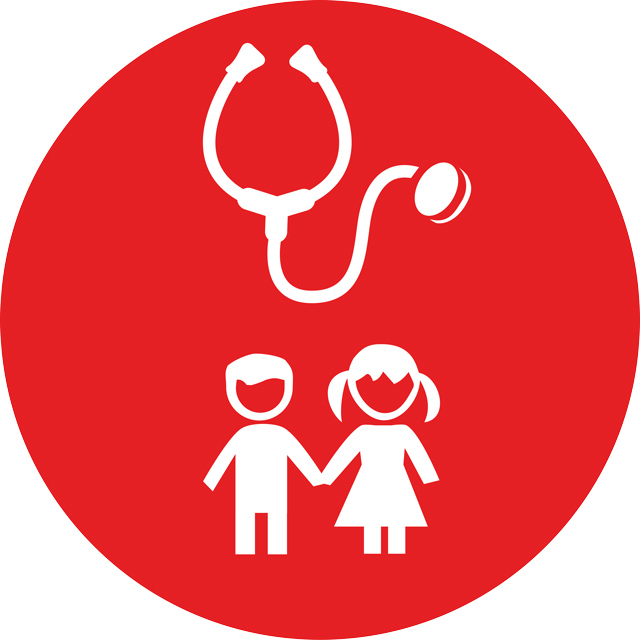 July 9 Webinar: Clean, Fed & Nurtured: The importance of cross-sectoral collaboration
21 Jun 2013 16:16
#4794
by

campbelldb
Live Webinar | Clean, Fed & Nurtured: The importance of cross-sectoral collaboration
Date: July 9, 2013
Time: 11:30am – 12:30pm EDT
Presenter: Dr. Marie T. Ruel
Click here to register today!
www1.gotomeeting.com/register/817482728
Join Clean, Fed & Nurtured on July 9 for a conversation with Dr. Marie T. Ruel, Director of the International Food Policy Research Institute's (IFPRI) Poverty, Health and Nutrition Division, on the importance of cross-sectoral collaboration. Clean, Fed & Nurtured is a global community of practice that brings together the sectors of WASH, nutrition, and ECD to promote child growth and development.
Cross-sectoral collaboration has been highlighted in recent events such as the Nutrition for Growth summit and the Lancet Nutrition Series as a crucial factor to ensure optimal growth and development so children thrive. To continue the conversation on integrated interventions and programing, and to mobilize continued action, this webinar will provoke questions such as:
· In addition to WASH, nutrition and ECD, should other sectors should be considered?
· How can these integrated interventions best promote child growth and development?
· What additional evidence is currently available to support these integrations? What additional evidence is needed?
· Do any opportunities for cross-sectoral collaboration currently exist?
Dr. Ruel co-authored the 2013 Lancet Series paper: Nutrition-sensitive interventions and programmes: how can they help to accelerate progress in improving maternal and child nutrition? This paper describes the effects of nutrition-specific interventions in four sectors—agriculture, social safety nets, early childhood development, and schooling. We hope you will come ready to listen and participate.
Register here
Having trouble registering?
Contact Hanna Woodburn (
This email address is being protected from spambots. You need JavaScript enabled to view it.
)
More information on Clean, Fed & Nurtured
Join us on LinkedIn
Twitter: @thrivingbaby #CleanFedNurtured
Facebook: CleanFedNurtured
Consultative meeting co-sponsors: Alive & Thrive, FHI 360, the Global Public-Private Partnership for Handwashing, Save the Children, USAID and WASHplus.
---
Dan Campbell
USAID Water Communications and Knowledge Management Project
ECODIT
1901 N. Moore St, Suite 1004
Arlington, VA 22209
Email:

This email address is being protected from spambots. You need JavaScript enabled to view it.
The following user(s) like this post:
ade
You need to login to reply
Time to create page: 0.984 seconds