Germany cuts tax on sanitary items from 19% to 7% from January 2020 onwards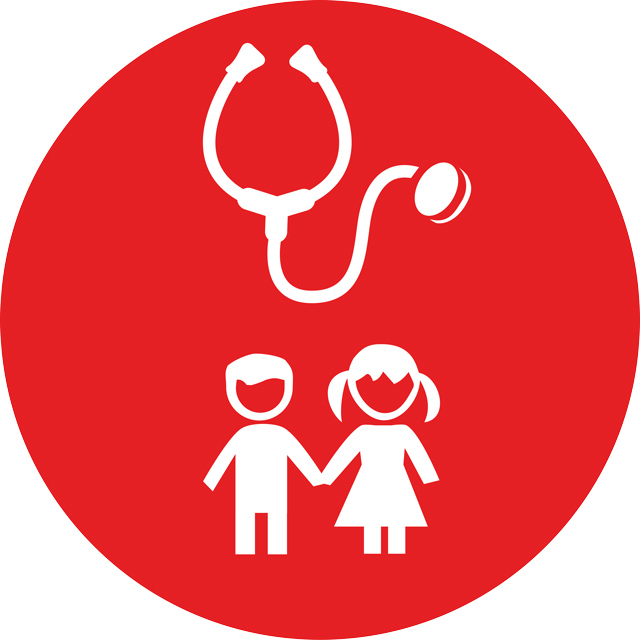 Germany cuts tax on sanitary items from 19% to 7% from January 2020 onwards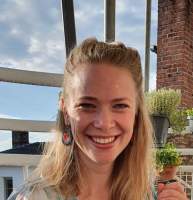 08 Nov 2019 12:37
#28403
by

FranziskaVolk
Good news from (and for) Germany!
The government just decided that the sales tax on sanitary products like tampons and pads will be reduced from January 1, 2020. The amount of
tax on sanitary items will be cut from 19% (for luxury goods) to 7% (the rate for daily necessities).
Until the end of 2019, wine, cigarettes and tampons are all classed as "luxury goods" in Germany and taxed at the highest possible rate. Books, for example are taxed at 7%, and one creative form of protest was to sell
a book full of tampons

Here are two online articles about it:
Tampons will no longer be taxed as luxury items, after landmark German vote
Germany scraps 'tampon tax,' as menstrual products not a 'luxury'
Germany's parliament, the Bundestag, had fielded many petitions, both on paper and online, including a change.org petition earlier this year that garnered nearly 200,000 signatures. The move is part of a growing wave of international resistance to the so-called "tampon tax," a higher tax rate on products that are a necessity for people who menstruate.
I just checked the Wikipedia entry for other country examples (
en.wikipedia.org/wiki/Tampon_tax
), maybe our Wikipedian Elisabeth can add Germany to the list:)
- Kenya was the first country to abolish sales tax for menstrual products, which occurred in 2004.
- After an 18-year campaign, Australia repealed the 10% tax on tampons and pads on 1 January 2019, after all states and territories agreed to make sanitary products explicitly exempt from the GST.
- Canada removed its tampon tax in mid-2015 following an online petition signed by thousands.
- In Colombia, on 14 November 2018, the Constitutional Court unanimously ruled to strike down a 5 per cent tax on tampons and pads on gender equality grounds.
- India eliminated its 12% tax on feminine hygiene products in 2018. This was after a year of lobbying by advocacy groups and even celebrities. Superstar Akshlay Kumar featured as the lead male actor in Pad Man and raised awareness about the Niine Movement to fight the taboo on menstruation.
- Ireland levies no value-added tax on tampons, panty liners, and sanitary towels. While other European Union countries are barred from creating zero-rated value added taxes, Ireland's exemptions are grandfathered.
- Slovakia levies a 20% tax on sanitary products—the basic goods rate. A Slovakian film director commented that there are no plans to change the law and that east Europe missed elements of feminist change while living under communist government.
Best regards,
Franziska
---
Sustainable Sanitation Alliance (SuSanA)
Secretariat
Located at Deutsche Gesellschaft fuer Internationale Zusammenarbeit (GIZ) GmbH, Eschborn, Germany
The following user(s) like this post:
jkeichholz
You need to login to reply
Re: Germany cuts tax on sanitary items from 19% to 7% from January 2020 onwards
09 Nov 2019 01:37
#28407
by

jkeichholz
Such good news, indeed! When I took this subject to my social media channels, some men and women complained and returned the usual arguments. E.g. why the tax reduction doesn't also apply to toilet paper, or wondered if prices will really drop. Just today I posted this on my personal twitter feed and someone (who works at a Federal Ministry for Finances in Germany) complained to me why I as a man would dare to talk about menstruation (lol, wth?) or that the tax would be the wrong instrument. Which tells me that we still have to do a lot about awareness around period poverty. Many people never experience any problems (health wise, financial) and as a consequence of that don't realise that other people may have problems. It's probably the same with their understanding of issues related to climate change, plastic pollution, etc.. So this victory now is a good step in the right direction. It keeps the topic on the agenda and hopefully one day sustainable sanitation will have the same positive image as clean water.
You need to login to reply
Time to create page: 0.988 seconds