Research: Assessment of Knowledge and Practice of Adolescent In-School Girls Towards Menstrual Hygiene Management and Determining Factors in Lucy Village of Ethiopian Great Rift Valley, 2016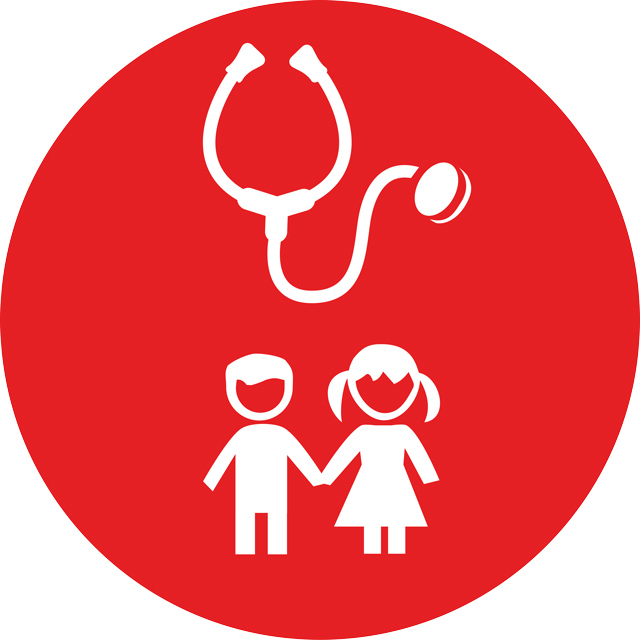 Research: Assessment of Knowledge and Practice of Adolescent In-School Girls Towards Menstrual Hygiene Management and Determining Factors in Lucy Village of Ethiopian Great Rift Valley, 2016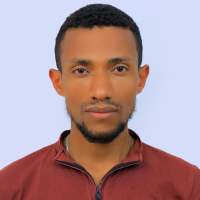 01 May 2017 14:20
#21400
by

kitesab
Abstract :
The issue of menstrual hygiene is inadequately acknowledged and has not received proper attention. Furthermore, It has not gained policy or program
support. On the other hand, lack of adequate, safe and private sanitation facilities increase the suffering of pubescent school girls from health and psycho-social problems associated with the indignity experienced due to lack of a suitable place to change and dispose pads. Due to this, girls resort to use unhygienic practice or staying at home while on menstruation which affects their school attendance and performance rates.
The main objective of this study was to assess knowledge and practice of adolescent school girls towards menstrual hygiene and its determining factors in Boset district, East shewa zone, Oromia regional state of Ethiopia.
School based cross sectional study was employed and a multistage sampling technique was used to select 430 female high school students. Data collection was carried out from March 02-30, 2016 using pretested self administered questionnaire, Interview guideline and Focus group discussion (FGD). Data were entered, cleaned and analyzed using SPSS version 21.0. Finally Bivariate and multivariate logistic regression analysis was done at 95% confidence interval to assess independent effect of the predictors on the outcome variable.
In this study, 305(70.9%) and 302(70.2%) have good knowledge and practice of menstrual hygiene, respectively. There is significant positive association between in school girls knowledge about menstruation and menstrual hygiene with their educational status [(AOR)=1.5, 95%(C. I)=(3.7-6.

] as well as with their mothers' and senior sisters' educational status [AOR=3.13, (95% CI)=1.32-7.37)]. Nevertheless, educational status of the respondents [AOR=2.844,
95% CI=(1.355-5.97)] and access to WASH facilities [AOR=2.54, 95% CI=(1.355-5.97)] showed significant association with their practice toward menstrual hygiene. Majority of students have good knowledge and practice towards menstrual hygiene and its management. Similar result were discovered from the FGD and observation conducted in the study. Therefore, students need to be counseled on menstrual hygiene management. Further, gender inclusive water and toilet facility should be offered in the schools.
Keywords: Menstruation, Menstrual Hygiene, Knowledge, Practice, Sanitary Pads
Author : To cite this article: Bacha Kitesa, Tadesse Getahun, Kasim Wako, Assessment of Knowledge and Practice of Adolescent In-School Girls Towards Menstrual Hygiene Management and Determining Factors in Lucy Village of Ethiopian Great Rift Valley, 2016, International Journal of Immunology. Vol. 4, No. 6, 2016, pp. 52-63. doi: 10.11648/j.iji.20160406.12
This message has attachments files.
Please log in or register to see it.
You need to login to reply
Time to create page: 0.828 seconds