26th SuSanA Meeting, Stockholm 25 August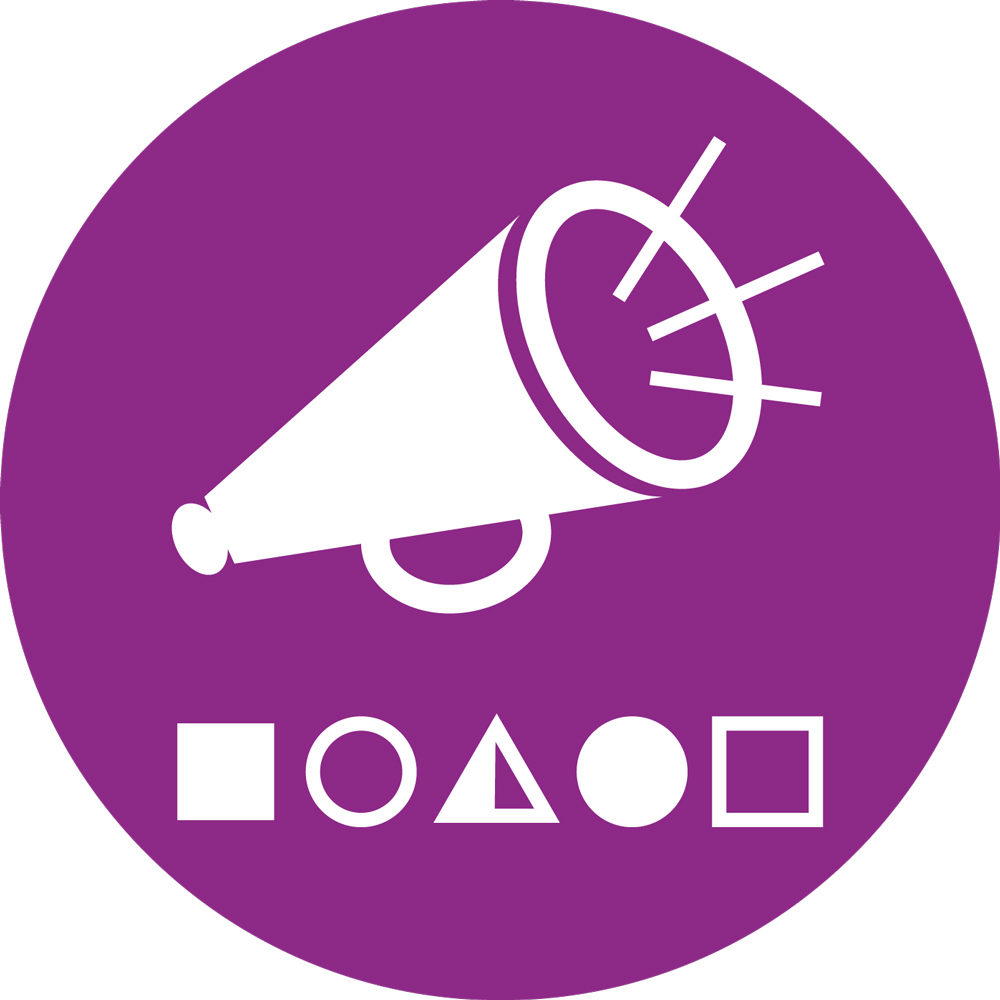 26th SuSanA Meeting, Stockholm 25 August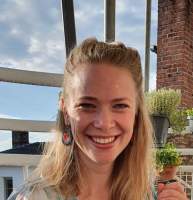 10 Aug 2018 17:29
#25846
by

FranziskaVolk
Dear All,
The upcoming 26th SuSanA meeting will take place in Stockholm on the 25th of August 2017 at the Swedish History Museum, in conjunction with the Stockholm World Water Week 2018. This meeting will lay emphasis on the following topics within the sessions;
Session 1: Introduction and overview of recent developments
Session 2: SDG 6 and its synergies
Session 3: City wide solutions/ Sanitation systems in cities
Session 4: Financing Sanitation
Session 5: Capacity Building/ Sanitation and Integrity
Session 6: Progress of the SuSanA regional chapters
The draft agenda is available through the
meeting page
. We look forward to seeing many of you at the meeting. Please register here:
www.susana.org/en/registration-26th-susana-meeting
The following WG group meetings and Regional Chapter meetings will also take place in Stockholm.
- Joint
WG 4
(Sanitation systems and technology options) &
WG 6
(Cities) on Friday 24th August from 4:00 pm – 6:00 pm, SEI Office
-
WG 1
(Capacity Development) meeting on Sunday 26th August, 10:00 - 11:30 am, SEI Office
- West Asia and North Africa
(WANA) Chapter meeting
on Sunday 26th August, 11:30 am - 13:30 pm, SEI Office
-
WG 7
(Sustainable WASH in Institutions and Gender Equality) on Tuesday 28th August, 11 am - 12:30 pm, Freys Hotel, Bryggargatan 12, 10131 Stockholm, Meeting room "Energy"
-
WG 10
(Operation, maintainance and sustainable services) on Tuesday 28th August, afternoon (tbc), Freys Hotel, Bryggargatan 12, 10131 Stockholm, Meeting room "Energy"
-
WG 12
(WASH and Nutrition), date and time tbc - please check the Forum announcements
Kindly let me know if you have any questions. I look forward to seeing you all there!
Many thanks and best regards,
Franziska
(on behalf of the Secretariat)
---
Sustainable Sanitation Alliance (SuSanA)
Secretariat
Located at Deutsche Gesellschaft fuer Internationale Zusammenarbeit (GIZ) GmbH, Eschborn, Germany
You need to login to reply
Re: 26th SuSanA Meeting, Stockholm 25 August
17 Aug 2018 16:13
#25897
by

muench
Hi Franziska,
Has a decision been made whether there will be live streaming from the meeting (like in recent years) or some other form of online participation? I hope so because I can't come to Stockholm this year either and have been enjoying the live streamings from the SuSanA meetings in previous years.
For new people: you can view recordings of previous SuSanA meetings here on the SuSanA meetings pages, grouped by year:
www.susana.org/en/news-and-events/sanita...ents/susana-meetings
E.g. video from the morning session of the 24th SuSanA meeting one year ago in Stockholm:
Regards,
Elisabeth
---
Community manager and chief moderator of this forum via SEI project ( www.susana.org/en/resources/projects/details/127 )

Dr. Elisabeth von Muench
Independent consultant in Brisbane, Australia


This email address is being protected from spambots. You need JavaScript enabled to view it.

Twitter: @EvMuench
Sanitation Wikipedia project leader: en.wikipedia.org/wiki/Wikipedia:WikiProject_Sanitation
E-mail me to get involved:

This email address is being protected from spambots. You need JavaScript enabled to view it.



You need to login to reply
Time to create page: 0.967 seconds