Methods for Fecal Sludge Analysis Book (to be published 15 April 2021)
864 views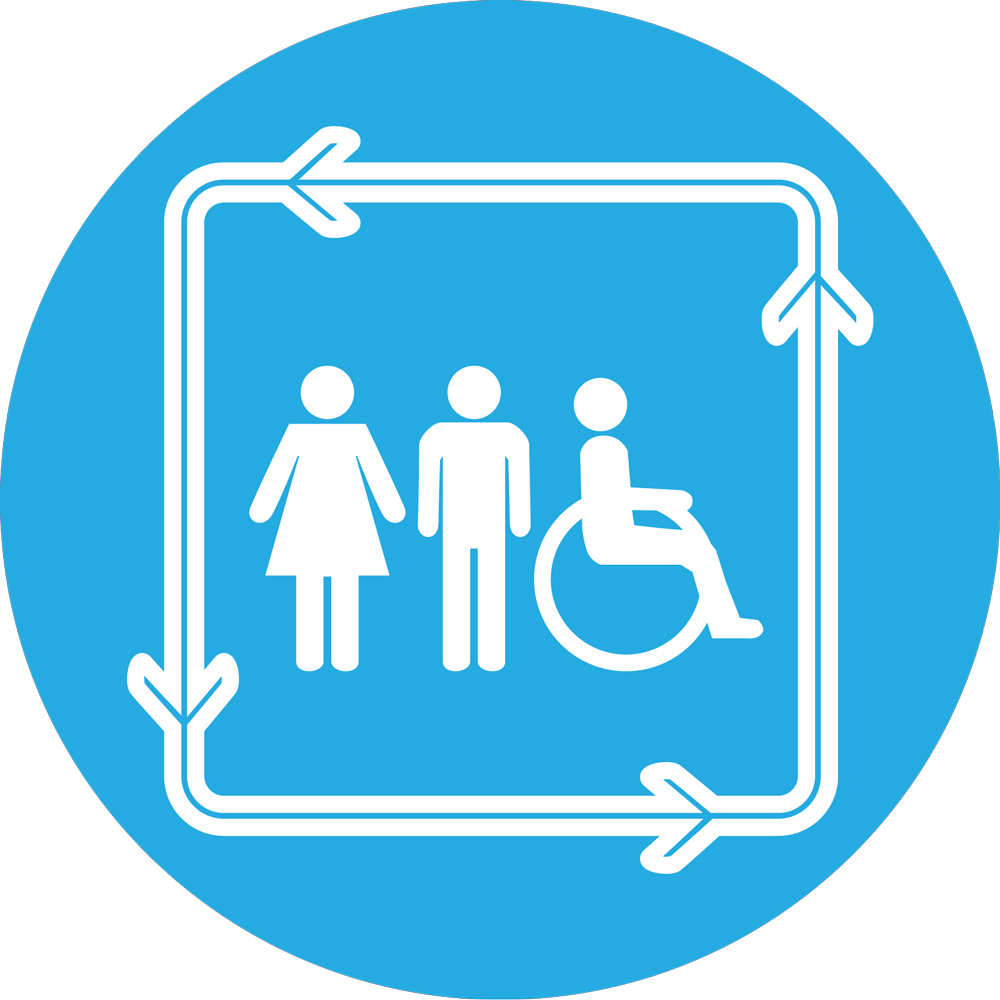 Methods for Fecal Sludge Analysis Book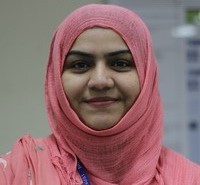 04 Sep 2020 05:17
#30683
by

Nida
Dear All,

Can anyone kindly send me ebook "Methods for Fecal Sludge analysis"
Although it says its open access but i am unable to download.
Please help.

Regards,
You need to login to reply
Re: Methods for Fecal Sludge Analysis Book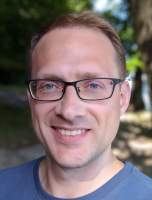 04 Sep 2020 13:40
#30686
by

JKMakowka
Yes, it is odd that the official page claims it is open access and free to download, but all the links lead to nowhere.

I searched a bit for the ebook ISBN and it seems like the ebook isn't available yet and will be released only on 15th of January 2021.

Edit: Here is a link to a recent presentation: (starts at 1:06) mentioning it will be available by the "end of 2020".
The following user(s) like this post:
papadima
You need to login to reply
Re: Methods for Fecal Sludge Analysis Book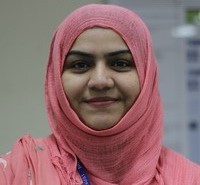 11 Sep 2020 08:12
#30742
by

Nida
Thanks for the update Kris
You need to login to reply
Re: Methods for Fecal Sludge Analysis Book (to be published 15 April 2021)
22 Feb 2021 05:35
#31699
by

Elisabeth
The publication date for this book is now scheduled for 15 April 2021:
Methods for Faecal Sludge Analysis
www.iwapublishing.com/books/978178040911...ecal-sludge-analysis
OVERVIEW
The importance and need for faecal sludge management has been recognised worldwide. One major gap in developing appropriate and adequate faecal sludge treatment and monitoring techniques is the ability to understand faecal sludge characteristics, its quantification and correlation to source populations. Faecal sludge characteristics are highly variable, but as standard methods for sampling and analysis do not exist, results are not comparable and hence the actual variability is not yet fully understood.

Due to the lack of standard methods for sampling and analysis of faecal sludge, standard methods from other fields such as water, wastewater and soil science are usually applied. However, these methods are not necessarily the most suitable for faecal sludge, and have not been specifically adapted for that purpose. Characteristics of faecal sludge are typically different from these other matrices by orders of magnitude. The methods for faecal sludge sampling are also greatly complicated by the wide range of technologies in each local context, and the heterogeneity within systems. Another gap in existing knowledge is how to quantify faecal sludge on a city-wide scale, or scale relevant for the design of treatment technologies. Moreover, the lack of standardisation complicates the transfer of knowledge and data between different regions and institutions as the results are not comparable. This illustrates the urgent need to establish common methods and procedures for faecal sludge characterisation and quantification.

This book aims to address these challenges and provide a basis towards standardized methods for characterisation and quantification of faecal sludge from onsite sanitation technologies, including sampling techniques and health and safety procedures for faecal sludge handling. It also aims at improved communication between sanitation practitioners, comparative faecal sludge database and improved confidence in the methods and obtained results. The book will be beneficial for researchers, laboratory technicians, academics, students and sanitation practitioners.
Editor(s):
Konstantina Velkushanova
Linda Strande
Mariska Ronteltap
Thammarat Koottatep
Damir Brdjanovic
Chris Buckley
Looking forward to it (hoping the electronic version won't be behind a paywall).
Elisabeth
The following user(s) like this post:
JKMakowka
You need to login to reply
Time to create page: 0.220 seconds