Municipal Capacity Building approaches for improving sanitation provision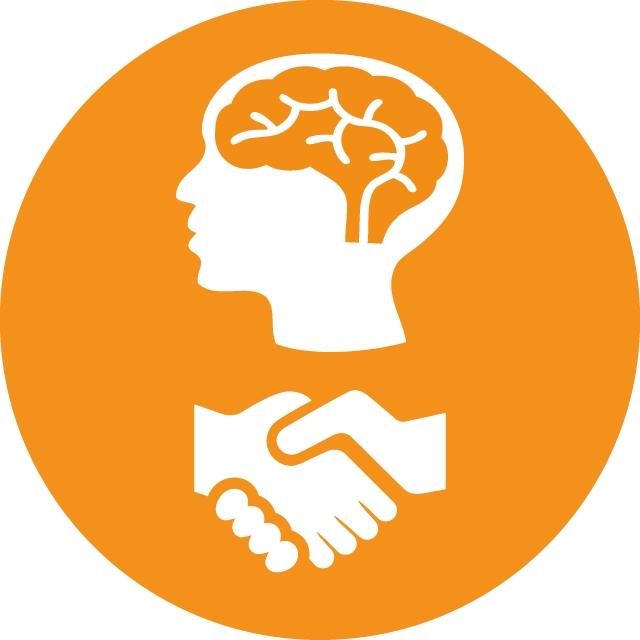 Municipal Capacity Building approaches for improving sanitation provision
02 Apr 2019 13:25
#27245
by

nmarjoram
Dear Working Group 1,

We are a team of masters students from the Urban Studies and Planning department at The University of Sheffield and are currently working on a research consultancy project with IMC Worldwide.

Our project is centered around assessing approaches to municipal capacity building, to improve sanitation service delivery in Ghana. We are hoping to evaluate and develop existing strategies for municipal institutional capacity development as well as identifying gaps to improve sanitation services in the urban environment. We aim to do this with further investigation into the following areas:

What, in your opinion are useful techniques in capacity building for sanitation provision?

What monitoring and evaluation techniques have you used to review capacity building interventions?

What successes and failures were identified through Monitoring & Evaluation?

What external factors affect capacity building interventions?

We would really like to hear any thoughts which you have regarding our research questions, and whether you have any experiences of capacity building and sanitation provision (both international examples and examples specific to the Ghanaian context) which you would like to share with us.

Kind Regards,

Neele, Shanshan, Natasha, Lauren and Alex
(MA Urban Studies and Planning, The University of Sheffield)
You need to login to reply
Re: Municipal Capacity Building approaches for improving sanitation provision
05 Apr 2019 06:01
#27256
by

mochandi
Hats off to your effort.
Iam in coimbatore,tamil nadu india.im advisor to GOPA/GIZ/Government of India.
One of the project area is capacity building in coimbatore city municipal corporation focussing on solid waste management.
It's a challenge to imbibe passion into this profession.
Workers are doing for the sack of their livelihood and also they are not exposed to any other skill to migrate.They belong to one particular sect , hence others will not prefer this profession.
Due to little education and knowledge of their work their performance in cleaning the SW is an issue.
In spite of this, continuous training and upscaling their knowledge to convert their garbage collection process only will give desired result in the long run.there is no short term remedies to address this issue.
Periodic workshops,site visits,issues related to unhygienic situations will give them confidence and the society as such support this effort.Apart from this school children should be educated about the importance this issue.
You need to login to reply
Re: Municipal Capacity Building approaches for improving sanitation provision
07 Apr 2019 19:15
#27268
by

zigazie
Hallo colleagues. Thanks for your interest in capacity building and sanitation. I once worked with six urban municipalities in Zimbabwe with support from African Development Bank and Zimfund and youncan get more information on
www.afdb.org/en/topics-and-sectors/initi...ti-donor-trust-fund/
Capacity building approaches will definetely depend on the nature of the problems identified which needs to be addressed through capacity building but i would recommend participatory approaches which will target the whole sanitation value chain i.e from user interface upto disposal and re-use. Most programs have only focused on one aspect mainly the treatment plants but forgeting the other components e.g desludging, transportation. I have also seen that look and learn visits have an impact as it helps participants to understand the concepts on the ground as opposed to theory. For monitoring we have checked on howmany policies or municipal resolutions have been passed after trainings to support sanitation. We have also looked at the budget allocation and also the actual amount spent on sanitation. External factors affecting implementation have been political interference, residents not paying for services hence municipalities not able to sustain service delivery
---
Ziggy Kugedera is a Holder of a Bsc in health pr4omotion, Masters in public health- health promotion and Bill and Melinda Gates Foundation Scholar studying Msc in sanitation at IHE Delft Netherlands till April 2019. Have 14 years experience in SBC, WASH and Public Health
You need to login to reply
Time to create page: 1.013 seconds