Climate Change Impact on Water Well- Latrine Distance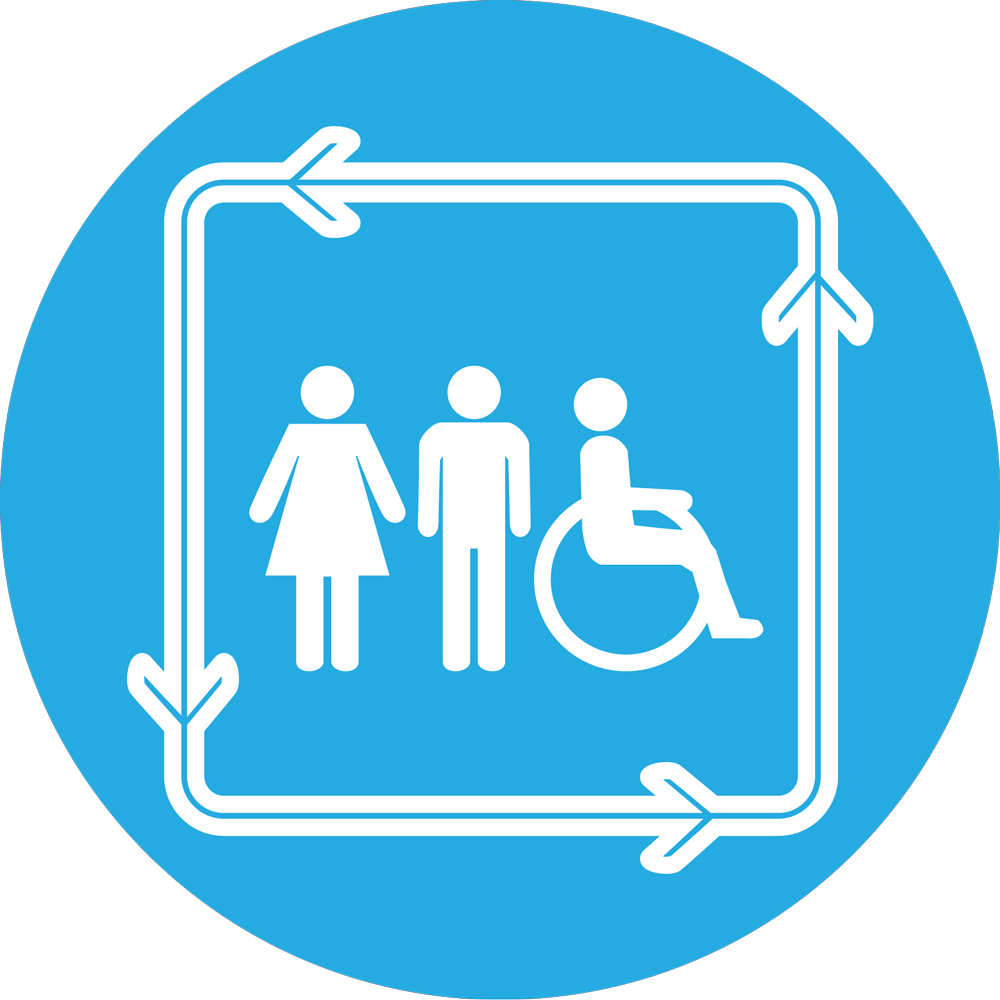 Re: Climate Change Impact on Water Well- Latrine Distance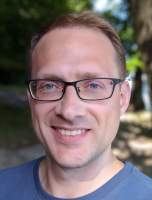 28 Sep 2017 06:33
#22785
by

JKMakowka
vitorhfdiogo wrote: Basicly, what they found out was that the majority of the water contamination (in that specific context) wasn't caused by the latrine, but the well-pump system and the post-collection handling. Really interesting (mind-blowing, imo).
Having only read the abstract, I have some doubts about this study's apparent overreliance on fecal coliforms as the indicator.
It's not new at all that you will find a lot of coliform recontamination in the households, but is it really a suitable indicator for fecal oral disease transmission any more then? I don't want to get into details here, but there is good evidence that recontamination in the household is more of an measurement artifact and of minor relevance to actual disease transmission.
In addition it is becoming more and more clear that for common dirrahea especially in children the main culprits are viral pathogens, and those show a significantly different dispersal pattern in latrine contaminated groundwater.
So... yes fecal coliforms are the standard and relatively easy to measure, but I am more and more convinced that applying this standard indicator to these kind of problems leads to a lot of false conclusions.
---
Microbiologist & emergency WASH specialist
WASH news aggregator at: news.watsan.eu
The following user(s) like this post:
Gizesh
You need to login to reply
Re: Climate Change Impact on Water Well- Latrine Distance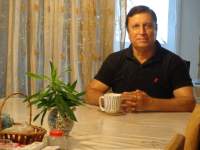 28 Sep 2017 08:17
#22787
by

F H Mughal
Dear Kris,

Your last para is interesting. Is there any other alternative?

Regards,

F H Mughal
---
F H Mughal (Mr.)
Karachi, Pakistan
You need to login to reply
Re: Climate Change Impact on Water Well- Latrine Distance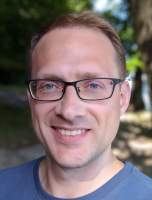 28 Sep 2017 13:09
#22791
by

JKMakowka
Yes, various different methods would work, but probably something PCR or anti-body based would be most appropriate to measure actual pathogens (both viral and bacterial).

I have yet to come across a system like that which would work for standardized testing outside a well equipped laboratory (but there are interesting developments on the way)... but when we talk about doing actual research it is definitely possible to do something like that. Sure it takes much more effort than doing a standard fecal coliform test, but I think that should be worth the effort if you don't want to come to wrong conclusions.
---
Microbiologist & emergency WASH specialist
WASH news aggregator at: news.watsan.eu
The following user(s) like this post:
F H Mughal
You need to login to reply
Re: Climate Change Impact on Water Well- Latrine Distance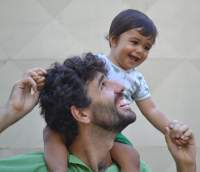 28 Sep 2017 14:40
#22794
by

vitorhfdiogo
Absolutely, I'm looking forward to see more studies on that issue using other indicators. Apparently there's another one being prepared regarding chloride and nitrate contamination, but pathogens, protozoa, viruses, etc. weren't tested (it is listed as one of the limitations of the study).
But what they found out is not neglectable: there's a big decay on the presence of FC at a small distance (undetectable 90% of the time, 5m from the latrine in a straight line), and still the water from the pit was contaminated. The groundwater wasn't contaminated, but the well water was.
So in order to achieve safe drinking water it is not enough to assure a safe distance (and, of course, avoid post-collection contamination), it is necessary to face an important source of contamination that's been largely neglected (according to the study), that is the well-pump system.

I'll quote a paragraph on the "Policy Implications" of this study (p. 36)

Recent reviews and studies (e.g. Graham and Polizzotto 2013; Daniels et al. 2016; Odagiri et al. 2016; Sorensen et al. 2016) have re-ignited an old debate as to whether increasing latrine coverage increases diarrhoeal disease due to increased groundwater contamination. Our results suggest that such warnings conflate the low-risk from groundwater contamination in the far-field with much higher risks associated with contaminated well water, and therefore fail to target the principal sources of microbial risk, which arise close to the well and post-collection. Thus, while recente initiatives to improve post-collection water handling (e.g. UNICEF 2012) are fully justified, the
attention given to well-latrine spacing is not proportionate to the associated risks. Further, increased groundwater contamination from expanding latrine coverage poses only a modest threat to drinking water quality compared to the risks associated with sub-pathways P3 and P4*.
To translate the benefits of improved post-collection hygiene practices into reduced mortality, more attention must also be given to reducing contamination at the well (cf. VanDerslice and Briscoe 1995). Moreover, the rare and low level of contamination found at depths of 10 m or more confirms that the traditional attention given to horizontal spacing is not only unwarranted but fails to understand the pathways of the widespread contamination of tubewells tens to a few hundreds of metres deep.
Hence, provided modest vertical and horizontal spacing criteria are adhered to, measures to increase natural attenuation during groundwater flow from latrines will have little impact on the prevalence of diarrhoeal disease. Only measures that reduce contamination along the P3 and P4 sub-pathways will have a major impact on disease burden.

*(P3) from the face of the borehole to the pump spout; and (P4) from point of collection to point-of-use
The following user(s) like this post:
F H Mughal
You need to login to reply
Re: Climate Change Impact on Water Well- Latrine Distance
28 Sep 2017 21:22
#22798
by

muench
---
Community manager and chief moderator of this forum via SEI project ( www.susana.org/en/resources/projects/details/127 )

Dr. Elisabeth von Muench
Independent consultant in Brisbane, Australia


This email address is being protected from spambots. You need JavaScript enabled to view it.

Twitter: @EvMuench
Sanitation Wikipedia project leader: en.wikipedia.org/wiki/Wikipedia:WikiProject_Sanitation
E-mail me to get involved:

This email address is being protected from spambots. You need JavaScript enabled to view it.



You need to login to reply
Time to create page: 0.650 seconds