Data for costs and build-out rates for conventional sewer systems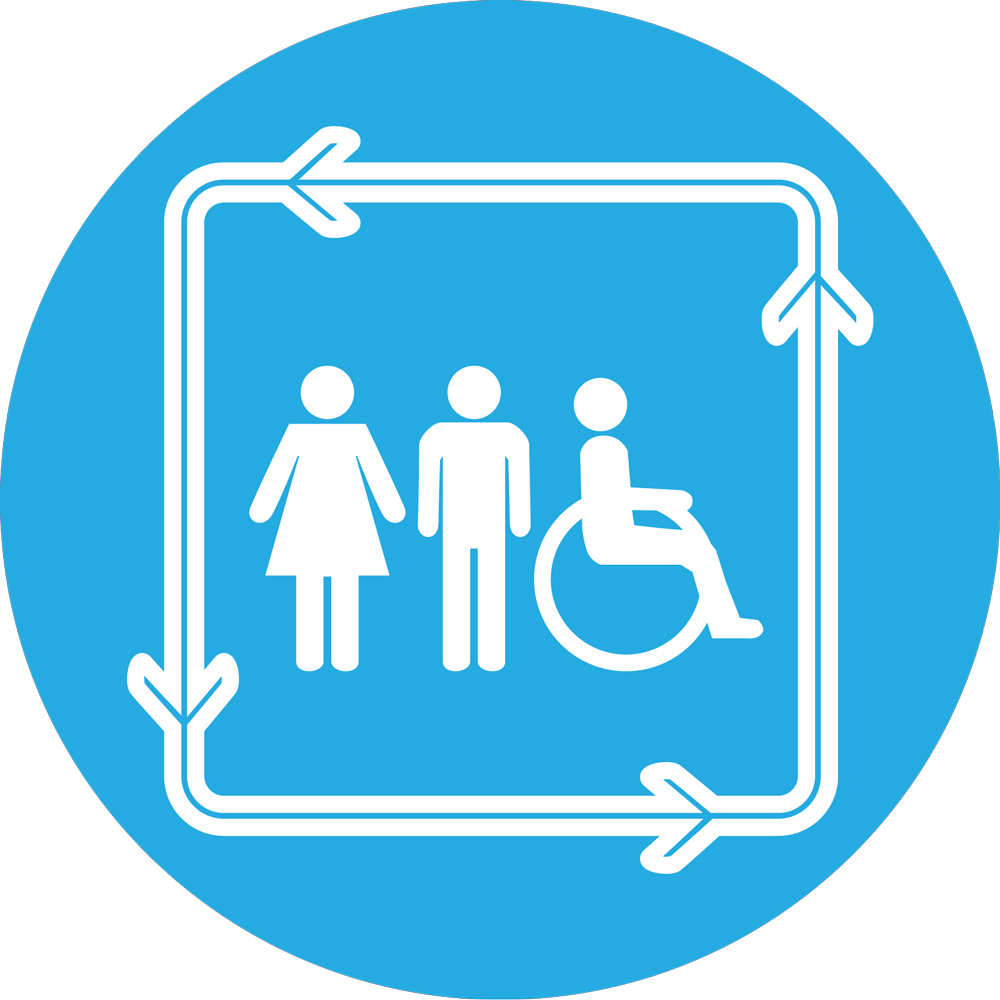 Data for costs and build-out rates for conventional sewer systems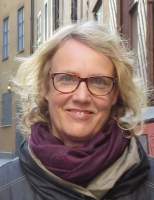 22 Feb 2019 10:54
#27012
by

Gunilla
Dear SuSanA,

I am looking for costs and build-out rates for conventional sewer systems in urban areas in different parts of the world. Most grateful for anyone who can point me to a data-base or has data to share.

sincerely,
Gunilla Oberg, Professor, UBC, Vancouver, Canada
---
My research deals with the production and use of science for policy focusing on sustainable sewage management in growing urban areas and scientific controversies tied to risk assessment of endocrine disrupting substances. The questions that drive my research are: What kind of knowledge is needed, used and trusted? How does the knowledge used impact perceived solutions? How might we facilitate for decision makers and the public to 'unpack' assumptions, values and preferences that are embedded in such knowledge?

I also conduct research in higher education, with the questions above in the...
The following user(s) like this post:
AjitSeshadri
You need to login to reply
Re: Data for costs and build-out rates for conventional sewer systems
25 Feb 2019 04:15
#27021
by

rochelleholm
Dear Gunilla,
Are you only looking for sewer systems or also other urban sanitation costs?
In the following paper we compare the costs of manual pit emptiers versus that to install a new improved, lined, pit latrine (inclusive of substructure, superstructure, labor, and
materials) here in Malawi.
Chiposa, R., Holm, R. H., Munthali, C., Chidya, R. C. G. and de los Reyes III, F. L. Characterization of pit latrines to support the design and selection of emptying tools in peri-urban Mzuzu, Malawi. Journal of Water, Sanitation and Hygiene for Development, 2017, 7(1), pages 151-155. DOI: 10.2166/washdev.2017.096
washdev.iwaponline.com/content/7/1/151
---
Rochelle Holm, Ph.D., PMP
Mzuzu University
Centre of Excellence in Water and Sanitation
You need to login to reply
Re: Data for costs and build-out rates for conventional sewer systems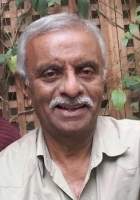 03 Mar 2019 01:31
#27064
by

AjitSeshadri
Dr. Ms. Gunilla Oberg, Professor, UBC, Vancouver, Canada

Respected Madam,

A few years back (2012- 13) for preparing costing for laying sewer lines, in communities and planning for Decentralized Treatment and Re use system, had used prevalent rates as per DSR- Delhi Schedule of Rates for civil and other works.
This data in table form would be available in website and on search under that title, please.
You should be able to get a fair idea on the rates, and can be compared and your area- rates can be arrived at.

with well wishes.
Prof. Ajit Seshadri, Vels University, Chennai, India.
You need to login to reply
Time to create page: 0.939 seconds