World water day March 22: experiment innovative waterless toilets in Paris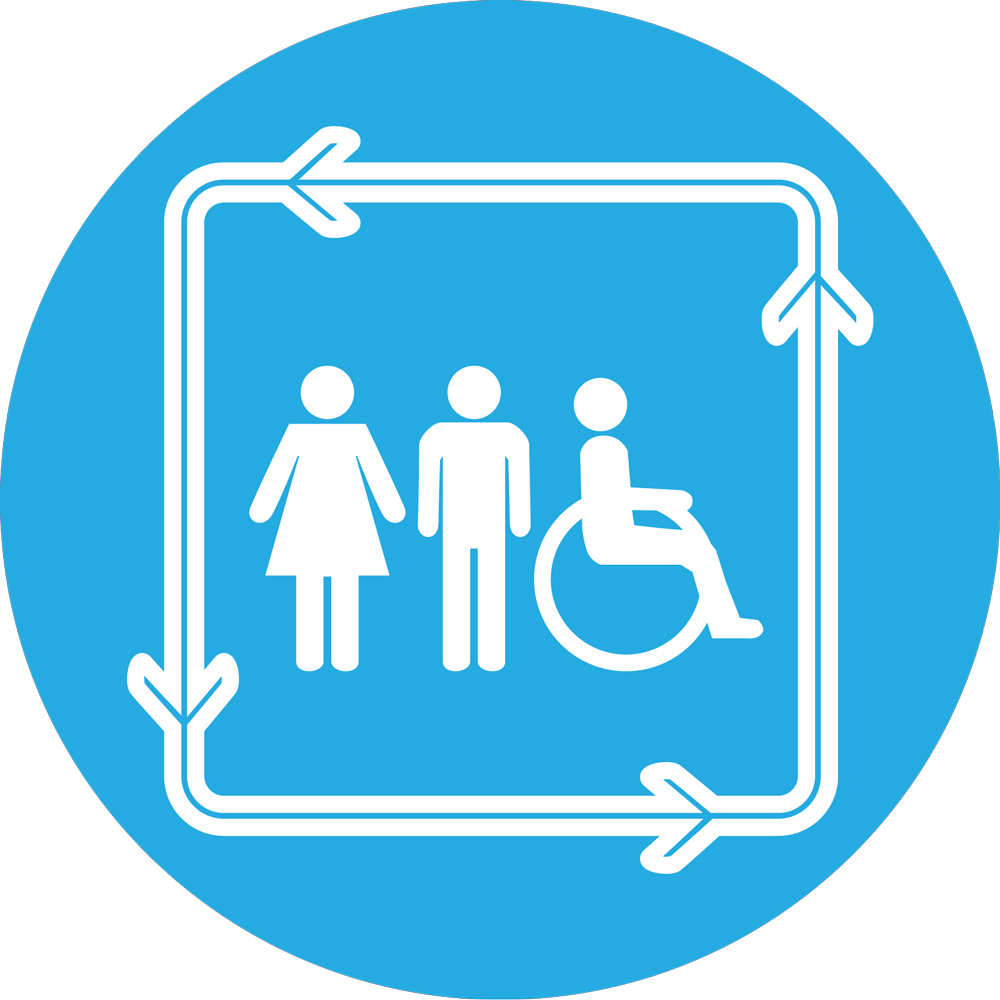 World water day March 22: experiment innovative waterless toilets in Paris
08 Mar 2019 14:43
#27095
by

cecile1702
Come to Paris and experiment the WeCo Technology Recycling Blackwater from toilets into « New Water» developed with Caltech.
We will showcase WeCo Caltech technology on March 22nd from 12.30 to 5 pm.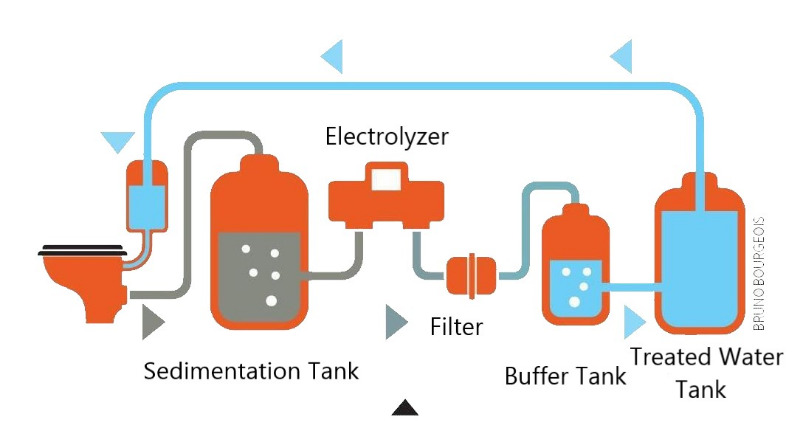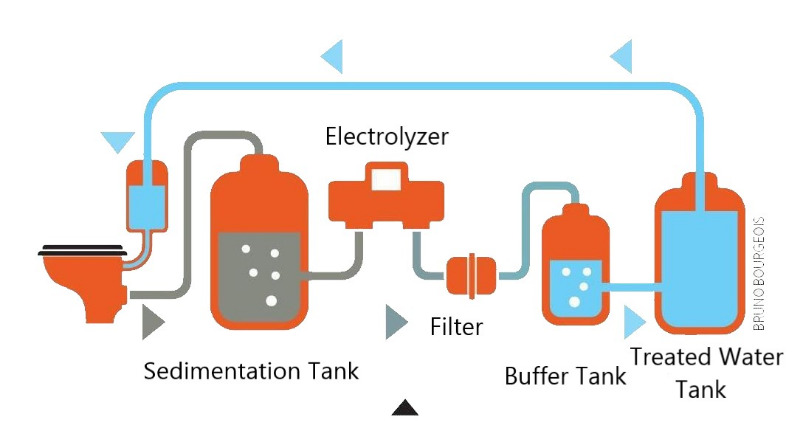 See:
www.en.weco-toilet.com/news/world-water-day-2019/
Come and visit us during World Water Day, March 22nd 2019 from 12.30 to 5 pm, to test and discover what innovative and sustainable flush toilets are about!
WeCo created the first eco-friendly, innovative and self-contained flush toilets. All excreta is recycled on-site into drinking quality treated water for flushing and watering green areas. We are developing the ecological toilets of the future for communities, off grid buildings. Together with Alstom, we are working on an industrial system ready to be connected to the public toilets of trains and other public places.
Our technology converts urine into water treated by electrochemical treatment: all bacteria are killed and clean, treated water is produced, which will be reused for closed-circuit hunting or for other uses (cleaning, watering, etc.). .). The toilets do not have to be connected to the sanitation network and operate autonomously.
Since WeCo toilets are off grid, they do not consume water. As for the standard connected public toilets, at least 6 litters are used per flush, 10 litters for automatic washing. On a basis of 100 flushing per day, this amounts to using 416,000 liters per year or 416 times what WeCo uses. In addition, with an average 100 users per day, WeCo produces 8,736 litters of treated water per year from collected and recycled urine.
WeCo World Water Day is an event organized by WeCo in Vitry / Seine (France – Paris suburbs) on March 22, 2019 and hosted by Kilowatt, an association that is a "Generator of Festivities". The Kilowatt Association has transformed this area into a urban, associative and artistic site, that still retains its industrial and energy roots.
The following user(s) like this post:
cecile
You need to login to reply
Time to create page: 1.315 seconds