Joint RWSN & SuSanA Side Event at WEDC conference - Monday 24th July 5.15pm - 6.45pm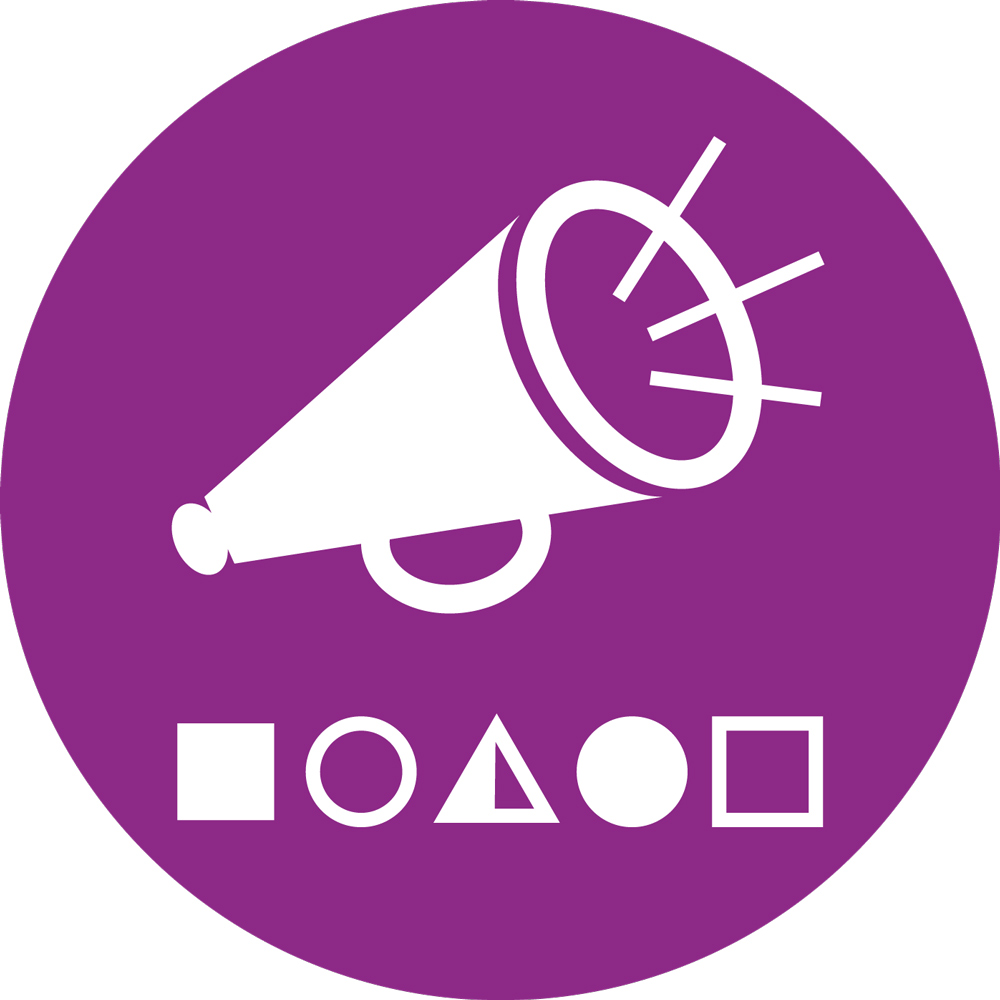 ruthmiskelly

Topic Author

Moderator
Working to support the SuSanA Working Groups and enhance Global South participation in SuSanA

Posts: 28
Karma: 1
Likes received: 14
Joint RWSN & SuSanA Side Event at WEDC conference - Monday 24th July 5.15pm - 6.45pm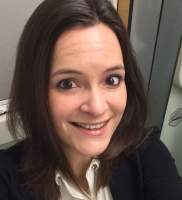 17 Jul 2017 17:14
#22095
by

ruthmiskelly
Dear SuSanA forum users,
If you are attending the WEDC conference next week, please come along to the side event hosted by the Rural Water Supply Network & SuSanA on Monday evening entitled:
"Where there are no services – supporting households to supply themselves in water and sanitation: Addressing critical questions from experiences in water and sanitation"
The RWSN has been doing some work around 'self-supply' in terms of water supply at the household level. This session aims to both enable those working on self-supply in water to learn from the sanitation sector in terms of what we have learnt so far on household-level sanitation, and vice versa.
It will be a great opportunity to come together with colleagues focused on water, and exchange ideas & learnings!
The session will take the form of a discussion with 4 main topics covered:
1) Reaching everyone - Working at scale
2) Role of technology and markets
3) Role of government - Human Rights to sanitation and water
4) What do households want? - Aspirational solutions vs. step-by-step improvements etc
For any clarifications or feedback, please don't hesitate to post below or email me:
This email address is being protected from spambots. You need JavaScript enabled to view it.
Best wishes,
Ruth
---
Ruth Miskelly
Knowledge and Network Officer - Sanitation
WaterAid


This email address is being protected from spambots. You need JavaScript enabled to view it.


Working on the Bill & Melinda Gates Foundation Phase 3 SuSanA project (see here: www.susana.org/en/resources/projects?search=SEI )
The following user(s) like this post:
fppirco
You need to login to reply
Re: Joint RWSN & SuSanA Side Event at WEDC conference - Monday 24th July 5.15pm - 6.45pm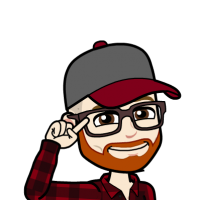 18 Jul 2017 11:48
#22099
by

SharedSaniMsc
Looking forward to it!
Rob
You need to login to reply
Time to create page: 0.517 seconds