Sanitation Systems Challenges in the MENA region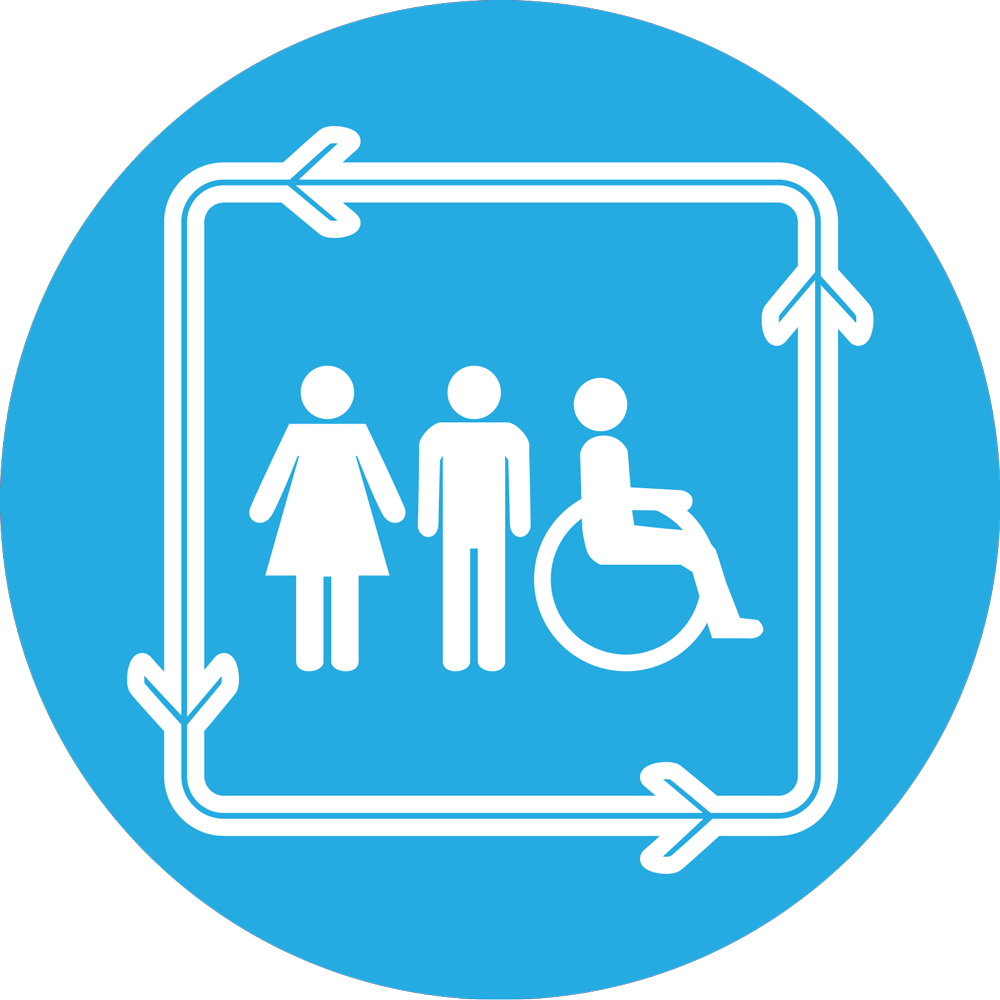 Re: Sanitation Systems Challenges in the MENA region
24 May 2017 10:20
#21650
by

lvolat
Hello Tawfiq,

I think the approach is to use social marketing but applied to your specific context. There can be lessons learned from our Lebanon case once we roll it out, but copy pasting might not be the right approach. It depends on who are are working within your communities, and knowing what are the 'carrots and the sticks' of each stakeholder. This takes time to know and understand.
Re sanitation community; anyone involved in improving the sanitation sector (from the common pooper to the ministers, investors and CEOs of private companies).
The following user(s) like this post:
MohamedTawfik
You need to login to reply
Re: Sanitation Systems Challenges in the MENA region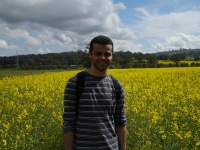 24 May 2017 10:56
#21652
by

MohamedTawfik
Thanks Ivolat,
A well documented lessons learned from your case could be very useful for other countries in the region. It requires a careful -and tedious- stakeholder analysis to know the carrots and sticks.
I am particularly interested because I am involved in a research project with relevant topic to what you have mentioned, this project will take place in Jordan, Lebanon and Egypt.
You need to login to reply
Time to create page: 0.738 seconds