Regular septic tanks vs Biodigester septic tanks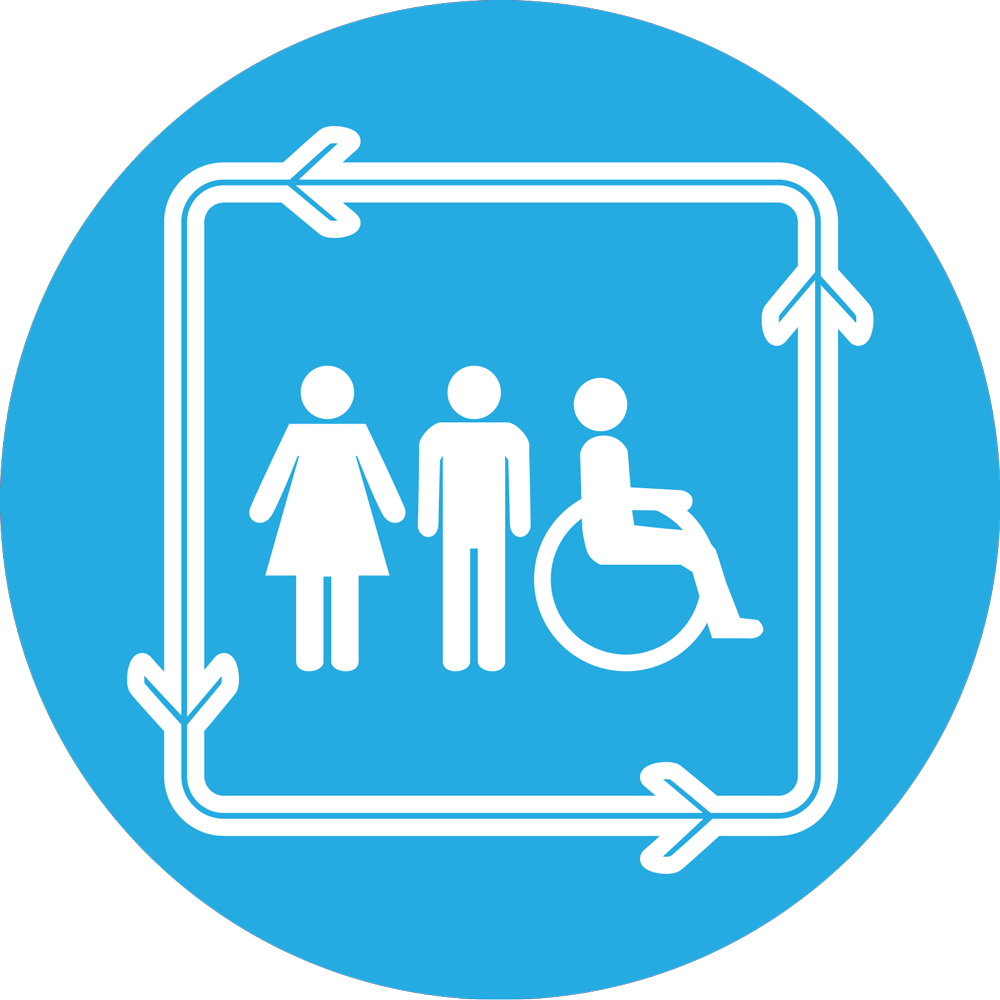 Re: Regular septic tanks vs Biodigester septic tanks
12 Feb 2018 07:57
#24041
by

Ashok
Thank you very much for your letter.
I am attaching a Power point presentation and a few links to You tube videos.
I hope this is what you are looking for.
The second video almost gives the step by step procedure for making and erecting Bio Toilets.
Cement ordinary Portland or Pozollona cement can be used.
Sand is ordinary river sand or stone dust can also be used.
If you need more details, I can provide that also.
I do not inject any inoculum.
These bio latrines have been in use for about 25 years in large numbers and users are happy.
Normally these latrines are emptied every five years.
I have also shared the above information with Mr Kinyanjui MbuguaNjonjo about a month back.
With best regards,
Ashok Jain Ph D
Videos:
Web site:
www.ferrocement.info
Contact Numbers: 9919673410, 9643663392
E mail :
This email address is being protected from spambots. You need JavaScript enabled to view it.
This message has an attachment file.
Please log in or register to see it.
You need to login to reply
Re: Regular septic tanks vs Biodigester septic tanks
21 Feb 2018 12:38
#24143
by

Vivekvv08
Hi i was much interested in making bio tank in my home. Kindly help me in the design and construction.
Thanks in advance.
Mail me:
This email address is being protected from spambots. You need JavaScript enabled to view it.
You need to login to reply
Time to create page: 1.295 seconds