2013 IWA Project Innovation Awards - Development : Sanitation and Wastewater - Now open for Submission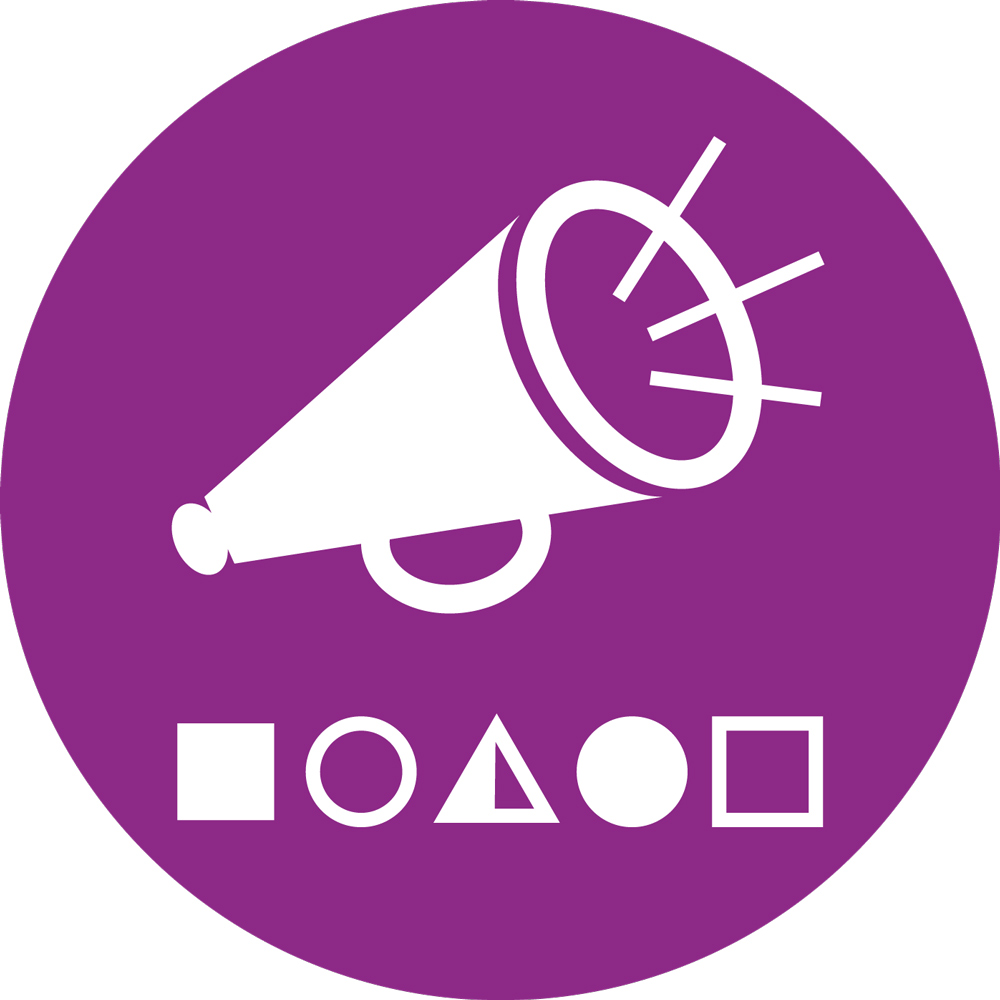 Topic Author

As part of the Engineering team, my role at IMC is to lead on the delivery of projects requiring specific expertise on urban sanitation (including excreta/waste/wastewater/stormwater management) focusing on technical, institutional and financial aspects in project design and implementation.

Posts: 218
Karma: 24
Likes received: 85
2013 IWA Project Innovation Awards - Development : Sanitation and Wastewater - Now open for Submission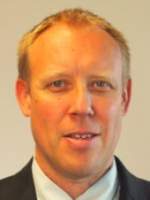 30 Jan 2013 21:45
#3322
by

jonpar
2013 IWA Project Innovation Awards - Development: Sanitation and Wastewater - is Now open for Submission!
Deadline 15 May 2013
www.iwa-pia.org/
Do you have innovative project that is applied in a low and middle income country? If so, then enter it into the IWA Project Innovation Awards - Development (PIA-Development) and be recognised for originality, innovation and engineering excellence.
Following reflection on the geographical scope of the original Project Innovation Awards, IWA launched the development of a new awards competition in 2011 specifically for low and middle income countries. This competition aims to recognise and celebrate excellence and innovation in water and sanitation projects in low and middle income countries.
Into its 2nd edition, the 2013 PIA-Development opens for project submission in January 2013. The global awards ceremony will be held at the 3rd IWA Development Congress in Nairobi, Kenya 14-17 October 2013.
SUMMARY
* The scope of the Awards covers water supply and sanitation in low and middle income countries, in urban and peri-urban situations;
* Projects can focus in hardware, (physical infrastructure) or on software (advocacy, outreach, public educational campaigns, publicity efforts, etc.) or on applied research;
* Projects should demonstrate innovation and sustainability;
* Project entries must be operational for a minimum of 6 months, but no older than 2 years.
RATIONALE FOR THE AWARD
* To support processes of fostering innovation in service delivery in developing countries, and placing effort in embedding innovative practices amongst practitioners;
* To develop a more diverse IWA Project Innovation Awards series, including projects drawn from low and middle income countries, currently lacking in the main Awards;
* To provide recognition for new solutions to existing challenges in support of international efforts to achieve the Millennium Development Goals (MDGs);
SUBMISSION CATEGORIES
Entries may be submitted under one of two primary categories;
* Drinking Water Supply;
* Sanitation and Wastewater
Within each category, projects which fall within one or more of the following sub-categories will be eligible for consideration:
* Applied Research
* Hardware
* Software
One winner and one honour awardee will be allocated per primary award category (thus, a maximum of 12 awards will be recognised).
Click here to submit your project NOW!
www.iwa-pia.org/piadev_onlineform.php
---
Dr. Jonathan Parkinson
Principal Consultant – Water and Sanitation
IMC Worldwide Ltd, Redhill, United Kingdom
Email:

This email address is being protected from spambots. You need JavaScript enabled to view it.


Skype : jonathanparkinson1

You need to login to reply
Time to create page: 0.947 seconds