Menstrual hygiene matters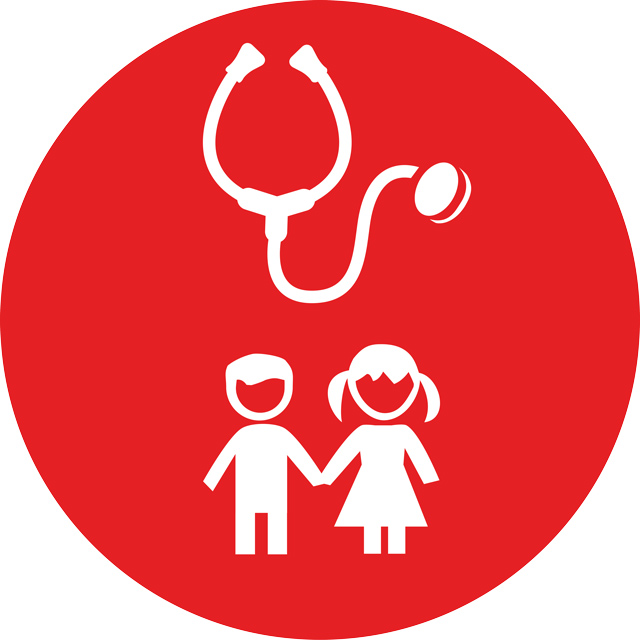 Menstrual hygiene matters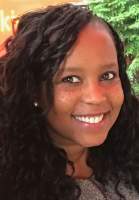 28 Nov 2012 11:41
#2750
by

Doreen
Dear Colleagues,
There is a new toolkit out on Menstrual Hygiene Management. It covers key aspects of menstrual hygiene in different settings such as communities and emergencies. You can download all the modules here:
www.wateraid.org/uk/what_we_do/how_we_wo..._inclusion/10745.asp
Here is some more information.
++++++
Menstrual hygiene matters is an essential resource for improving menstrual hygiene for women and girls in lower and middle-income countries.
Nine modules and toolkits cover key aspects of menstrual hygiene in different settings, including communities, schools and emergencies.
This comprehensive resource:
o Brings together examples of good menstrual hygiene practice from around the world
o Provides guidance on building competence and confidence to break the silence surrounding the issue
o Encourages increased engagement in advocacy on menstrual hygiene
In her foreword, Catarina De Albuquerque, UN Special Rapporteur on the human right to safe drinking water and sanitation, states:
This resource brings together, for the first time, accurate, straightforward, non-judgmental knowledge and practice on menstrual hygiene programming from around the world to encourage the development of comprehensive and context specific approaches to menstrual hygiene.
++++++
It is very helpful when organizations make such toolkits accessible to everyone!
Best regards,
Doreen
---
Doreen Mbalo

Sustainable Sanitation Programme and Sustainable Sanitation Alliance (SuSanA) Secretariat
Advisor
Deutsche Gesellschaft für Internationale Zusammenarbeit (GIZ) GmbH
E

This email address is being protected from spambots. You need JavaScript enabled to view it.
The following user(s) like this post:
GTO
,
CeciliaRodrigues
You need to login to reply
Re: Menstrual hygiene matters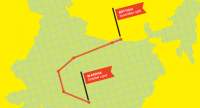 10 Apr 2013 08:43
#4098
by

AnanyaGh
Hi Doreen,

The link says "not found"..!! Can you please check and re-post?

Thanks,

Ananya
Wash United, India
---
Wash-in-Schools
'Learner'


You need to login to reply
Re: Menstrual hygiene matters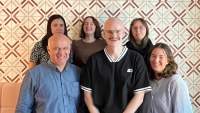 10 Apr 2013 08:47
#4099
by

secretariat
Dear Ananya,

I just checked the link, and it is working.

Kind regards,

Tilmann
on behalf of SuSanA secretariat
---
Posted by a member of the SuSanA secretariat held by the GIZ Sustainable sanitation sector program
Located at Deutsche Gesellschaft für Internationale Zusammenarbeit (GIZ) GmbH, Eschborn, Germany
Follow us on facebook: www.facebook.com/susana.org and twitter: twitter.com/susana_org
You need to login to reply
Re: Menstrual hygiene matters
10 Apr 2013 08:49
#4100
by

PennyPH
I tested and seemed to work OK, maybe it is your search engine? try cutting and pasting?
If you still cannot access let us know and we can see how else to link you up.
best wishes, Penny
You need to login to reply
Re: Menstrual hygiene matters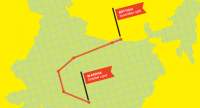 10 Apr 2013 09:00
#4101
by

AnanyaGh
yes!! This time it worked..!! It must be the search engine.. It is such a privilege to be on this forum and to learn and disseminate..

Thanks for your prompt answer.

-Ananya
---
Wash-in-Schools
'Learner'


The following user(s) like this post:
Doreen
You need to login to reply
Time to create page: 1.642 seconds