ACF-USA recruits a WASH Technical Advisor based in New York, USA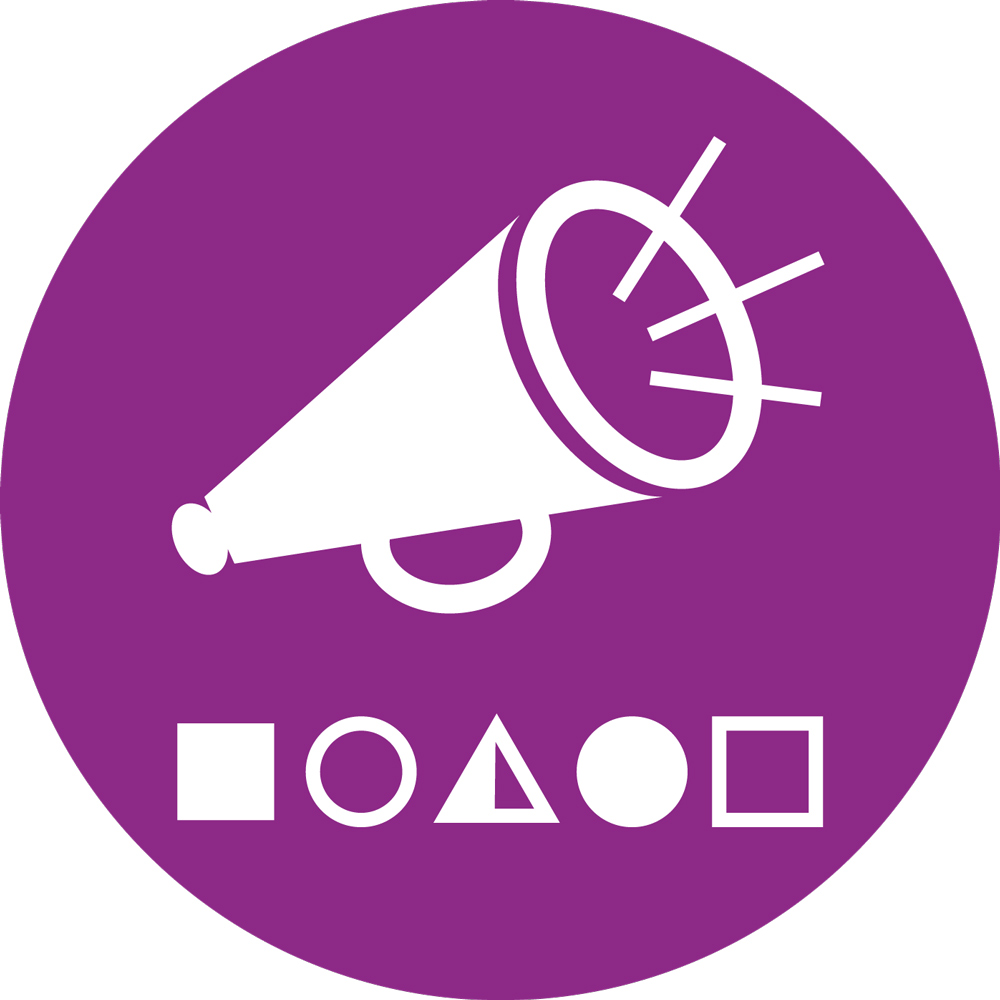 ACF-USA recruits a WASH Technical Advisor based in New York, USA
17 Apr 2014 21:58
#8260
by

nvillemi
All candidates should apply online at
www.actionagainsthunger.org/about/employment/job-opportunities
---
Action Against Hunger is part of the ACF International network which provides humanitarian relief in over 40 countries worldwide in the sectors of nutrition, health, water/sanitation, & food security. ACF-USA, an independent NGO, currently manages operations in 7 countries: Cambodia, Democratic Republic of Congo, Kenya, Nigeria, Pakistan, South Sudan & Uganda. ACF-USA, has over $45 million in programs, approximately 60 permanent staff based in NYC, 100 expatriate employees in the missions, & over 1,200 national staff. Additional growth is anticipated.
---
Summary of position
As a member of the ACF-USA technical team & specific focal point for a portfolio of countries (currently in East Africa but subject to change), the Water, Sanitation and Hygiene (WASH) Technical Advisor supports the development & implementation of WASH interventions, influences ACF-USA's strategy & multi-sector approach, and is part of the global humanitarian WASH sector development & learning. More specifically, the post's main responsibilities are to provide technical support & guidance to ACF-USA's WASH interventions by:
 supporting country programs in Kenya, Uganda, South Sudan, (other countries of intervention as needed),
 providing technical leadership to the ACF WASH sector,
 representing ACF-USA at WASH sector external coordination meetings & maintaining communication with all key actors in the sector,
 participating in the selection, placement & training of WASH personnel.
---
Essential requirements
 Masters' degree, or higher, in Water, Sanitation, Public Health, Environmental Engineering, Hydrogeology or related field
 At least 4 years work experience with an international humanitarian organization, leading a variety of WASH programs.
 Knowledge of related technical fields including WASH-related public health, community mobilization, & monitoring & evaluation
 Competence in hydraulics, pumping, hydrogeology, drilling, geophysics, or use of emergency WASH equipment preferable. Good working knowledge of relevant computer software
 Genuine interest in & commitment to the humanitarian principles of Action Against Hunger
 Capacity to represent the organization within the ACF network & externally to other humanitarian actors, funding agencies & private donors.
 Must have strong organizational skills & ability to pay attention to detailed work.
 Ability to take initiative & prioritize multiple tasks with minimum supervision
 Excellent interpersonal skills, ability to work both independently & as a member of a team
 Excellent written & verbal English communication skills are essential
 Working knowledge of French and/or Spanish preferred
The complete Job Description for this role is available at
www.actionagainsthunger.org/about/employment/job-opportunities
.
---
All candidates should apply online at
www.actionagainsthunger.org/about/employment/job-opportunities
The salary range for the WASH Technical Advisor position is $64,000. ACF-USA provides all staff with an attractive benefits package. We provide equal employment opportunities (EEO) to all employees & qualified applicants for employment without regard to race, color, religion, gender, ancestry, sexual orientation, national origin, age, handicap, disability, marital status, or status as a veteran. ACF-USA complies with all applicable laws governing nondiscrimination in employment.
[attachment:1]C:\fakepath\ACF-USA Recruitment - WASH Tech Advisor NY.pdf[/attachment]
You need to login to reply
Time to create page: 0.826 seconds