Sector Leader Water, Sanitation and Hygiene (WASH) - KENYA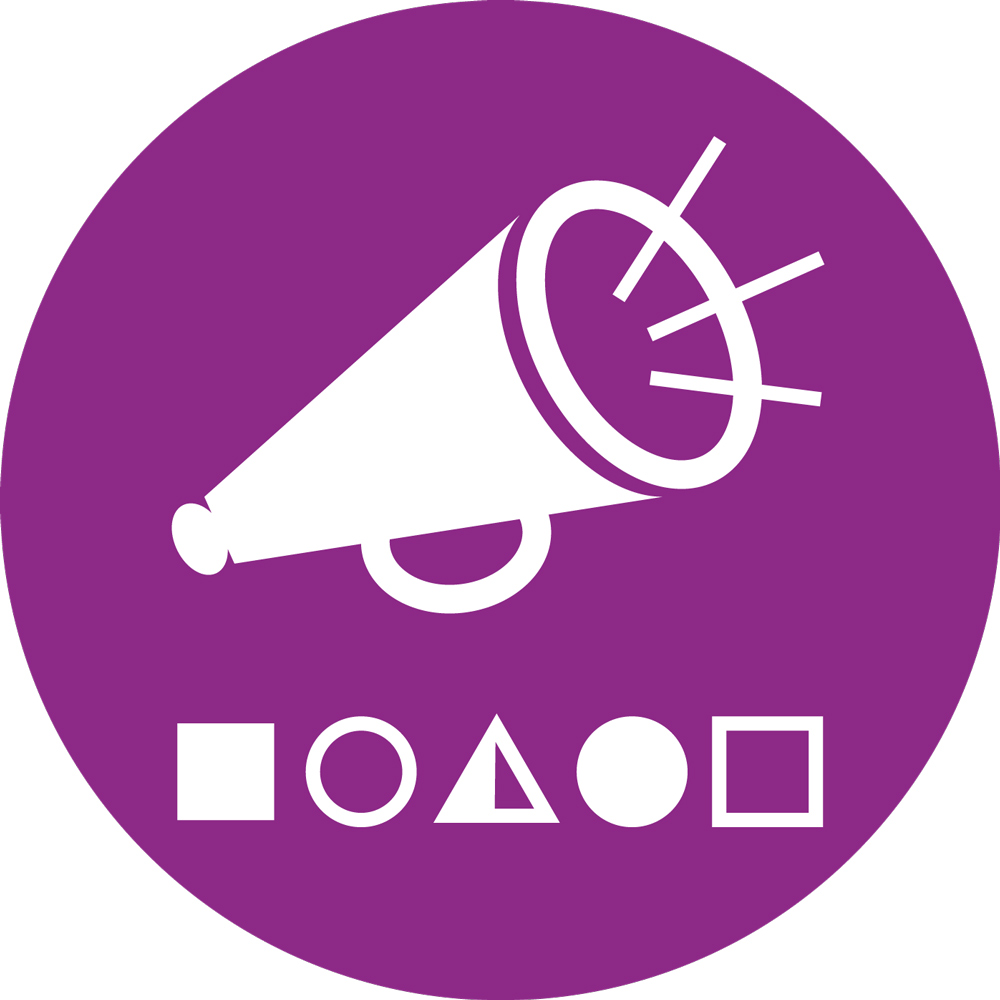 Mobility

Topic Author

Regular forum user

Posts: 10
Likes received: 0
Sector Leader Water, Sanitation and Hygiene (WASH) - KENYA
04 Feb 2014 15:08
#7237
by

Mobility
SNV is looking for a:
WASH Sector Leader
Based in Nairobi, KENYA
International Contract
SNV is a not-for-profit international development organization. Founded in the Netherlands nearly 50 years ago (1965), we have built a long-term, local presence in 38 of the poorest countries in Asia, Africa, The Balkans and Latin America. Our global team of local and international advisors work with local partners to equip communities, businesses and organizations with the tools, knowledge and connections they need to increase their incomes and gain access to basic services – empowering them to break the cycle of poverty and guide their own development.
SNV Kenya provides capacity strengthening to local organizations (private, public or NGO) engaged in work for poverty reduction.
Within the WASH sector, SNV Kenya provides advisory services to private, public and non-governmental organizations for improved access to safe drinking water to the poorest strata of the population within urban areas, peri-urban as well as rural areas. We strengthen communication among stakeholders in the water sector so that the voice of end users can be taken into account regarding water supply
policy at national and local levels. We accomplish this primarily through
dialogue, seeking to improve the management and maintenance of systems, leading to improved access to safe drinking water at affordable prices.
SNV Kenya is seeking qualified candidates for the position
of Sector Leader WASH. The Sector Leader is responsible for the overall quality of WASH program content, business development / resource mobilization, steering the quality of technical advisory services, and overall management of the SNV Kenya WASH programmes. The Sector Leader will enhance the quality and visibility of our WASH programs and position SNV within the WASH sector in the country.
Responsibilities
Strategic Leadership: develop country level WASH strategy aligned to corporate WASH frameworks;
Developing market-based solutions and Public Private Partnerships in the WASH sector
Advisory Services: lead complex assignments, set benchmarks for results, and monitor quality of advisory services of the WASH sector team;
Programme Management: deliver effective development results,
planning and monitoring, financial management, and donor reporting;
Business Development: develop proposals and secure funding for innovative WASH programmes;
People Management: lead and coach the team of SNV advisors, local capacity builders and consultants;
Monitoring & Evaluation: ensure uniform understanding and
practice in planning, reporting, monitoring, and evaluation of WASH programs in line with SNV's internal frameworks;
Representation & Promotion: develop and maintain relationships
with stakeholders to improve SNV market position and actively participate in external and internal networks
Candidate profile
Relevant advanced academic qualification in WASH or related field: Master degree or above.
Proven experience in Private Public Partnerships (PPPs), Private
sector Development (PSD) in peri—urban and or rural water supply or sanitation,
10+ years of relevant experience in WASH service delivery (specifically in our WASH sub-areas: urban, peri-urban and rural water supply or sanitation) including at least 5 years in a management role, preferably in East Africa;
Good understanding of aid-trade agenda, finance mechanisms,
coupled with established good network in international and Dutch WASH sector.
Knowledge of good governance practices, and approaches dealing with gender-sensitive, social inclusion and empowerment principles;
Proven track record in resource mobilization; demonstrated
programme design, proposal writing, business development, and international donor relationship management;
Proven experience with project planning, monitoring, evaluation,
reporting and financial management;
Readiness to work and frequently travel in rural areas with minimal amenities;
Excellent communication and reporting skills in English are required for this position;
The successful candidate will be a self-motivated achiever with
excellent intercultural leadership, teamwork, coaching, communication, networking and organizational skills.
Desired start date:
March 2014
Duration of contract:
2 years initial contract term.
About SNV
For more information, please visit our website:
www.snvworld.org
.
How to apply
Please apply by clicking on
snv.devhire.devex.com/jobs/328834
and completing your application in our in-house recruitment system before 14th February, 2014.
This message has an attachment file.
Please log in or register to see it.
You need to login to reply
omulama

Regular forum user
Director water resources & environment. County Goverment of Homabay

Posts: 17
Likes received: 0
Re: Sector Leader Water, Sanitation and Hygiene (WASH) - KENYA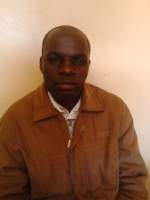 07 Feb 2014 06:47
#7277
by

omulama
Dear Sir/Madam
I am qualified and very much interested in the sector leader water sanitation and hygiene Kenya position with SNV that you have advertised. I have tried to apply online. A was able to attach most of the required documents but it is not possible to attach the supporting documents. Is their any way you can assist because the deadline is approaching
You need to login to reply
Mobility

Topic Author

Regular forum user

Posts: 10
Likes received: 0
Re: Sector Leader Water, Sanitation and Hygiene (WASH) - KENYA
07 Feb 2014 08:56
#7283
by

Mobility
Dear sir / madam,

It is not necessery to attach other documents then the CV and motivation letter. You can mention in your cover letter that other supporting documents are available if required (and then mention which supporting document are available). Please note that all our applicants apply only with their CV and the cover letter therefore we do not need any large supporting documents for the selection process.

Thank you in advance.

SNV HR team
You need to login to reply
omulama

Regular forum user
Director water resources & environment. County Goverment of Homabay

Posts: 17
Likes received: 0
Re: Sector Leader Water, Sanitation and Hygiene (WASH) - KENYA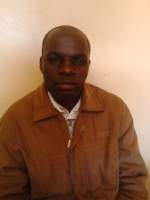 07 Feb 2014 16:13
#7308
by

omulama
Dear Sir
Thanks very much, using your advice, I have been able to apply.
My very best regards
Martin Omulama Mbati
You need to login to reply
Time to create page: 0.469 seconds