Master's Program in Bangladesh (Climate Change and IWRM)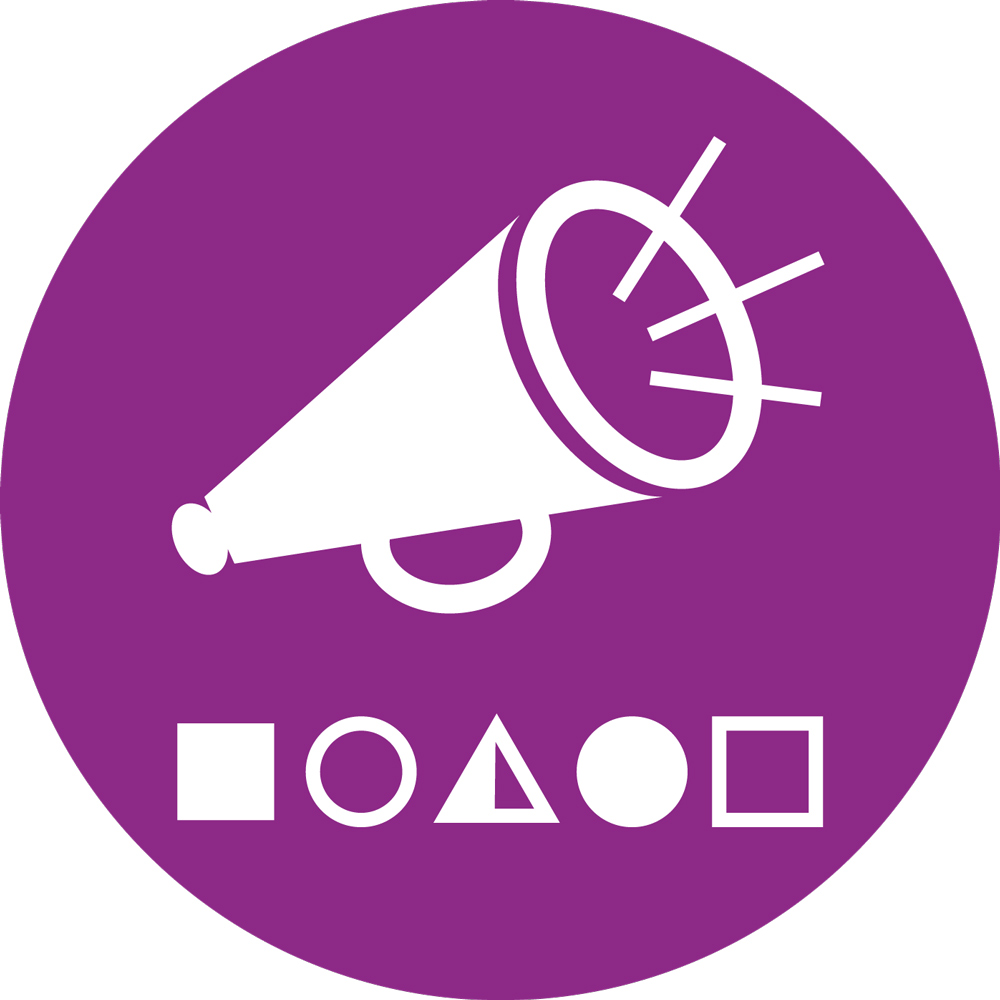 Master's Program in Bangladesh (Climate Change and IWRM)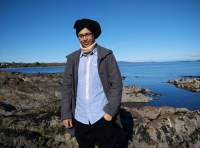 28 Aug 2014 11:06
#9917
by

nazimuddin
Dear All,
FYI, Institute of Water and Flood Management (IWFM) at the Bangladesh University of Engineering and Technology (BUET) advertised a number of IDRC South Asian Water (SAWA) Fellowship for their M.Sc Program in Water Resources Development at the Institute. Interested candidates can contact for detailed for the application.
Thank you
Nazim
This attachment is hidden for guests.
Please log in or register to see it.
---
Sayed Mohammad Nazim Uddin, PhD
Post-Doctoral Fellow & Sessional Instructor
University of Victoria
Victoria, BC, Canada
This message has an attachment file.
Please log in or register to see it.
You need to login to reply
mmusingafi

Regular forum user

Posts: 2
Likes received: 0
Re: No subject
31 Aug 2014 14:17
#9946
by

mmusingafi
Hie
Can I have more detail on the masters programme -- Dr. Maxwell C. C. Musingafi Programme Coordinator (Development and Peace Studies) 68 Hellet Street Zimbabwe Open University P. O. Box 1210 Masvingo email:
This email address is being protected from spambots. You need JavaScript enabled to view it.
;
This email address is being protected from spambots. You need JavaScript enabled to view it.
Cell: 00263775162748 Tel: 00263264965
You need to login to reply
Re: No subject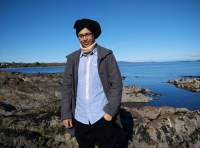 03 Sep 2014 08:55
#9993
by

nazimuddin
Hello,
Please do contact the following addresses for more detail about the program.
For further details, please visit
www.buet.ac.bd/iwfm
or contact IWFM office at
9665601 or 9665650-80, Ext.6079/7279 or email to
This email address is being protected from spambots. You need JavaScript enabled to view it.
or
This email address is being protected from spambots. You need JavaScript enabled to view it.
. Important dates and notifications will be
regularly updated on the IWFM website and notice board.
Thank you
Best regards
Nazim
---
Sayed Mohammad Nazim Uddin, PhD
Post-Doctoral Fellow & Sessional Instructor
University of Victoria
Victoria, BC, Canada
You need to login to reply
Time to create page: 0.400 seconds