A field tool for sanitation marketing surveys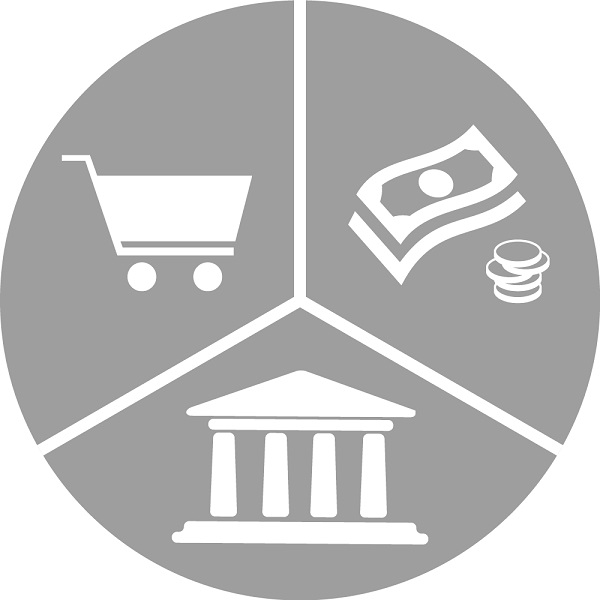 agi81

Topic Author

Regular forum user

Posts: 2
Likes received: 2
A field tool for sanitation marketing surveys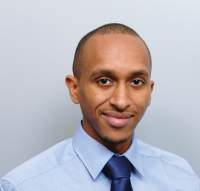 15 Feb 2013 09:50
#3500
by

agi81
Dear all,
consultant-led sanitation marketing surveys typically take months to produce a thick report with largely impractical recommendations.
The IRC International Water and Sanitation is developing a field tool that delivers, within just one week, a one-page overview matching sanitation supply and demand.
I think that could be a very useful evaluation tool because you can safe time and money that you can invest in other aspects of needful sanitation.
This tool was tested in two unions in one of the upazilas (sub-districts) covered by the BRAC WASH II (
www.irc.nl/page/69649
) programme.
What do
you
think about it?
Do you
miss
some important
attributes
that have to be added?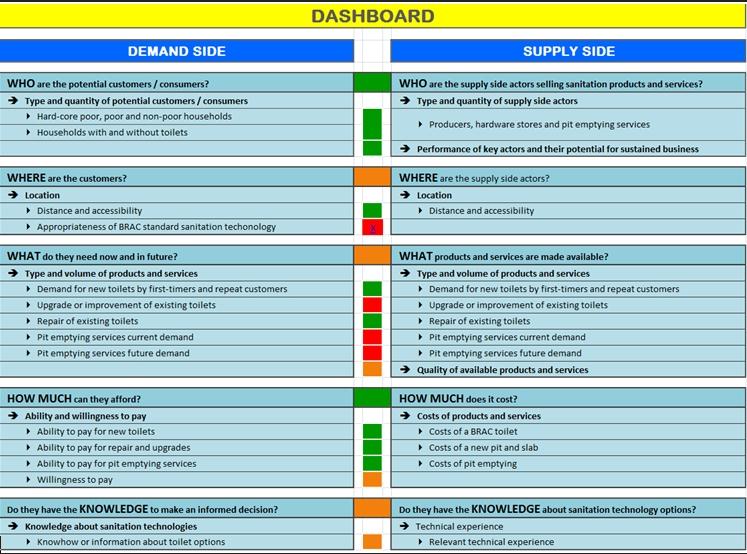 Kind regards,
Agazi Medhanie.
The following user(s) like this post:
tmsinnovation
,
higuenvironment
You need to login to reply
Re: A field tool for sanitation marketing surveys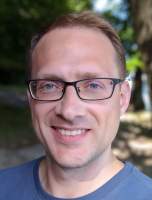 15 Feb 2013 16:08
#3503
by

JKMakowka
I think something about the level of water-supply would be interesting to know to decide if certain sanitation technologies are feasible.
---
Krischan Makowka
Microbiologist & emergency WASH specialist
You need to login to reply
baetings

Regular forum user

Posts: 3
Likes received: 2
Re: A field tool for sanitation marketing surveys
19 Feb 2013 10:30
#3519
by

baetings
Access to water supply - and other environmental conditions (e.g. risks of flooding, water tables, and soil conditions) - is included in the tool. In the Dashboard this is all grouped under WHERE and particularly under the indicator 'Appropriateness of standard sanitation technology.
The following user(s) like this post:
JKMakowka
You need to login to reply
Time to create page: 0.521 seconds