Webinar on cost effective sanitation options in urban areas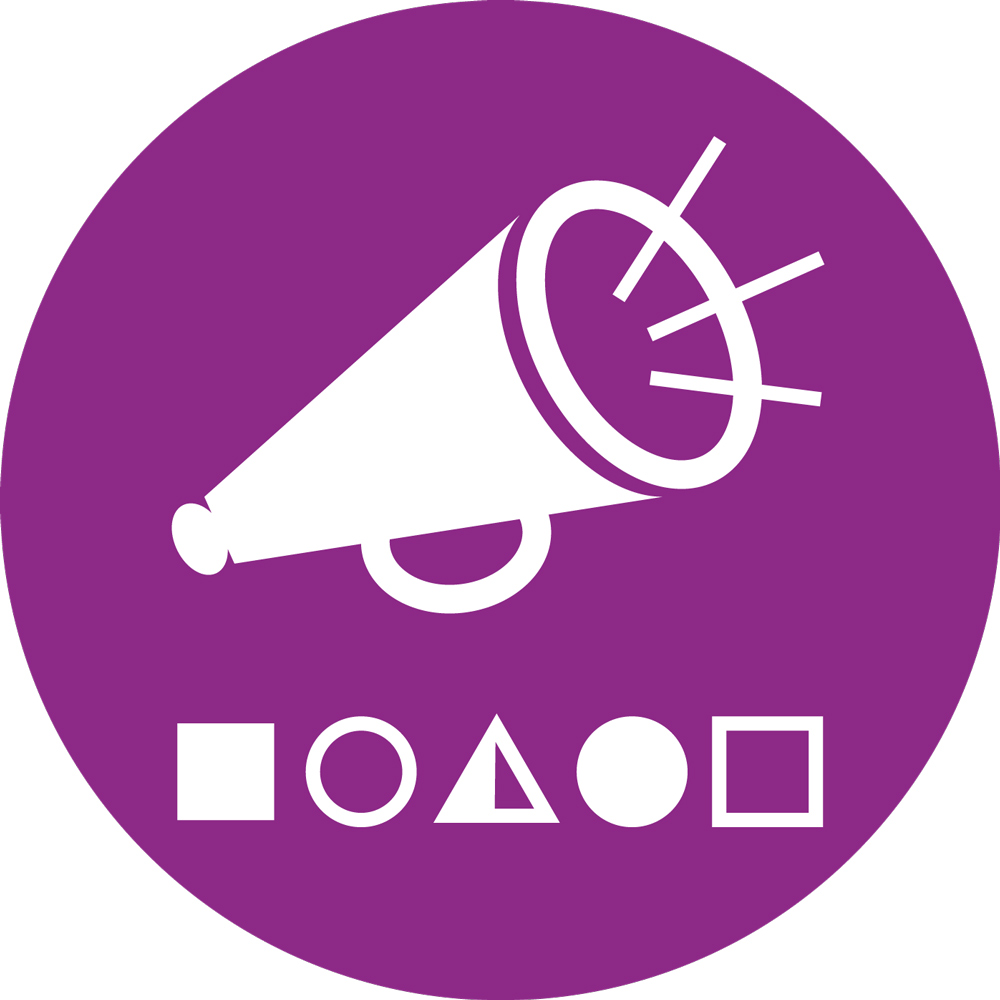 Webinar on cost effective sanitation options in urban areas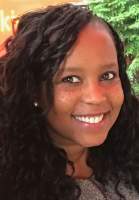 21 Nov 2012 06:04
#2686
by

Doreen
Dear Colleagues,
There will be a webinar on Thursday 22 November 2012 titled
Cost effective sanitation options in urban areas: Case studies from developing countries. This webinar will be presented by Rajesh Pasupuleti, WASH Advisor, World Vision Australia
Time: 5.30pm Melbourne (GMT+11), 1.30pm Bangkok, 12.00pm Chennai, 9.30am Nairobi, 8.30am Johannesburg, 8.30am Beirut, 6.30am London.
++++
Introduction
With more than half of the world's population living in urban centres – a number increasing by 180,000 every day – sanitation and waste management of urban areas is a priority. In the face of rapid urban growth, municipalities worldwide face great difficulties in providing sustainable WASH infrastructure to their citizens. This is particularly true for mega-cities in developing countries that are most affected by this rampant urbanisation. The character of urban growth is often informal and takes place predominantly in peri-urban areas or at city fringes. This results in a high number of people exposed to severe health and environmental risks because they are unserved by the city's sanitation systems. The challenges in services to the urban poor are described here.
Tangible problems connected with urban sanitation are:
•production of enormous amounts of waste and wastewater that is insufficiently collected and treated;
•lack of on-site systems for proper faecal sludge management;
•pollution of shallow ground water – often the source of drinking water for slum dwellers – by leaking sewers, waste, and latrine contents; and
•uncontrolled reuse of (untreated) sewage for irrigation in peri-urban agriculture.
This webinar will highlight the various case studies and approaches from various countries providing solutions to many of these problems.
About the Presenter
Rajesh Pasupuleti is World Vision Australia's WASH Advisor. Rajesh is an Environmental Engineer by profession having twelve plus years of experience in the humanitarian and development sector in the area of water supply, sanitation and hygiene awareness in schools, refugee camps and in rural / urban areas. Previously, Rajesh worked with UNICEF, OxfamGB, Save the Children and Merlin-UK at advisory and managerial levels in countries like Chad, Sudan, Kenya, Ethiopia, Guyana, Jamaica, Myanmar (Burma), India and the UK.
Before joining WVA, Rajesh worked with the UNICEF India office as a WASH Specialist supporting development and emergency projects across UNICEF National offices in the South Asia Region.
Webex meeting details:
Topic: Urban CoP Webinar: Cost-effective Sanitation options in Urban areas
Date: Thursday, 22 November 2012
Time: 5:30 pm, Australia Eastern Daylight Time (Sydney, GMT+11:00)
Meeting Number: 824 052 140
Meeting Password: urban
---
To join the online meeting (Now from mobile devices!)
---
1. Go to
wvi.webex.com/wvi/j.php?ED=175672762&UID...ZTYx&RT=MyM1NQ%3D%3D
2. If requested, enter your name and email address.
3. If a password is required, enter the meeting password: urban
4. Click "Join".
To view in other time zones or languages, please click the link:
wvi.webex.com/wvi/j.php?ED=175672762&UID...TYx&ORT=MyM1NQ%3D%3D
---
To join the audio conference only
---
To receive a call back, provide your phone number when you join the meeting, or call the number below and enter the access code.
Call-in toll-free number (US/Canada): 1-877-668-4493
Call-in toll number (US/Canada): 1-650-479-3208
Global call-in numbers:
wvi.webex.com/wvi/globalcallin.php?servi...175672762&tollFree=1
Toll-free dialing restrictions:
www.webex.com/pdf/tollfree_restrictions.pdf
Access code:824 052 140
---
For assistance
---
1. Go to
wvi.webex.com/wvi/mc
2. On the left navigation bar, click "Support".
+++++
Best regards,
Doreen
---
Doreen Mbalo

Sustainable Sanitation Programme and Sustainable Sanitation Alliance (SuSanA) Secretariat
Advisor
Deutsche Gesellschaft für Internationale Zusammenarbeit (GIZ) GmbH
E

This email address is being protected from spambots. You need JavaScript enabled to view it.
The following user(s) like this post:
GTO
,
CeciliaRodrigues
You need to login to reply
Re: Webinar on cost effective sanitation options in urban areas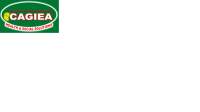 22 Nov 2012 08:06
#2698
by

CAGIEA
Dear Doreen,

Thanks for the information, I tried to join the meeting but got system failure message. Hope you will post the meeting details for the member who have failed to join the meeting like me.

thx
Ssebabi Deo
CAGIEA
You need to login to reply
Time to create page: 0.647 seconds