Twin your toilet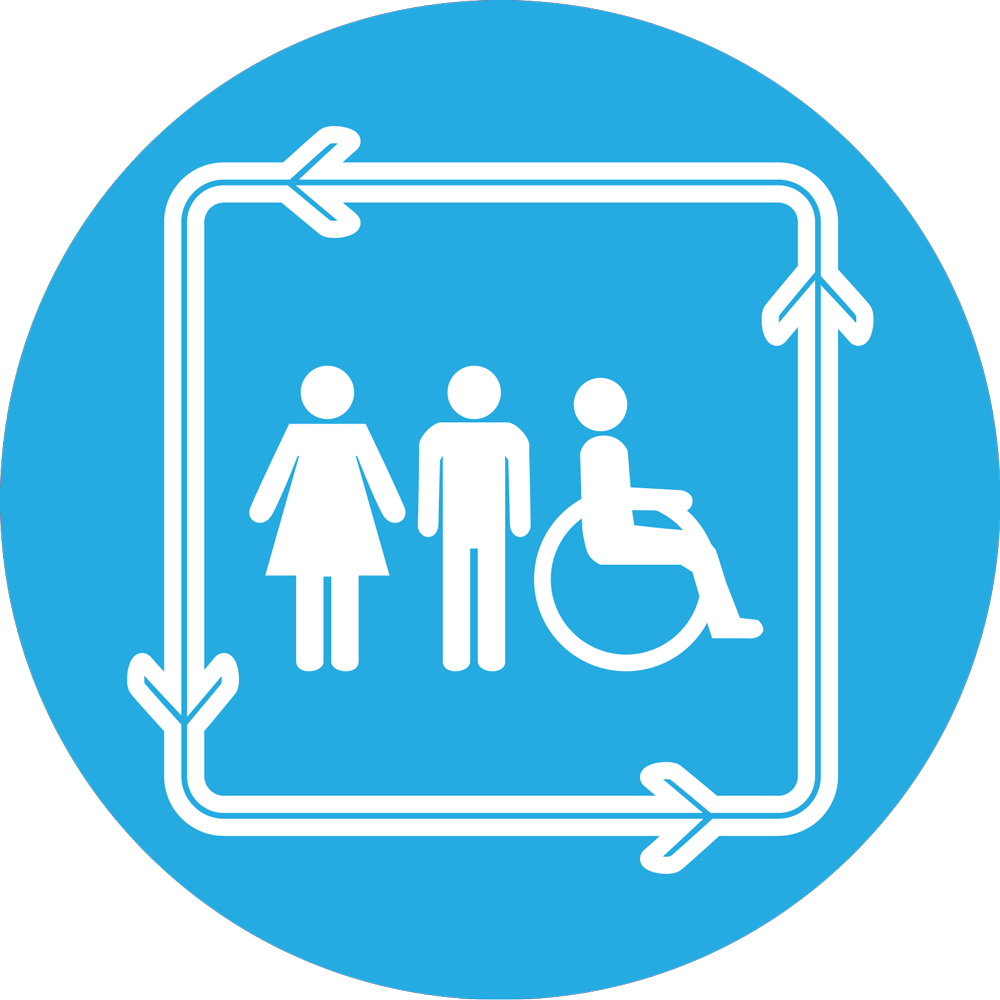 Wolfgang Berger

Topic Author

Long-term forum user
Publisher and author of a specialist book and various publications on composting toilets; owner of Berger Biotechnik since 1985; project staff of research projects;
Twin your toilet
11 Apr 2014 13:20
#8207
by

Wolfgang Berger
To whom it concerns.
This is a link from one of our customers, having installed a composting toilet system on a boat in Berlin, Germany:
www.toilettwinning.org/
Share your toilet with someone else by donating another toilet ("twinning"). You will receive a certificate showing a photo from your donated toilet.
Toilets unite!
Good luck,
Wolfgang
---
Wolfgang Berger
BERGER BIOTECHNIK GmbH
Bogenstr. 17
20144 Hamburg, Germany
tel. +49(0)404397875
fax +49(0)40437848


This email address is being protected from spambots. You need JavaScript enabled to view it.


www.berger-biotechnik.de
login to reply
joeturner

Long-term forum user
Science Journalist - but rarely about sanitation.. all views and errors mine
Re: Twin your toilet
11 Apr 2014 13:31
#8208
by

joeturner
This is a scheme run by the British NGOs Tearfund and CORD.

I could have mentioned this more than a year ago, I didn't even think it might be of interest here..

Also, sorry to burst any bubbles, the picture is just of a generic toilet not 'yours' in particular. They give you longitude and latitude references so it is possible to find your toilet on google earth, though.
---
Previously trained and worked as a Soil Scientist and worked on projects composting sewage sludge.
Last Edit: 11 Apr 2014 13:32 by
joeturner
.
login to reply
Wolfgang Berger

Topic Author

Long-term forum user
Publisher and author of a specialist book and various publications on composting toilets; owner of Berger Biotechnik since 1985; project staff of research projects;
Re: Twin your toilet
12 Apr 2014 13:43
#8212
by

Wolfgang Berger
Dear Joe,

Thank you for your additional information. I thought that toilet twinning might be well-known before in this forum, but could not find any hint.
Nevertheless, I think, it is one way to duplicate the number of toilets in areas, where there is a great need. It is also an opportunity to feel responsible for a toilet once donated, should continue to fulfill its purpose for long-term.

Best regards

Wolfgang
---
Wolfgang Berger
BERGER BIOTECHNIK GmbH
Bogenstr. 17
20144 Hamburg, Germany
tel. +49(0)404397875
fax +49(0)40437848


This email address is being protected from spambots. You need JavaScript enabled to view it.


www.berger-biotechnik.de
login to reply
Time to create page: 0.410 seconds