Dealing with the Yuck factor! Toilets for American middle class?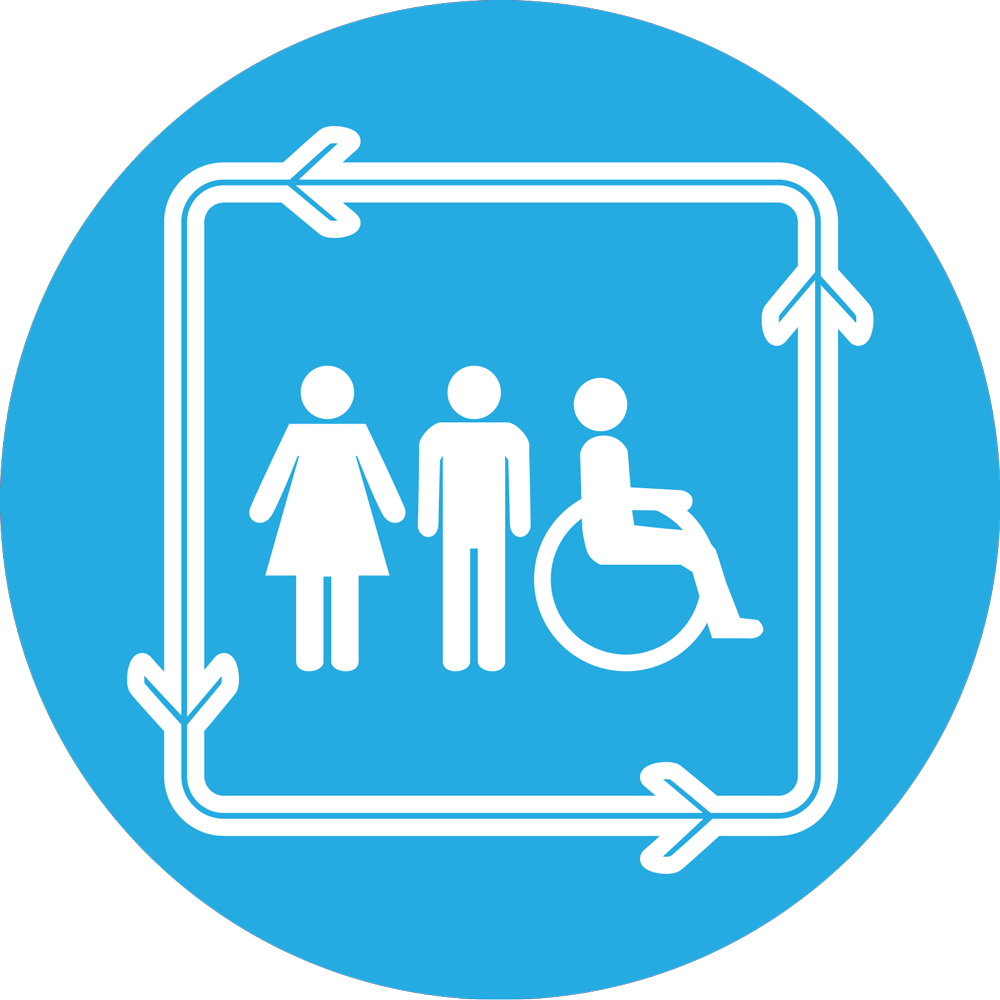 Ecogo

Topic Author

Regular forum user
Four Elements Engineering collaborates with architects and builders to provide comprehensive research, engineering and design to create sustainable buildings. Structures that are in harmony with nature and have little or no ecological impact.
Dealing with the Yuck factor! Toilets for American middle class?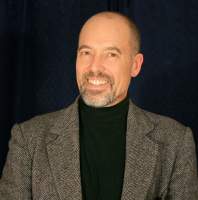 19 Feb 2014 02:22
#7419
by

Ecogo
Dear Susana members
I am part of a consortium developing a group of 30 homes near Portland, Oregon USA. We would like to create an ecologically neutral subdivision that allows these homes to flourish within an equitable share of earth's carrying capacity. Living in harmony with nature-net positive in water, energy, and produce.
We are looking for approaches to sustainable sanitation. In particular, a toilet system option for each home that:
effectively deals with the Yuck factor - Toilets acceptable by middle or upscale class of American residences.
system for multiple toilets per home
stores urine for garden utilization
composts the feces for eventual garden utilization
uses very little energy
uses no or very little water
economical
odorless
no additives at toilet
low maintenance
no visible excreta
approved for use in the USA
If you have or know of such a solution, please contact David Burdick at
This email address is being protected from spambots. You need JavaScript enabled to view it.
Thank you.
David
Four Elements Engineering™
Portland, Oregon USA
Tel & Cell: (+1) 503 654 2070
email:
This email address is being protected from spambots. You need JavaScript enabled to view it.
website:
www.fourelementsengineering.com
David Burdick PE(WI), CEM, SHP, BPI, CPHC, LEED GA
Registered Professional Engineering (PE) Mechanical Wisconsin License #26503
Certified Energy Manager (CEM) License #19102
Sustainable Home Professional (SHP) member # 201212-5383
Building Performance Institute (BPI) Envelope & Building Analyst Professional ID#: 5047420
Certified Passive House Consultant (CPHC) License #1397
Leadership in Energy & Environmental Design -Green Associate (LEED GA), Member # 10814512
You need to login to reply
muench
Re: Dealing with the Yuck factor! Toilets for American middle class?
19 Feb 2014 07:35
#7420
by

muench
Dear David,
I am just wondering if your question is the same that Paul van den Bosch raised and that we have been discussing in quite some detail here on the forum:
forum.susana.org/forum/categories/141-ot...-or-municipal-system
The design requirements look very similar.
(For easier reference, I have moved them both into this category on the forum)
Regards,
Elisabeth
You need to login to reply
Time to create page: 0.376 seconds