The first Separett UDDT in Datong city (China)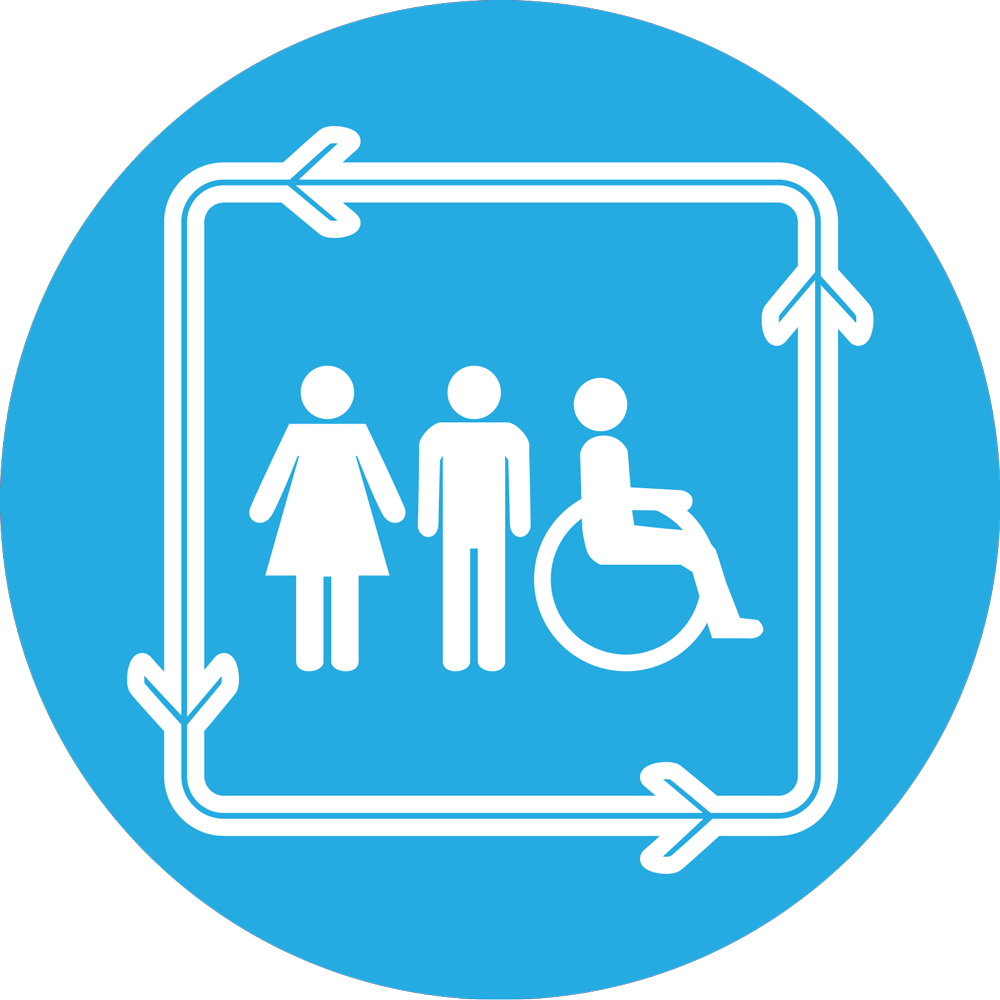 Re: the 1st Separett UDDT in Datong city
19 Apr 2018 18:10
#24797
by

scottchen
Hi, Carol:
i have studied all the products Separett has.
You are right. I can find some cheaper products form Separett to realize the purpose.
The 1st Villa 9000 is to find whether the farmers like the product or not . If yes, the government would finance them to change their pit latrines, to some kind toilets like Villa 9000.
As shown in the picture, there is an open pit latrines and vegetable plot.All peasants are happy to use the urine and solid waste as the fertilizer.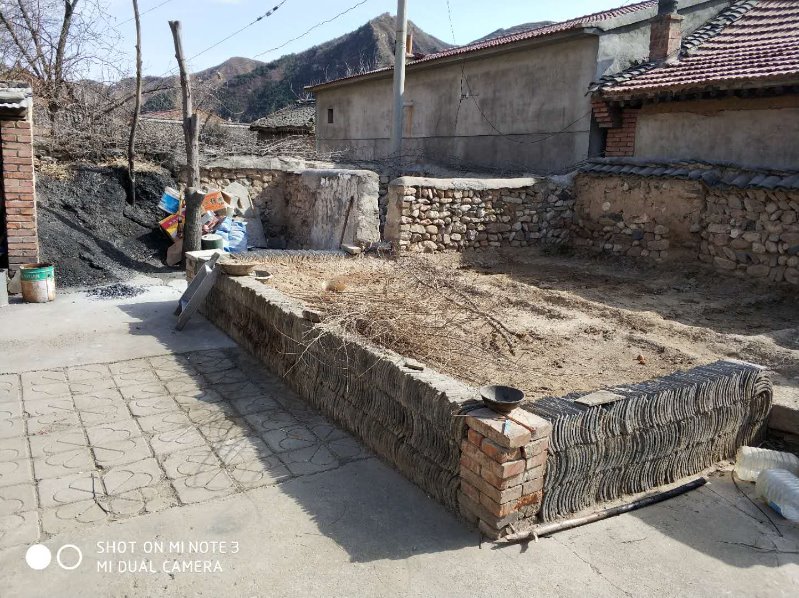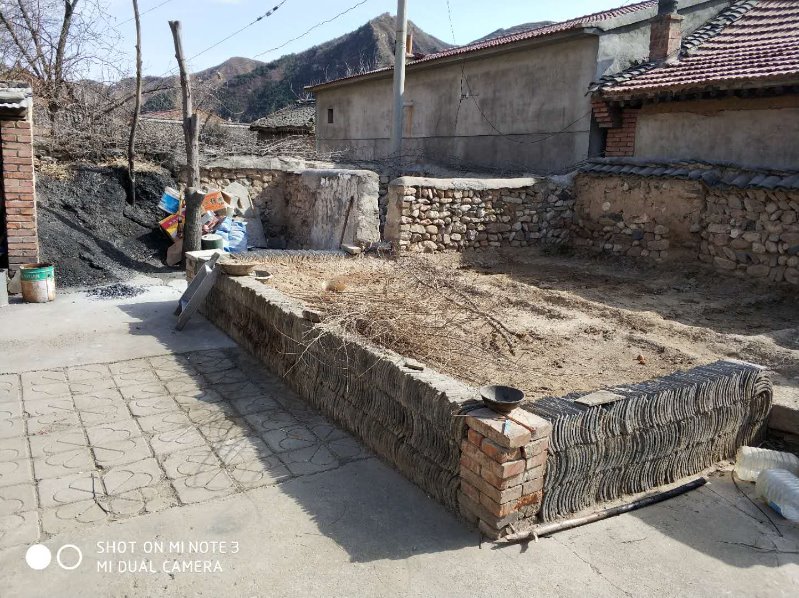 Now , I plan to market Weekend, SANITOA, CLASSIC to the peasants family with 1-6 members. Most of them has a small yard to grow vegetables, So, it is easy for them to use the urine and solid waste as fertilizers.
Thanks a million for your reminding.
best wishes
Scott
---
Chen Xiang Yang, an apple dealer,is growing apples and cherries with the human waste collected from 31 school UDDTs donated by SOHO China Foundation, based in Tianshui City, Gansu Province , China.

This email address is being protected from spambots. You need JavaScript enabled to view it.

, tel:0086 151 9380 3972
You need to login to reply
Re: Reply: the 1st Separett UDDT in Datong city
19 Apr 2018 18:17
#24799
by

scottchen
Hi, Kizito Richard,
Millions of millions Chinese farmers are using the pit latrines.
Now our top leader issues an order to change the stinky toilets within 3-5 years.
The policy makers only trust normal flush toilets and are against the dry toilets.
What I am doing is to demonstrate to them there are morder dry toilets which are more ecological than the water toilets.
As Carol says, there are some cheaper products made by Separett of Sweden.
Lets work together to change the world.
best wishes
Scott
---
Chen Xiang Yang, an apple dealer,is growing apples and cherries with the human waste collected from 31 school UDDTs donated by SOHO China Foundation, based in Tianshui City, Gansu Province , China.

This email address is being protected from spambots. You need JavaScript enabled to view it.

, tel:0086 151 9380 3972
You need to login to reply
Re: Reply: the 1st Separett UDDT in Datong city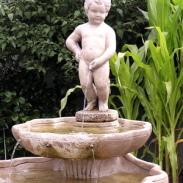 19 Apr 2018 18:33
#24800
by

Ecowaters
No, no----not a cheaper product by Separett but a different product that Separett would have to customize for you.

Given the photos I see, I would suggest using urine diverters and urinals with large batch containers---either in the existing but emptied pits or on the floor. Add ventilation stacks/pipes with NO BENDS.

I understand that this is about a business proposition for your company, not an NGO or community-based program, but I think it will lead to another report about "failed composting toilets." There are so many.

Note that Villas were employed in other programs, usually for excreta-collection schemes. I do not know if any of these are still operating.

Separett's other products are cheaper but lower capacity.
One is cheaper but has a smaller container: the Weekend---which is made from the molds of the now-defunct Isaktor company in Sweden. Perhaps that is better from a price standpoint. The plastic is different from the Separett, more porous.
Sanitoa has no urine diverter, it is just a container.

I understand that it is easier to introduce an attractive Western-looking toilet.
I would work with Separett to create a high capacity solution. Mikael wasn't interested when I worked with him, but he might think the China market is going to be huge, so it is worthwhile to change a mold.
Jan-Olaf Drangert also tried to work with Separett, but there was no interest at that time.

These small toilets are not made for continuous year-round use. Their market is little holiday cottages that get intermittent seasonal use by a small family. This was noted by Elisabeth's experience.

Try installing one in your own house or apartment. That is always enlightening.

But let us know how it works out. Enjoy your trip to Sweden.
You need to login to reply
Re: the 1st Separett UDDT in Datong city
19 Apr 2018 22:14
#24803
by

scottchen
Hi, Claudia:
the purpose is to find a solution to change the stinky dry toilets of the 2000 households along the both sides of River Tang.
It is easy for the peasants to use the urine as fertilizers for growing apples in their own yard. Only few people do not need the urine or solid waste.
The solid waste can not be composed in the toilet , as Carol says. The must take the bucket full of solid waste and add some soil into it , keeping for 2-3 months before using it as fertilzer. But urine can be applied to the field anytime.
Your work in central asia is valuable, I will study it carefully. i HOPE we can meet in Hamburg
best wishes
SCOTT
the 1st Separett UDDT in Datong city
17 Apr 2018 17:56
Hi all,
with our local WECF partners, we are working in similar settings and developed a manual to do the UDDT locally without the need to carry excreta on a daily basis, such as the double vault system which Arno was referring to. You find also easy solutions to install different toilet interfaces -sitting and squatting- and low tech smell stops and different type of containers and vaults to manage the excreta:
www.wecf.eu/download/2015/November/Web_2015UDDTManual.pdf
Best wishess
scott
---
Chen Xiang Yang, an apple dealer,is growing apples and cherries with the human waste collected from 31 school UDDTs donated by SOHO China Foundation, based in Tianshui City, Gansu Province , China.

This email address is being protected from spambots. You need JavaScript enabled to view it.

, tel:0086 151 9380 3972
You need to login to reply
Re: Reply: the 1st Separett UDDT in Datong city
20 Apr 2018 05:17
#24806
by

scottchen
Hi, Carol:

Your comments are very valuable for me. We need a better solution , not a cheaper product.

For your information, there are only 1-4 people in each family as the young people are working in the cities,

My assistant, A Ling can only collect 60L urine a month , and one bucket of solid waste which can be easily composted by mixing some sawdust.

She applies urine to the vegetable directly every half month when the urine kettle is full.

A Ling has been using the toilet since last June. Everything is ok but with the urine tube outside the toilet frozen for several days.


You mention we need a larger capacity model, which looks like the system Arno used in Erdos project?

Mikeal does have a modified Villa 9000 after our test in Erdos, drilling a hole in the bottom of the toilet, using a chute for directing the solid waste to a big container.

For 1-4 people family, I think Vailla 9000, Weekend and ...are good enough.

best wishes
Scott
---
Chen Xiang Yang, an apple dealer,is growing apples and cherries with the human waste collected from 31 school UDDTs donated by SOHO China Foundation, based in Tianshui City, Gansu Province , China.

This email address is being protected from spambots. You need JavaScript enabled to view it.

, tel:0086 151 9380 3972
You need to login to reply
Re: the 1st Separett UDDT in Datong city
20 Apr 2018 05:29
#24807
by

scottchen
hi, Elisabeth:
Thank you for posting my comments on the forum.
Now, I am in Sweden and the Internet is so fast that I feel like a dream.
I will continue the test and upgrade the progress to everyone in the forum.
Saturday, Sunday, Monday, Tuesday, I will be around Hamburg visiting THUU.
It would be a surprise if some toilet expers came to me suddenly..
best wishes
Scott
---
Chen Xiang Yang, an apple dealer,is growing apples and cherries with the human waste collected from 31 school UDDTs donated by SOHO China Foundation, based in Tianshui City, Gansu Province , China.

This email address is being protected from spambots. You need JavaScript enabled to view it.

, tel:0086 151 9380 3972
You need to login to reply
Re: the 1st Separett UDDT in Datong city
20 Apr 2018 05:41
#24809
by

scottchen
Arno,
Sorry for saying a late hello to you from Separett. I am here learning the incineration toilets which can bring me quick profits. i am also sorry for not visiting and paying my repect to your hard work in China.
thank your for your explaination and comments.
now it is time for you to come back to China because our new leaders are calling for a toilet revolution.
You are an early bird, too early to be understood by the politicians and common people.
I am in Separett departing this afternoon.
Then, i will fly to Hamburg to visit Otterpohl THUU and Mr Buttmann in Duesseldorf.
Do you have some great people to recommend to me there?
Claudia is contacting me.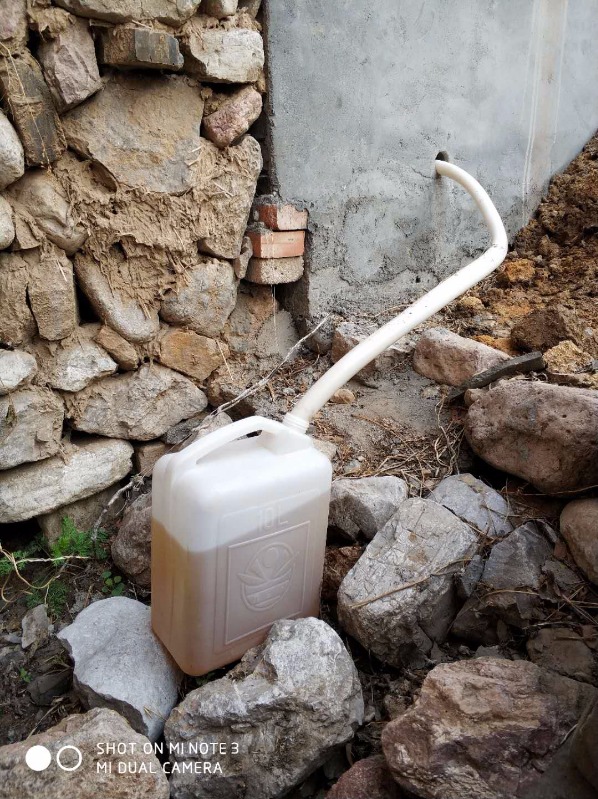 best wishes
Scott
---
Chen Xiang Yang, an apple dealer,is growing apples and cherries with the human waste collected from 31 school UDDTs donated by SOHO China Foundation, based in Tianshui City, Gansu Province , China.

This email address is being protected from spambots. You need JavaScript enabled to view it.

, tel:0086 151 9380 3972
You need to login to reply
Time to create page: 1.141 seconds