Review of CLTS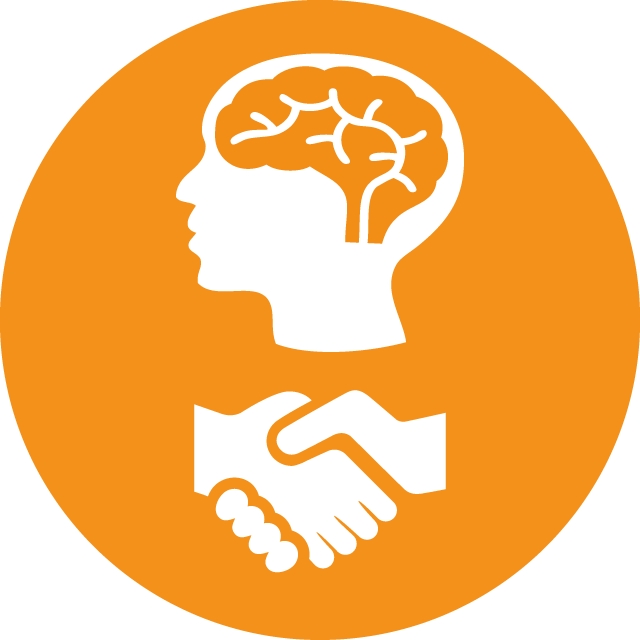 Review of CLTS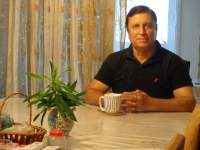 10 Mar 2018 17:55
#24341
by

F H Mughal
Review of CLTS

A recent (2 Feb 2018) paper, Community-Led Total Sanitation: A Mixed-Methods Systematic Review of Evidence and Its Quality, authored by Vidya Venkataramanan, Jonny Crocker, Andrew Karon, and Jamie Bartram, makes a compelling reading.

The abstract says (in part):

Community-led total sanitation (CLTS) is a widely applied rural behavior change approach for ending open defecation. However, evidence of its impact is unclear.

We conducted a systematic review of journal-published and gray literature to a) assess evidence quality, b) summarize CLTS impacts, and c) identify factors affecting implementation and effectiveness.

The evidence base on CLTS effectiveness available to practitioners, policymakers,and program managers to inform their actions is weak. Our results highlight the need for more rigorous research on CLTS impacts as well as applied research initiatives that bring researchers and practitioners together to address implementation challenges to improve rural sanitation efforts.

The paper also says:

We found that CLTS has been rolled out with minimal rigorous evidence on its effectiveness and impact on sanitation and health outcomes.

I can only add here that, one of the authors, Jamie Bartram, is a great name in water and sanitation field.

F H Mughal
---
F H Mughal (Mr.)
Karachi, Pakistan
The following user(s) like this post:
osbert
You need to login to reply
Re: Review of CLTS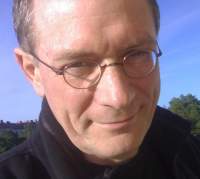 12 Mar 2018 12:41
#24358
by

arno
Thanks for this Mughal. This is indeed a comprehensive review of the literature on CLTS.
I am attaching the publication for others to take a look at well.
In deed CLTS is a controversial topic especially when it comes to its variable long-term impacts. Often CLTS is a powerful trigger to motivate community change and action. Just as often, however, this needs to be followed up with the more difficult work of provision of longer lasting sustainable sanitation solutions.
This attachment is hidden for guests.
Please log in or register to see it.
Regards
This message has an attachment file.
Please log in or register to see it.
You need to login to reply
Re: Review of CLTS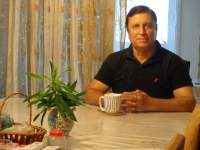 12 Mar 2018 19:24
#24366
by

F H Mughal
Dear Dr. Arno,

Yes, you are right. It is quite comprehensive - 200 studies (14 quantitative evaluations, 29 qualitative studies, and 157 case studies).

You say: I am attaching the publication for others to take a look at well. I would love to see the reactions of others. Kindly do share.

Recently, a lady from Pakistan wrote and said that CLTS is extensively practiced in Pakistan, and, get this: CLTS is being institutionalized by the provincial governments. I did not believe her. I wrote her to show the documentary proof. She never replied.

Regards,
F H Mughal
---
F H Mughal (Mr.)
Karachi, Pakistan
You need to login to reply
Time to create page: 1.011 seconds