duration of hand wash in community setting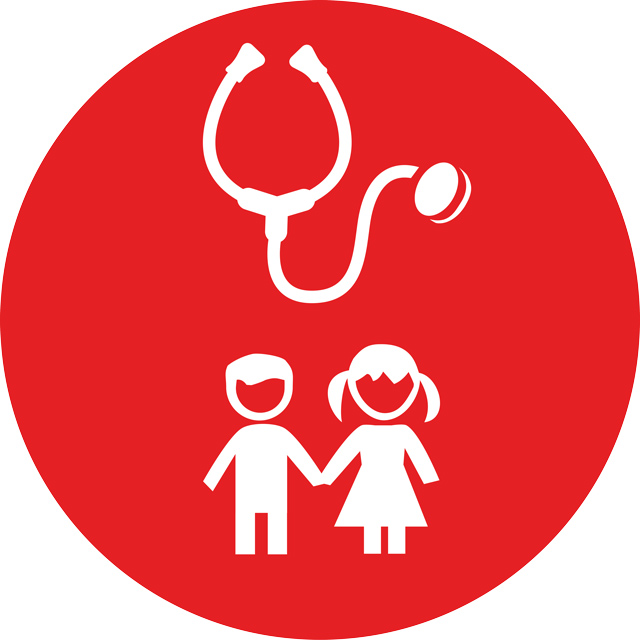 anukp

Topic Author

Regular forum user
Posts: 3
Likes received: 0
duration of hand wash in community setting
05 Apr 2017 15:02
#21116
by

anukp
hi all
am looking for scientific evidence of 2 minutes hand wash, 1.5 sec hand wash , 1 min hand wash , 30 sec hand wash in a community setting. similarly what about hand washing in airplanes? what about hand washing where water is scarce ? how long is long enough and the scientific evidence. am kind of desperate here any inputs will be highly appreciated.
thank you
You need to login to reply
Re: hand washing recommended time in a community setting scientific evidence
09 Apr 2017 06:11
#21149
by

F H Mughal
I'm attaching some publications here. These may, or may, not give you the exact information you need, but gives a wealth of information.

Enjoy!

F H Mughal
---
F H Mughal (Mr.)
Karachi, Pakistan
This message has attachments files.
Please log in or register to see it.
You need to login to reply
tjulian

Regular forum user
Posts: 1
Likes received: 0
Re: hand washing recommended time in a community setting scientific evidence
09 Apr 2017 06:50
#21153
by

tjulian
Hi!
We came to the conclusion with a brief literature review that the evidence for length of handwashing is inconclusive in community settings. This is mentioned in the intro of our paper, here:
www.sciencedirect.com/science/article/pii/S0196655316307933
. We also found that within the cohort we studied (same paper), natural variation observed for length did not influence microbiological effectiveness.
We referenced:
N. Amin, A.J. Pickering, P.K. Ram, L. Unicomb, N. Najnin, N. Homaira, et al.
Microbiological evaluation of the efficacy of soapy water to clean hands: a randomized, non-inferiority field trial
Am J Trop Med Hyg, 91 (2014), pp. 415–423
J.C. Lucet, M.P. Rigaud, F. Mentre, N. Kassis, C. Deblangy, A. Andremont, et al.
Hand contamination before and after different hand hygiene techniques: a randomized clinical trial
J Hosp Infect, 50 (2002), pp. 276–280
J.L. Fuls, N.D. Rodgers, G.E. Fischler, J.M. Howard, M. Patel, P.L. Weidner, et al.
Alternative hand contamination technique to compare the activities of antimicrobial and nonantimicrobial soaps under different test conditions
Appl Environ Microbiol, 74 (2008), pp. 3739–3744
D.M. Conover, K.E. Gibson
A review of methods for the evaluation of handwashing efficacy
Food Control, 63 (2016), pp. 53–64
Maybe that information is also helpful along with the previously mentioned documents.
You need to login to reply
anukp

Topic Author

Regular forum user
Posts: 3
Likes received: 0
Re: hand washing recommended time in a community setting scientific evidence
14 Apr 2017 17:19
#21240
by

anukp
thank you all, you guys have been really wondeful
You need to login to reply
Time to create page: 0.396 seconds