Research partners for technology and low cost solutions in rural Vietnam (FSM)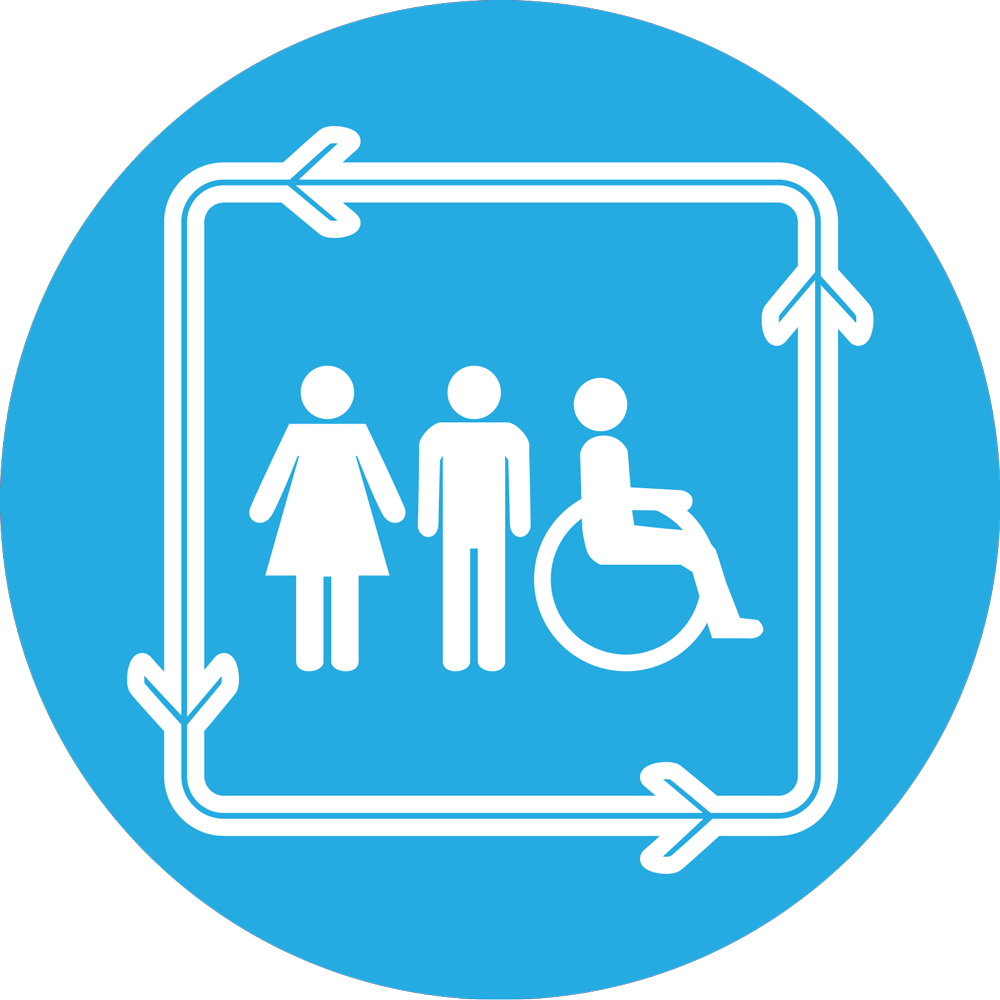 GeorgiaDavis

Topic Author

Regular forum user

Posts: 2
Likes received: 0
Research partners for technology and low cost solutions in Vietnam
17 Mar 2017 09:18
#20902
by

GeorgiaDavis
East Meets West, a US-based NGO with operations in Vietnam, Cambodia and Laos, is conducting FSM research in rural areas of Vietnam. Our research covers demand generation for emptying services, sludge collection and transport services, and disposal/reuse treatment. We just completed a landscape FSM study that covers these three areas in rural Vietnam. We are now searching for research partners with technology and knowledge of low cost solutions for septic tank latrines that could be piloted at small scale for rural areas in Vietnam with average to high density. Contact
This email address is being protected from spambots. You need JavaScript enabled to view it.
You need to login to reply
cecile
Re: Research partners for technology and low cost solutions in Vietnam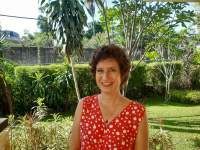 19 Mar 2017 17:04
#20934
by

cecile
Dear georgia,
I am conducting a similar research in rural areas in Cambodia for an ADB/ MRD project.
I will contact Hanh nguyen by email.
Thanks for this contact!
Best,
Cécile
---
Cécile Laborderie
MAKATI Environnement
You need to login to reply
muench
Re: Research partners for technology and low cost solutions in Vietnam
28 Apr 2017 01:08
#21376
by

muench
Dear Georgia,
You said:
We just completed a landscape FSM study that covers these three areas in rural Vietnam.
Would you be able/willing to share this study here on the Forum? Could be useful for many people.
Secondly, I didn't quite understand this part:
We are now searching for research partners with technology and knowledge of low cost solutions for septic tank latrines that could be piloted at small scale for rural areas in Vietnam with average to high density.
What did you mean by "septic tank latrines"? Have you already found the research partners you were looking for?
Regards,
Elisabeth
You need to login to reply
Time to create page: 0.391 seconds