Introducing Organica Biotech Pvt. Ltd. from India: A new partner organisation of SuSanA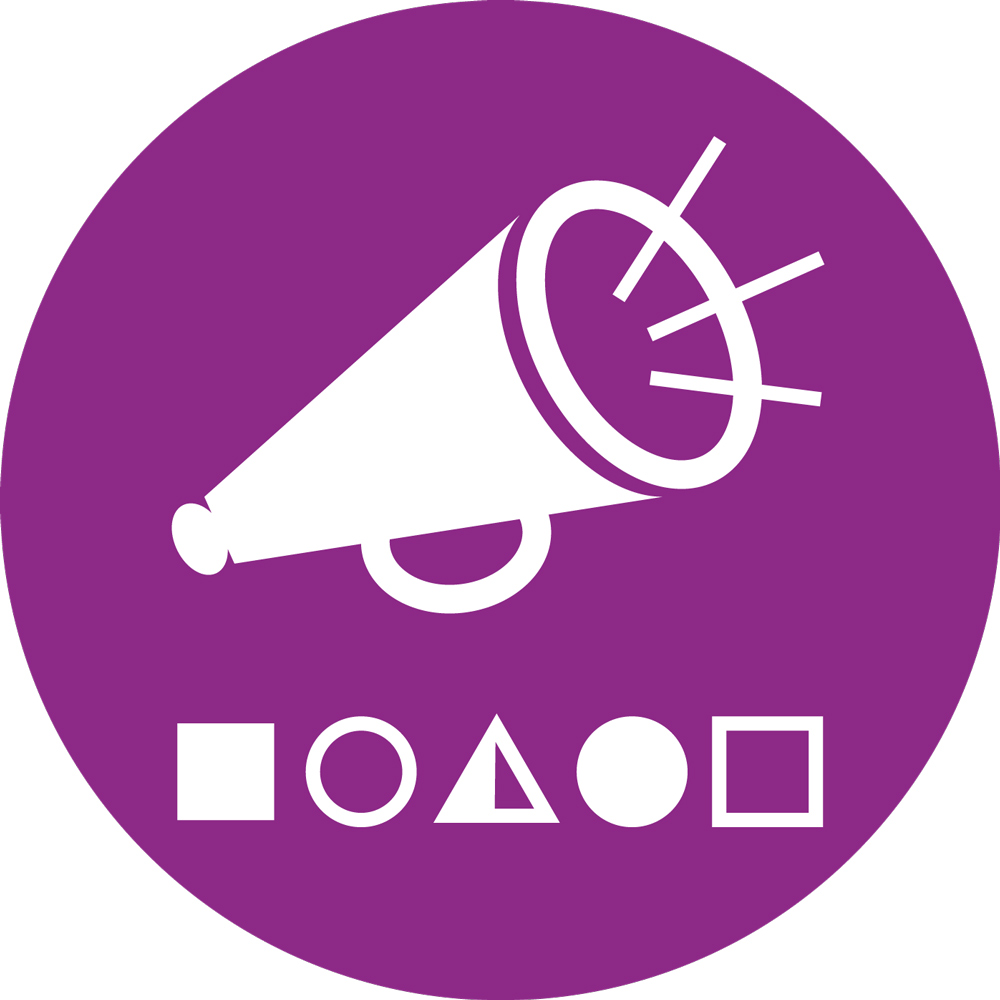 Introducing Organica Biotech Pvt. Ltd. from India: A new partner organisation of SuSanA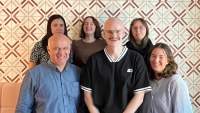 22 Jun 2017 10:24
#21860
by

secretariat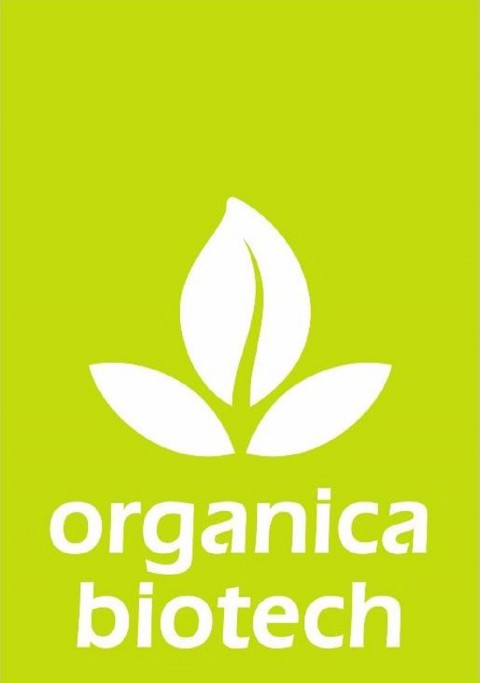 We would like to welcome
Organica Biotech Pvt. Ltd. (OBPL)
from India as a new SuSanA partner organisation!
The following text is taken from their application form and was written by the partner organisation themselves.
Description and Activities in Sustainable Sanitation:
Organica Biotech Pvt. Ltd is involved in finding natural and sustainable solutions to impeding issues of sanitation, agriculture and solid waste management using microbe based technology. Organica Biotech has grown to be one of the leading biotechnological companies today to provide effective and eco-friendly products to over 45 countries. Our rich research expertise has propelled us to develop products which provide effective solution to present day environment and social problems. Our products are specially crafted and formulated to unlock the the potential of microbes to address global sanitation issues deftly.
We are the torch bearers of change in social front. We are closely associated with various NGOs and CSR events to eliminate all the sanitation woes. We not only provide new, portable toilets but also aid in improving the maintenance of existing lavatories including community toilets and transient toilets at tourist areas, rural areas, schools and construction sites. We have collaborated with various municipal corporations in Mumbai to expedite the maintenance of existing community toilets.
Contact person:
Khushboo Shroff
Website
http://organicabiotech.com
[Posted by Aloka]
---
Posted by a member of the SuSanA secretariat held by the GIZ Sustainable sanitation sector program
Located at Deutsche Gesellschaft für Internationale Zusammenarbeit (GIZ) GmbH, Eschborn, Germany
Follow us on facebook: www.facebook.com/susana.org and twitter: twitter.com/susana_org
You need to login to reply
Time to create page: 0.720 seconds