Introducing Bangladesh Environment Development Society (BEDS) from the Bangladesh: A new partner organisation of SuSanA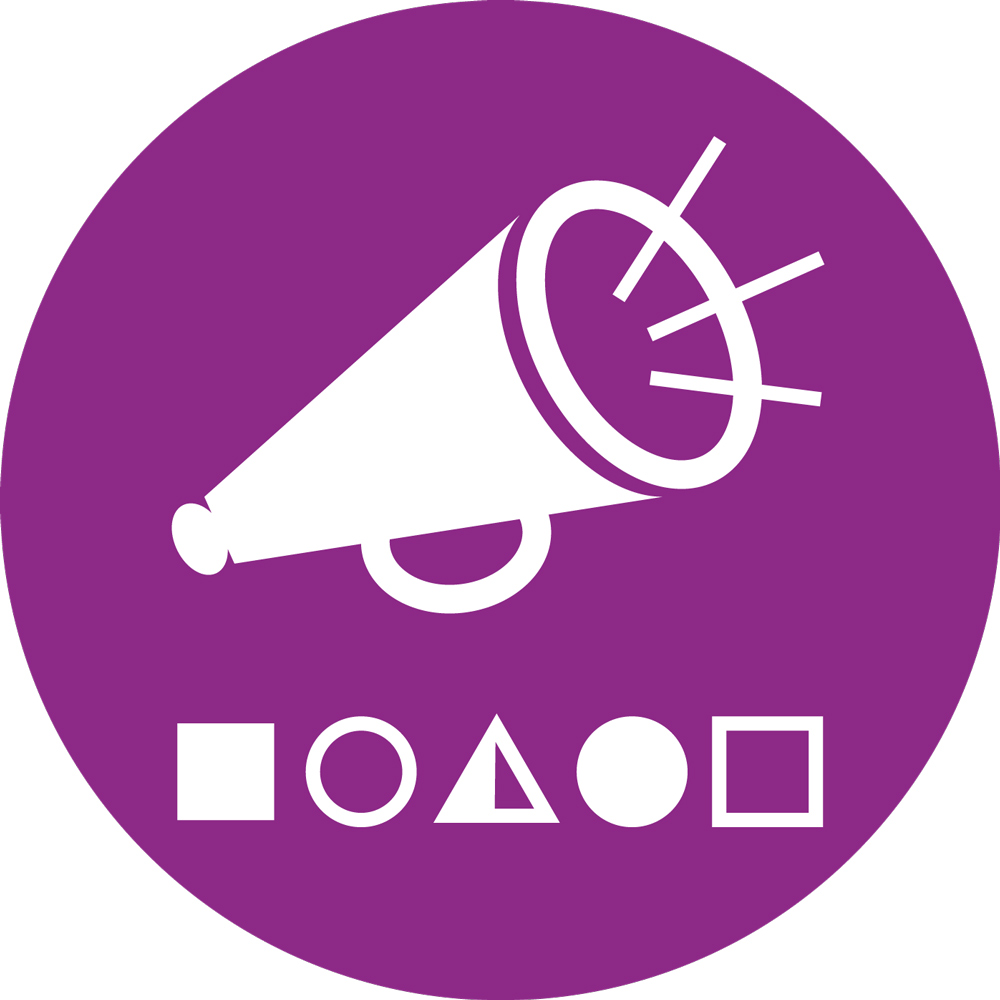 Introducing Bangladesh Environment Development Society (BEDS) from the Bangladesh: A new partner organisation of SuSanA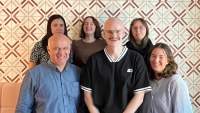 07 Nov 2016 10:10
#19527
by

secretariat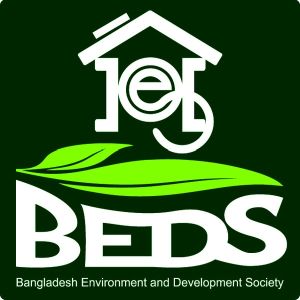 We would like to welcome

Bangladesh Environment and Development Society (BEDS)
from Bangladesh as a new SuSanA partner organisation!
The following text is taken from their application form and was written by the partner organisation themselves.
Description and Activities in Sustainable Sanitation:
Bangladesh Environment and Development Society (BEDS) is a non-profit, non-political organization committed to sustainable socio-economic development, conservation of natural resources, use of clean energy and protection of the environment through research and implementation of specific activities.
A group of enlightened environmentalists, development workers and nature lovers came together with the idea of advocating to protect the ever-degrading coastal ecosystem of Bangladesh. As a result, BEDS was formed on July 26, 2010, to work with the grassroots-level community. The organization promotes the long-term co-existence of people and natural ecosystems on our planet, creating harmony among all living beings.
The organization's strategies focus on encouraging participation of local communities in important decision-making related to issues that bridge nature and society and aiding in the formation of Community-Based Organizations (CBOs) and related associations and sub-organizations. BEDS helps create and develop initiation strategies for such groups, as well as to expand and explore its own initiatives through similar national and international organizations, research institutes, think tanks, universities, etc.
Contact person:
Maksudur Rahman
Website
www.bedsbd.org
[Posted by Antonio]
---
Posted by a member of the SuSanA secretariat held by the GIZ Sustainable sanitation sector program
Located at Deutsche Gesellschaft für Internationale Zusammenarbeit (GIZ) GmbH, Eschborn, Germany
Follow us on facebook: www.facebook.com/susana.org and twitter: twitter.com/susana_org
You need to login to reply
Time to create page: 1.079 seconds