Introducing Governance Systems International from Uganda: A new partner organisation of SuSanA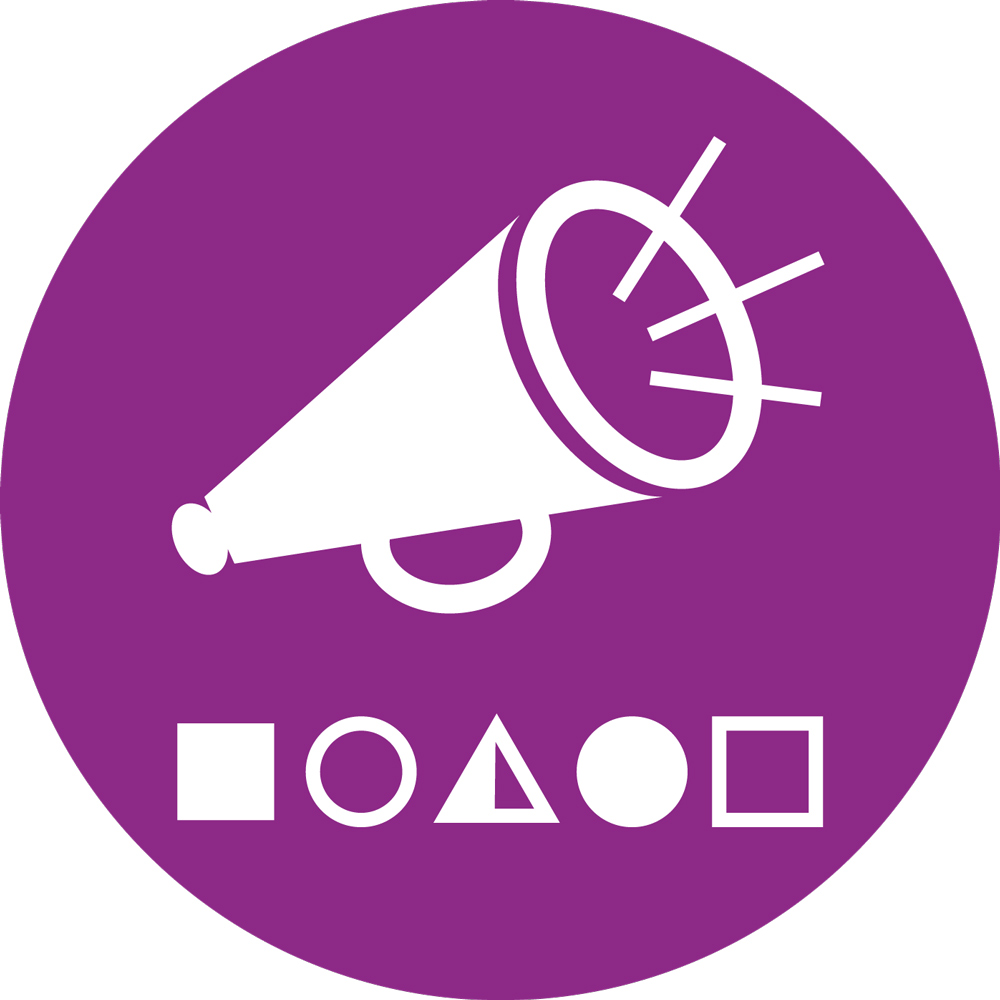 Introducing Governance Systems International from Uganda: A new partner organisation of SuSanA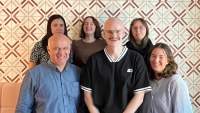 20 Oct 2016 12:30
#19365
by

secretariat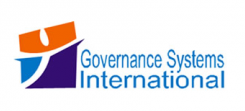 We would like to welcome
Governance Systems International
from Uganda as a new SuSanA partner organisation!
The following text is taken from their application form and was written by the partner organisation themselves.
Description and Activities in Sustainable Sanitation:
Governance Systems International (GSI) is a multi-disciplinary consulting firm providing technical expertise to National/Sub national Governments, Private Sector Companies and Civil Society Organizations (CSOs) across the African continent. GSI was formed to respond to the current capacity gaps in provision of consulting services in governance and development work in many African countries. Our multidisciplinary team of professionals work as a network of renowned experts in areas of Governance and Public Administration; Health; Agriculture and Food Security; Water Supply and sanitation; Environment and Natural Resources; Urban planning and Development; Renewable Energy and Efficiency, Trade and Enterprise Development; Logistics and Event Management including Project Evaluations & Development Research across sectors. We have a passion for our work and confident in our ability to serve our local and international clients with excellence and innovation.
GSI implements programs of the European Commission, World Bank, African Development Bank, GIZ, KfW, DfID, DANIDA, USAID and other local and international organizations.
Contact person:
Tom Kyakwise
Website
governancesystemsug.org/
[Posted by Anja]
---
Posted by a member of the SuSanA secretariat held by the GIZ Sustainable sanitation sector program
Located at Deutsche Gesellschaft für Internationale Zusammenarbeit (GIZ) GmbH, Eschborn, Germany
Follow us on facebook: www.facebook.com/susana.org and twitter: twitter.com/susana_org
You need to login to reply
Time to create page: 1.251 seconds