Introducing the European Environment and Health Youth Coalition from Lithuania: A new partner organisation of SuSanA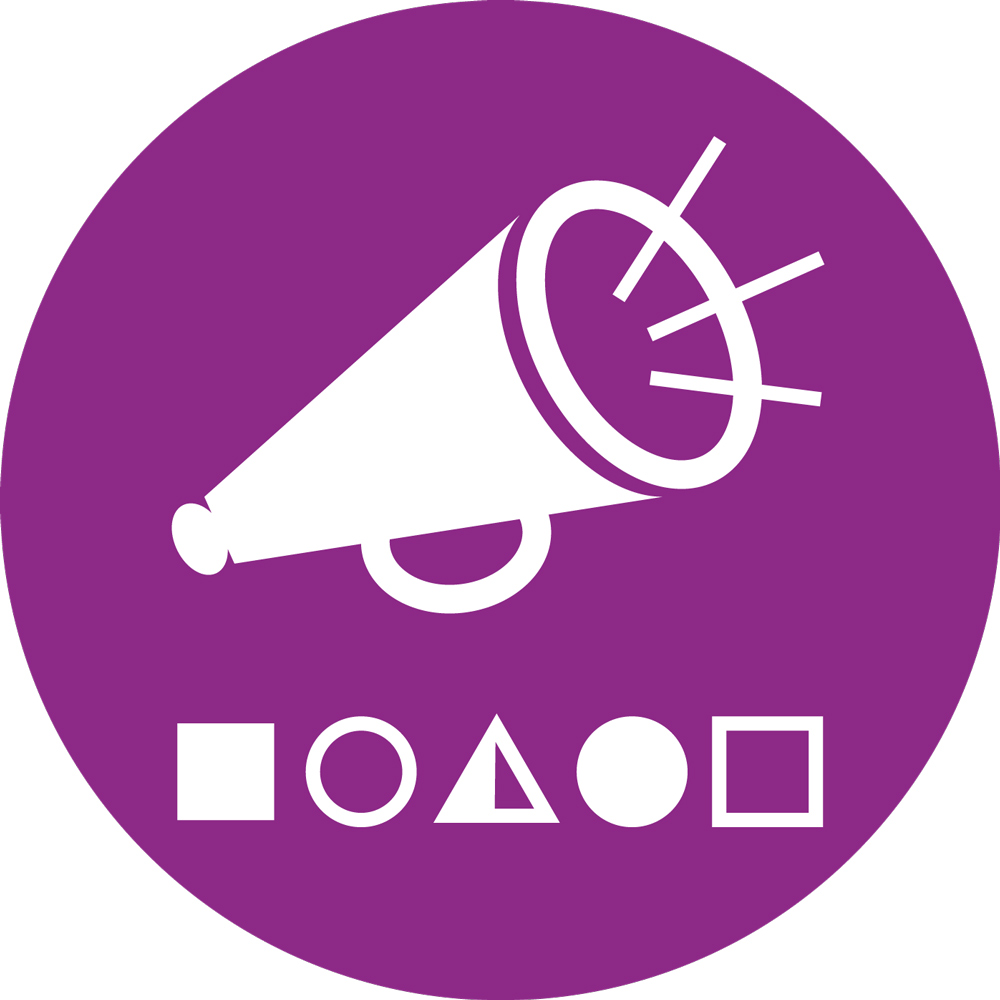 Introducing the European Environment and Health Youth Coalition from Lithuania: A new partner organisation of SuSanA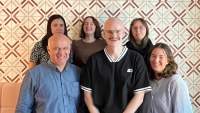 18 Oct 2016 08:08
#19336
by

secretariat

We would like to welcome the
European Environment and Health Youth Coalition (EEHYC)
from Lithuania as a new SuSanA partner organisation!
The following text is taken from their application form and was written by the partner organisation themselves.
Description and Activities in Sustainable Sanitation:
The European Environment and Health Youth Coalition (EEHYC) is the first European youth participation network that emphasizes and promotes the understanding of the inherent links between environment and health. Youth participation in the decision making process is central to the Coalition's activities and is supported by ministers of health and environment through commitments made in the Declaration of the WHO Ministerial Conference on Environment and Health held in Parma, 2010.
The EEHYC is a hub for young people that acts through different organizational structures. Its membership is broad and includes youth organizations, informal groups, students, youth professionals, young researchers and activists, young entrepreneurs and young government employees. Through its membership, it interlinks the activities of different organisations, bringing experiences and ideas to international fora instigated by the WHO Regional Office for Europe, such as the Ministerial Board and the Task Force of the European Environment and Health Process. In partnership with the WHO Europe, UNEP, European Commission and other actors, the Coalition works to ensure the long term sustainability of the lived environment.
One of the main areas of work of the EEHYC is water, sanitation, hygiene (WASH) and health. The Coalition has been intensively working on advancing WASH in Schools in the WHO European Region within the framework of the Protocol on Water and Health.
Contact person:
Jovana Dodos
Website
www.eehyc.org
[Posted by Anja]
---
Posted by a member of the SuSanA secretariat held by the GIZ Sustainable sanitation sector program
Located at Deutsche Gesellschaft für Internationale Zusammenarbeit (GIZ) GmbH, Eschborn, Germany
Follow us on facebook: www.facebook.com/susana.org and twitter: twitter.com/susana_org
The following user(s) like this post:
JovanaD
You need to login to reply
Time to create page: 1.013 seconds