Introducing the World Toilet Association from the Republic of Korea: A new SuSanA Parnter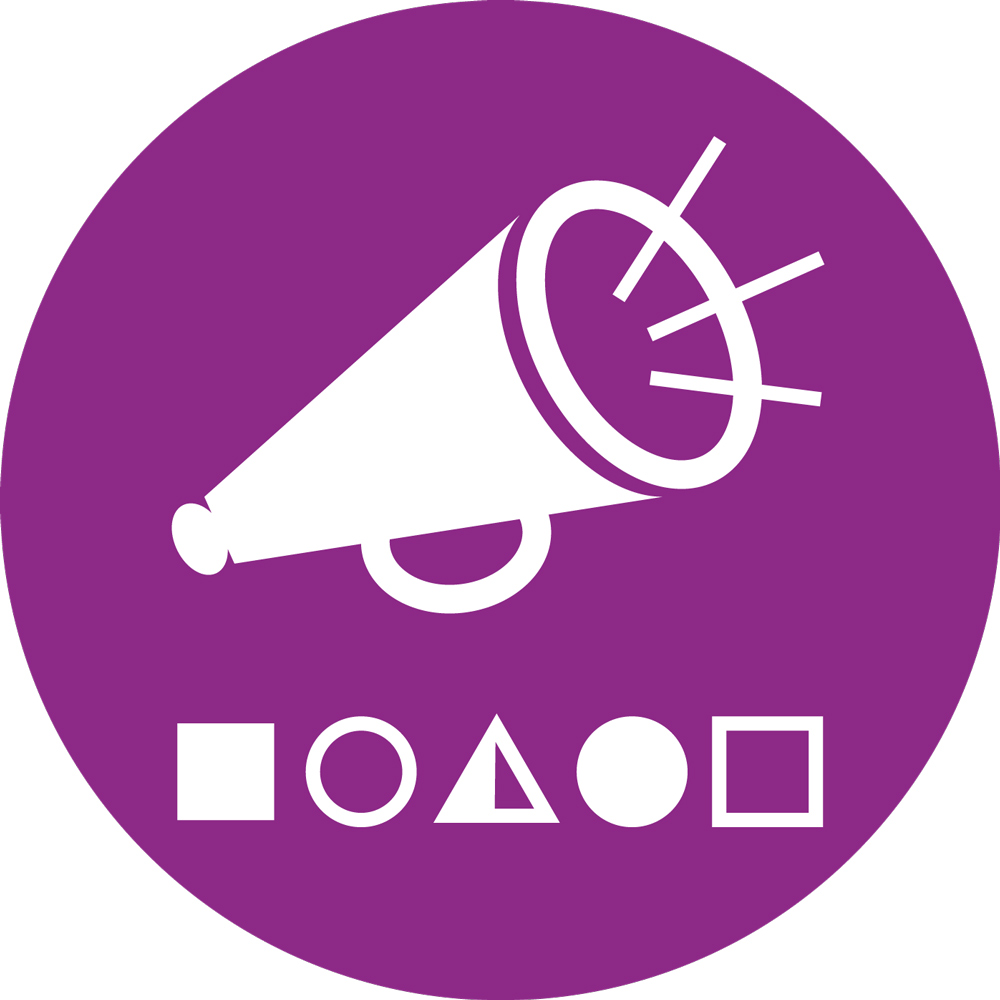 Introducing the World Toilet Association from the Republic of Korea: A new SuSanA Parnter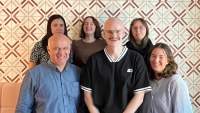 06 Nov 2015 12:39
#15803
by

secretariat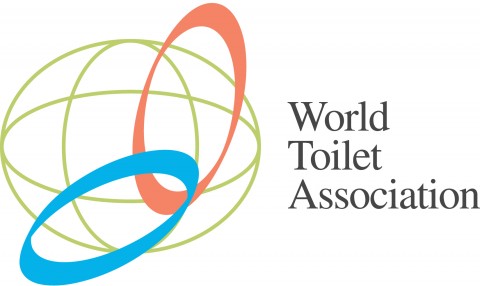 We would like to welcome
World Toilet Association
from the Republic of Korea as a new SuSanA partner organisation!
The following text is taken from their application form and was written by the partner organisation themselves.
Description and Activities in Sustainable Sanitation:
The World Toilet Association is an international organization dedicated to protecting lives through the improvement of sanitation via toilets. The World Toilet Association considers toilets to be essential to the proper disposal of waste and water management. With other international organizations, however, the subject of toilets is often eclipsed by broader social issues such as 'sanitation' or 'public health.' Considered a taboo topic in everyday parlance, toilets are typically alluded to, rather than referred to directly. By emphasizing the central and crucial role toilets play in daily life, proper sanitation, and hygiene, the WTA seeks to propel topic of toilets to the forefront.
Contact person:
Steve Woo
Website
http://www.withwta.org
[Posted by Jasmin]
---
Posted by a member of the SuSanA secretariat held by the GIZ Sustainable sanitation sector program
Located at Deutsche Gesellschaft für Internationale Zusammenarbeit (GIZ) GmbH, Eschborn, Germany
Follow us on facebook: www.facebook.com/susana.org and twitter: twitter.com/susana_org
You need to login to reply
Time to create page: 0.482 seconds