Aerobic biodegradability test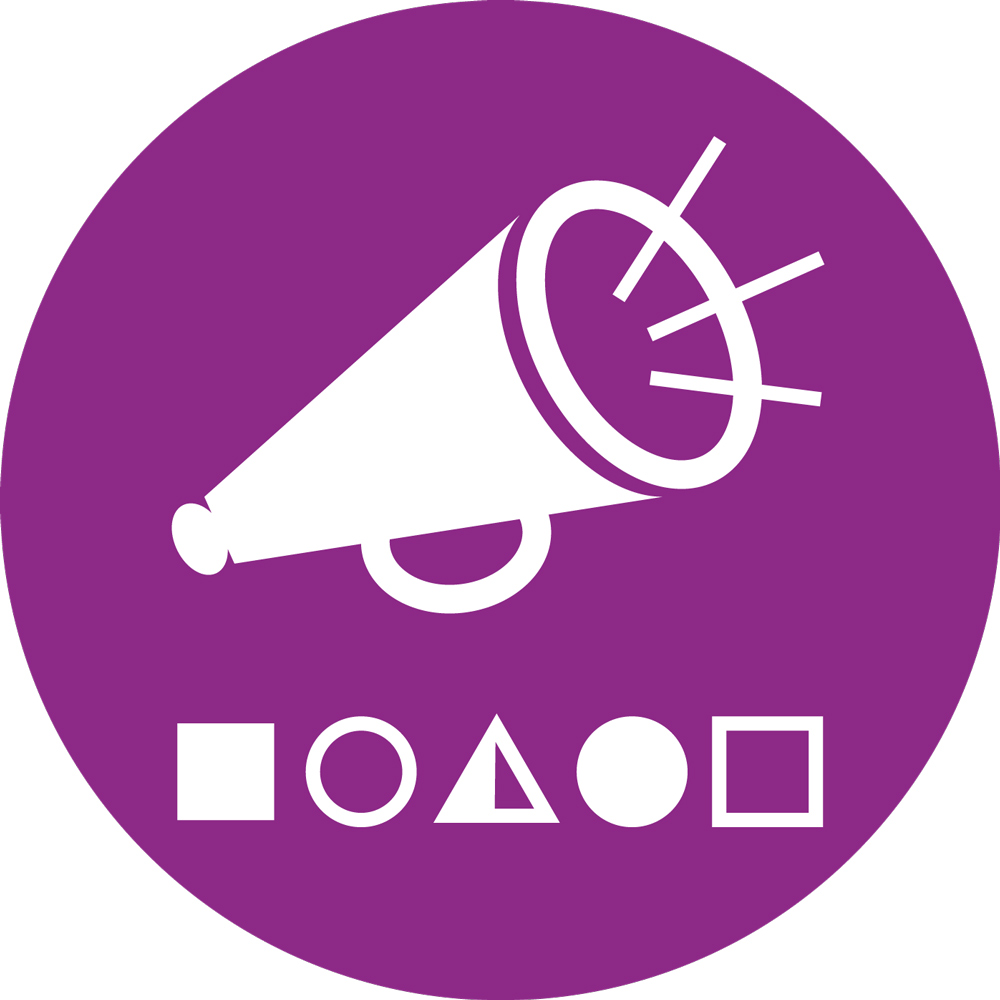 Aerobic biodegradability test
07 Aug 2014 10:21
#9654
by

Yvonne
Hello,
I am intending to use the aerobic biodegradability test for a study on sludge accumulation in pit latrines.
However there are some things i do not understand,
1. Why measure COD if it is a biodegradability test?
2. Since it is aerobic with use of saturated air, how do i account for the anaerobic processes that take place in the pit latrine?
3. Is there a better test that can account for the degradation that takes place in the pit latrine?
Thank you
You need to login to reply
Re: Aerobic biodegradability tes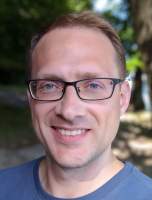 07 Aug 2014 12:42
#9658
by

JKMakowka
May I ask what you need these details for?
Technically BOD5 or something like that is of course closer to "biodegradability", but it takes much longer (5 days

) to measure than COD and will underestimate the degradation in a pit which is obviously much longer in duration.
COD gives you a estimate of the (nearly) total potential to be oxidized, i.e. the end result of a long aerobic degradation process.
COD should over-estimate the degradation a bit as the chemical oxidant used is more aggressive than aerobic biological degradation, which in turn is more complete than anaerobic degradation.
Any quick lab test will be a rough estimate and COD is pretty good for that. If you want something "better", measure it in the actual pit (easier said then done, I know

).
---
Microbiologist & emergency WASH specialist
Visit the new WASH Q&A at: WatSan.eu
You need to login to reply
Re: Aerobic biodegradability test
29 Aug 2014 15:25
#9931
by

biotech80
Hello,

Could you tell me about the procedure you intend to use for the aerobic biodegradability test?

We at the Pollution Research Group at UKZN are using an aerobic biodegradability test to save a lot of time and to see the fractions of the biodegradability (rapidly biodegradably, highly biodegradable until slow/nonbiodegradable)
We measure the oxygen uptake rate of the aerobic sludge after adding the wastewater/faecal sludge.

Coming to your question of comparability between anaerobic and aerobic biodegradability:

The vast amount of the biodegradable fractions are comparable, however, you would have to trace substances with anaerobic inhibition effects.
In my case: caprylic acid Highly degradable aerobicly, but inhibits anaerobic microorganisms.

Regards
Bjoern
You need to login to reply
Re: Aerobic biodegradability test
07 Oct 2014 09:07
#10400
by

Yvonne
Thanks alot, this was helpful. I chose not to use the aerobic biodegradability test that is used by the UKZN team as i thought it was an exaggeration and these conditions do not actually hAPPEN IN A PIT LATRINE so instead i am looking at the long term effect of the aerobic and anaerobic degradadtion in the pit latrines
You need to login to reply
Time to create page: 0.778 seconds