Municipal Online Technical Tools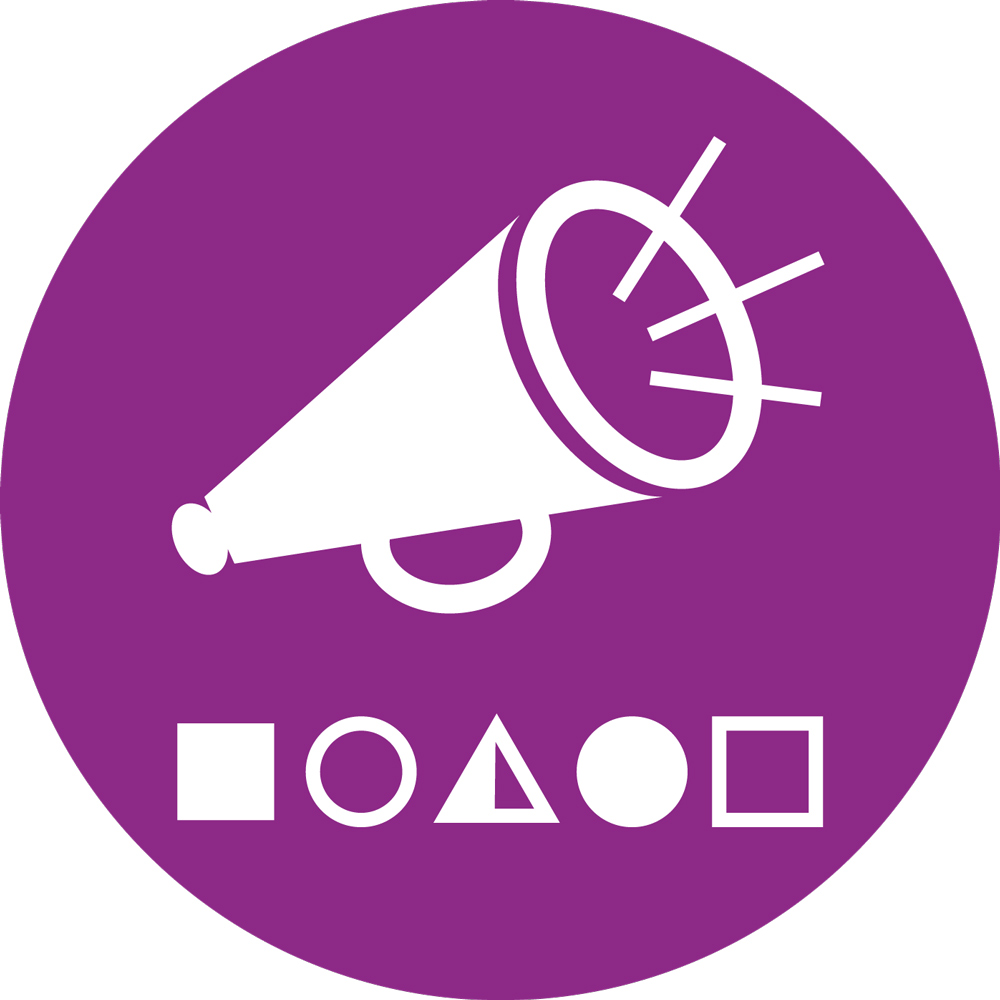 Municipal Online Technical Tools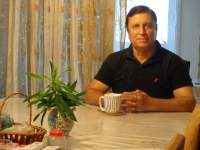 21 Oct 2017 09:02
#23010
by

F H Mughal
Web-based planning mechanisms that involve residents in local government's decision-making process is becoming common. Citizens are becoming engaged in identifying the city's most pressing problems and proposing solutions. These are called tech tools.

For example, thousands of residents are using Qlue, a smartphone app that lets users snap a picture of uncollected garbage or a broken street lamp, and report it to local authorities. Like "311" services in the United States or Seoul's "smart complaint" app, Qlue gives citizens an immediate way to tell authorities what needs fixing.

I'm looking for details on Qlue, 311 service, and Smart Complaint. Can anyone help, please?

Thank you,

F H Mughal
---
F H Mughal (Mr.)
Karachi, Pakistan
The following user(s) like this post:
Pitso
You need to login to reply
Re: Municipal Online Technical Tools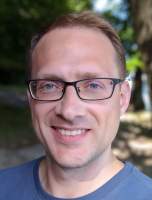 21 Oct 2017 13:47
#23012
by

JKMakowka
Could you rephrase you question? What kind of details do you want?

Without having looked into the details, these kind of software solutions are likely fairly standard issue trackers but with a nice easy to use mobile app that allows uploading geo-referenced pictures as attachments to the issues.
---
Krischan Makowka
Microbiologist & emergency WASH specialist
You need to login to reply
Re: Municipal Online Technical Tools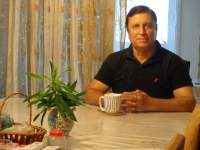 21 Oct 2017 16:32
#23013
by

F H Mughal
Details like how they operate; are they beneficial; public perceptions for this mechanisms; how effective they are in solving municipal problems (overflowing manholes, sewers' clogging, and disposal of sludge (this is common nuisance here) ; and possibly, a comparative analyses of the various systems.

F H Mughal
---
F H Mughal (Mr.)
Karachi, Pakistan
You need to login to reply
Re: Municipal Online Technical Tools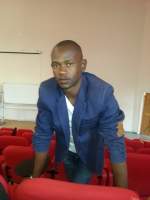 23 Oct 2017 10:53
#23017
by

Pitso
i really like this tool, It can work well in Lesotho because we are still too far in protecting the Environment; access to clean water and sanitation services and improper solid waste are our main issues
You need to login to reply
Time to create page: 0.463 seconds