Other Sanitation Networks - Complete the List with yours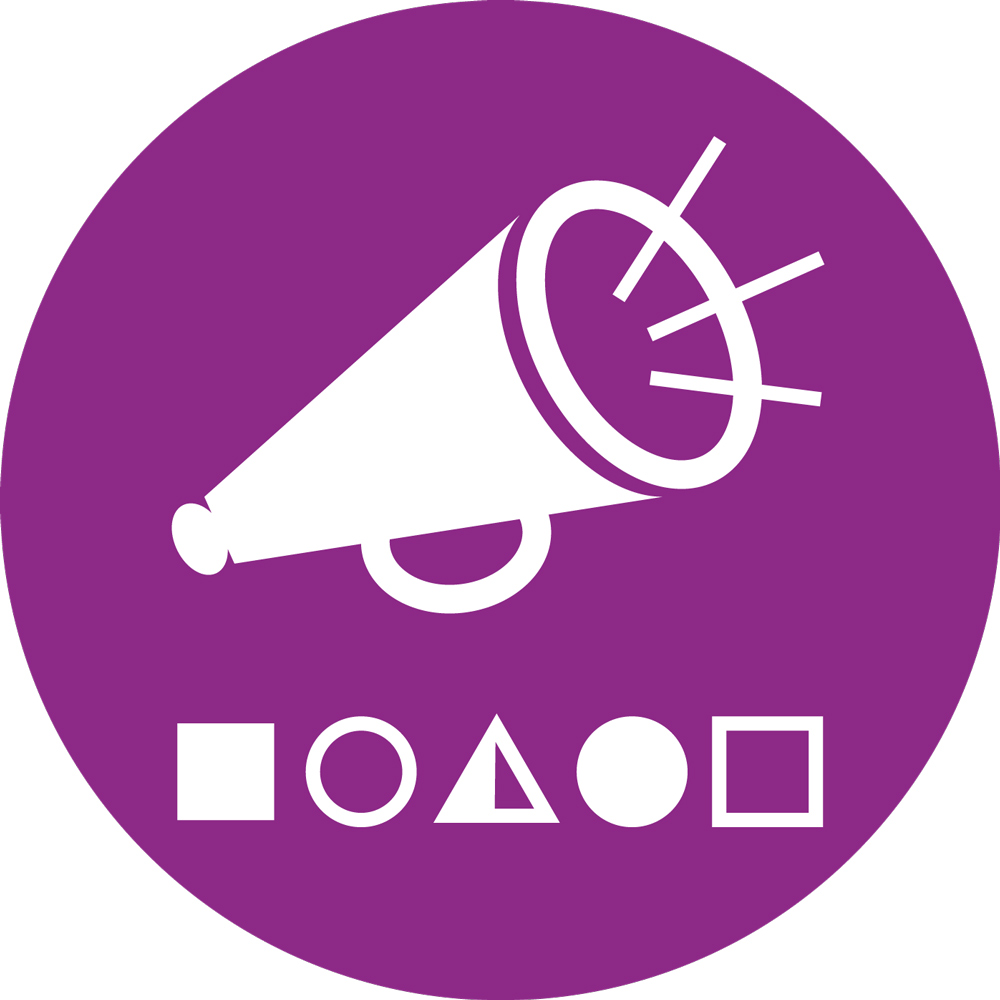 arno
Other Sanitation Networks - Complete the List with yours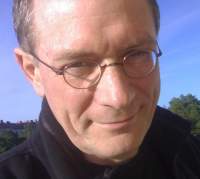 15 Jan 2017 00:24
#20115
by

arno
The following user(s) like this post:
rkaupp
,
DianeKellogg
You need to login to reply
canaday
Re: Other Sanitation Networks - Complete the List with yours
15 Jan 2017 11:25
#20118
by

canaday
Hi Arno,

If you like, you may include my blog in Spanish and English:
inodoroseco.blogspot.com

Best wishes,
Chris Canaday
---
Conservation Biologist and EcoSan Promoter
Omaere Ethnobotanical Park
Puyo, Pastaza, Ecuador, South America
inodoroseco.blogspot.com
You need to login to reply
muench
Re: Other Sanitation Networks - Complete the List with yours
23 Jan 2017 14:23
#20205
by

muench
Dear Arno,
Thanks for starting this list. Could you please clarify a bit more what you meant with
We've started to compile a list of sister networks in order to solidify collaboration in the near future.
What are sister networks?
How did you choose the ones that are currently on your list? E.g. in which way would Saniblog.org be a sister network? Isn't that only a blog?
And what is the "list of resources" that you started?
If I go to the SuSanA website and click on partner and then filter by
Type: network/association
I get these 28:
www.susana.org/en/partner?vbl_2%5B%5D=&vbl_14%5B94%5D=94
Is that also how you generated the list above?
What order is your list in? Perhaps convert it into alphabetical order so that it's easier to see which one is missing.
E.g. I am missing these two Dgroups:
Are you differentiating between organizations and tools?
E.g. WSSCC would be the organization but the LinkedIn Group "WSSCC's Community of Practice on Sanitation and Hygiene in Developing Countries" would be the tool (
www.linkedin.com/groups/1238187
)
How are you planning to priortise the entries in this list in future?
Regards,
Elisabeth
You need to login to reply
Time to create page: 0.461 seconds